We get it.
You're a Microsoft Partner that doesn't want to be spending valuable time on legalese and contracts.
Don't worry, we've made it fast and simple.
What legal services do you need?
From winning and delivering work, to protecting yourself online, to hiring and firing or building lasting partnerships – we've got you covered with expert advice, rapid contract review and timely negotiation. Law 365 makes outsourcing legal services easy and cost-effective. Simply learn more about why you need each contract below and discover three ways to get started below.
Select one of the three options below to learn more
£3,900 plus VAT
(£1,300 per credit*)
4 credits
£4,500 plus VAT
(£1,125 per credit*)
5 credits
£5,250 plus VAT
(£1,050 per credit*)
Sometimes, you just need a little guidance to get started.

That's why we've put our most popular legal templates in simple packages – to suit a variety of business needs.
All legal templates include notes that explain important clauses in a supplier-focused and friendly format – so that you can make sense of relevant key terms and what they mean for your business.
Though these inexpensive packages are a great way to get started for most Microsoft partners, we ask you to bear in mind that they are not tailored to your business. This means they could include/exclude terms that you don't want or need.
Win and Deliver
£3,000+ VAT*
Professional Services Agreement
Hiring and Firing
£2,700+ VAT*
Employment Contract

Consultancy Agreement

Internship Agreement

Staff Handbook

Settlement Agreements
Website and App
£1,500+ VAT*
Terms and Conditions with Acceptable Use Policy
Privacy Policy
Cookie Policy
Executive Performance Coaching
Free performance coaching sessions for Microsoft Partners
Just imagine if you had someone dedicated just to you, to give you the time and space to think clearly and find solutions to some of these challenges?

We understand what it's like to run a fast-growing agile business and we also know how important it is to have someone to be your vehicle of change and thinking partner.
To learn more and speak to our highly qualified and accredited professional coach do get in touch. We are offering two free sessions with Louise for a limited time only.
Rather just talk to someone instead?
Give us a call on 01892 313 943, fill in our contact form, or press the yellow button below.
Our friendly team of experts offer free, no obligation teams calls.
Feedback from our clients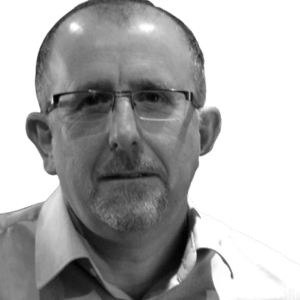 Simon Lawless
Commercial Director, Content + Cloud
The knowledge Law 365 has is vital. They understand our marketplace, and the types of opportunities and transactions we engage on, which makes life significantly easier.
For all the legal work needed by technology businesses, whether it be contract, company or employment law, I would highly recommend using Law 365.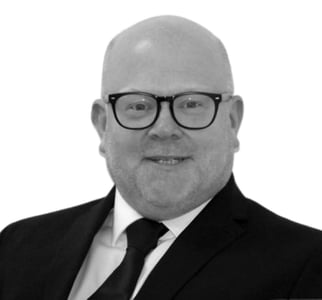 Matthew Reeve
CEO, Modern Networks Limited
We review and negotiate contracts for many technology providers









Microsoft is not the only thing we master!
We know you work with many other technology vendors and so do we.