Legal services for Microsoft Partners
What we do
Our tech-fluent lawyers provide legal services for Microsoft Partners, helping them grow with less risk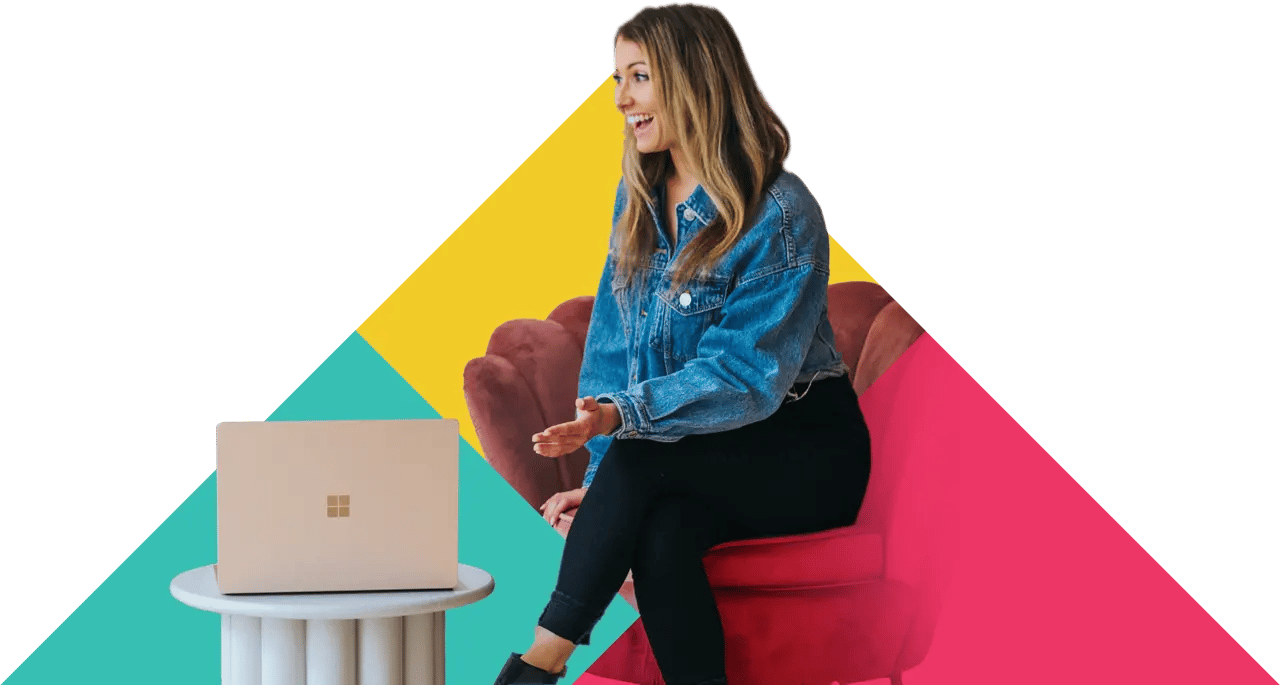 What legal services do you need?
We work with top Microsoft Partners providing cost-effective solutions at every step of the way.
From winning and delivering work to employment matters, to protecting your business online, or building lasting partnerships – we've got you covered with expert advice, rapid contract review and timely negotiation.
3 easy payment solutions
With Law 365 you're able to choose your preferred way to access legal services
Pay-as-you-go
One off payment for flexible legal services, as and when you need.
Most popular
Subscription
Rest easy with fixed, transparent monthly costs.
Membership
Legal templates in packages to suit your business size and budget.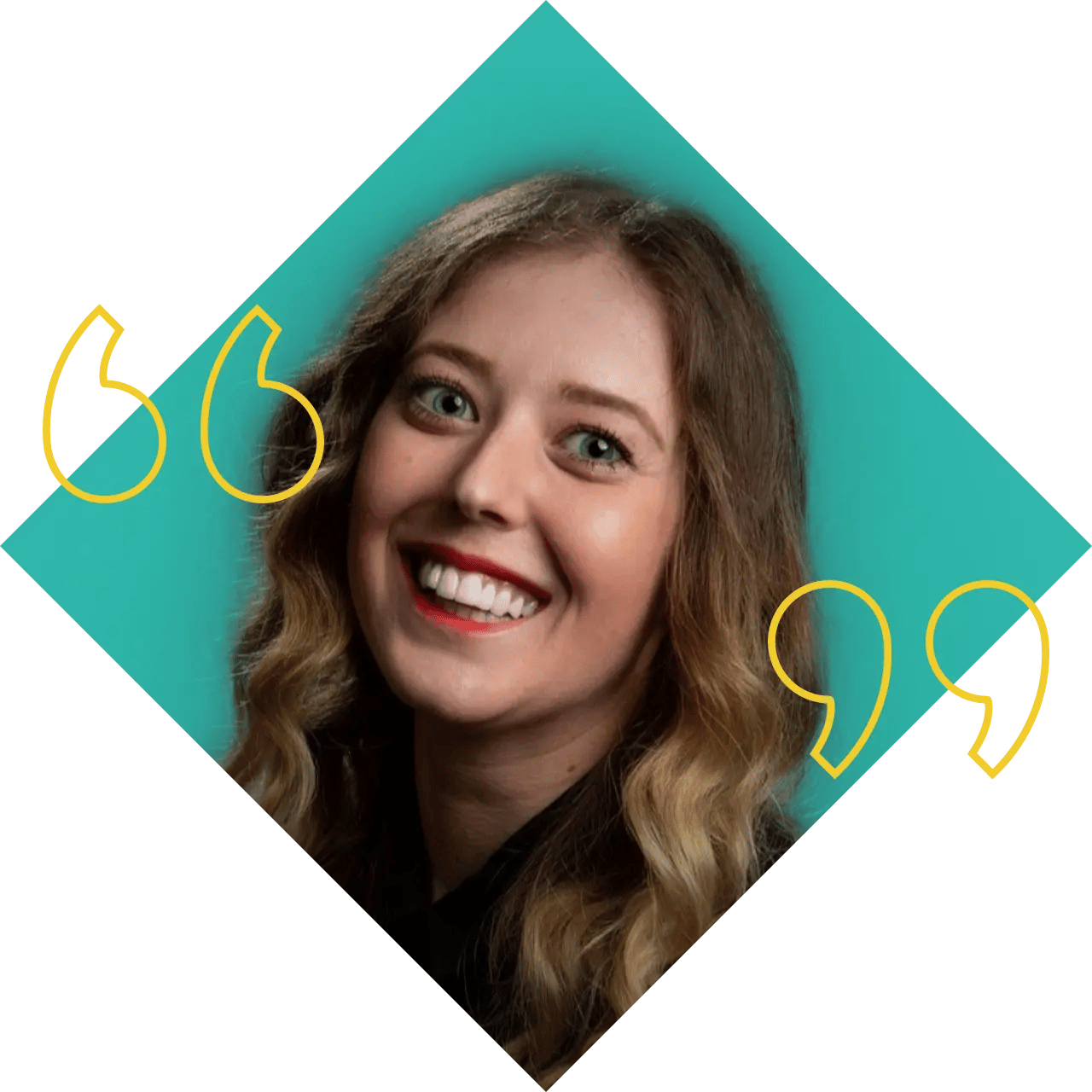 Could I just pay a low monthly fee…
…and still get all the legal help I need?
Yes! At Law 365 we offer subscription pricing so you can easily budget for legal services.
This way you'll pay less for premium service than you will with a traditional firm by swapping out by-the-minute legal fees for a fixed monthly cost.
Law 365 Contract Hub
Want to get help with a particular matter or contract?
Browse our key contracts below to learn more.
EULA are essential, especially if you have a proprietary piece of software you need to protect and offer rules on its use.
Your users will have the best experience with your software when you provide a EULA tailored by our expert lawyers.
These are important in a support service relationship.
They indicate what the supplier can offer – in terms of its service levels in the guise of priority levels and response times – alongside fix times, downtime, uptime and associated remedies (sometimes these may include service credits).
If you need to transfer ownership of an IP, we can help you with this.
Using an IP agreement, we can help you seamlessly manage ownership and ensure that every party is happy.
If you're reselling third party licenses, how do you ensure that you're covered contractually between you and your customer – if your third party has caused an issue?
Flowing down terms is a watertight way of ensuring no gaps between your terms with your customer and your terms with the third parties.
If you're a Microsoft CSP provider, you need to ensure you have a Customer Agreement in place with your customers.
Have you ensured this is built into your terms yet? The work of CSP is changed in October 2019, so please contact us for more information.
If you need to licence and maintain an IP product – and need the right mechanisms to describe the use of this product and its support and maintenance – this is the document for your business.
Our lawyers will help you negotiate the right terms to help you grow.
When using your website, it is important to set ground rules on how to use the website properly.
We can help you understand how to protect yourself and your clients with ease.
A privacy policy is essentially a legal document that is needed whenever you collect personal information from your customers.
We'll ensure that your privacy policy tells your clients everything they need to know.
The last thing you want is for your site to be abused by some shadier characters who prowl the World Wide Web. An Acceptable Use Policy can arm you with the power to claim against misuse.
The Acceptable Use Policy sets out the rules which visitors must adhere to when using your website.
A cookie policy informs users of your website about the use of cookies on your website.
With a comprehensive policy from Law 365, it's easy to help your users understand exactly what they can expect.
We can guide you on all the areas of your business that will need GDPR compliance and help you meet the specifications with ease.
Helping you protect your clients' data is our top priority.
A consultancy agreement is useful when hiring a contractor or consultant, as it formalises the relationship between those involved and avoids any IR35 issues!
Creating a freelancer agreement is a useful way of mitigating the risks of non-payment of invoices.
This is an essential document to have if you're looking to enjoy the benefits of freelance workers.
A staff handbook is a binding or non-binding agreement that documents the internal policies you have for your employees.
It's essential for guaranteeing happy and productive employees – we're happy to help you create one.
An Equality and Diversity policy acts as a statement that you will not tolerate intolerance and discrimination.
Action against human trafficking and slavery must be taken in all levels of society, from the individual to international bodies.
Society has come along way in the fight for tolerance, inclusivity and equality.
But there is still work to be done for the LGBTI+ community, and particularly transgender people in the workplace.
Having a Transgender Policy in place is a positive and compassionate way for a company to contribute to the cause.
The odds are that all managers will have to deal with a disciplinary procedure at some point in their career, whether it's giving a staff member a warning or dealing with gross misconduct.
Looking for costs relating to tribunal services?
This page aims to set out and help you grasp the process, fees, and issues that may arise when a claim is brought against an employer in the Employment Tribunal
When working with a subcontractor for one of your customers, you'll then be liable for any mistakes from your subcontractor.
We can also develop templates where you are the subcontractor. These are essential for mitigating risk outside of your organisation.
When two or more individuals form a partnership, a Partnership Agreement defines how the partners will run the business and share profits.
The agreement will also list costs and assets, alongside the contributions expected from each partner.
The Reseller and Partner Agreement sets out the terms by which a party may sell your SaaS (Software as a Service) product, including licencing, fees and liability.
A Referral Agreement helps your business make or receive referrals with pre-defined, reasonable expectations.
Receiving a glowing referral is highly valuable to your business, so let us help you get the best.
A Software Development Agreement must catch all provisions and scenarios that can arise in a developer/customer relationship in order to avoid any uncertainty.
Membership
Sometimes, you just need a place to get started
Our most popular legal templates are available to access as part of our membership offering.
All legal templates include notes explaining important clauses in a supplier-focused and friendly format – so that you can make sense of relevant key terms and what they mean for your business.
Most Popular
Win and deliver
Employment
£2,700
+ VAT
Staff Handbooks
Introducing HAPPY 365
Retain and attract the best people for your business
You know that your people are your greatest asset, but how much time do you invest in making sure that every one of them is happy and rewarded by their work?
How can you engage them so they help to grow your business and protect it for the future?
HAPPY 365, brings together our coaching and employment expertise.
That's why we have combined the best of employment services, people development and coaching to create HAPPY 365, designed to help you grow a happy workplace, with less risk.
Rather just talk to someone instead?
Our friendly team of experts offer free, no obligation Teams calls.
Give us a call on 01892 313 943, fill in our contact form, or press the button below.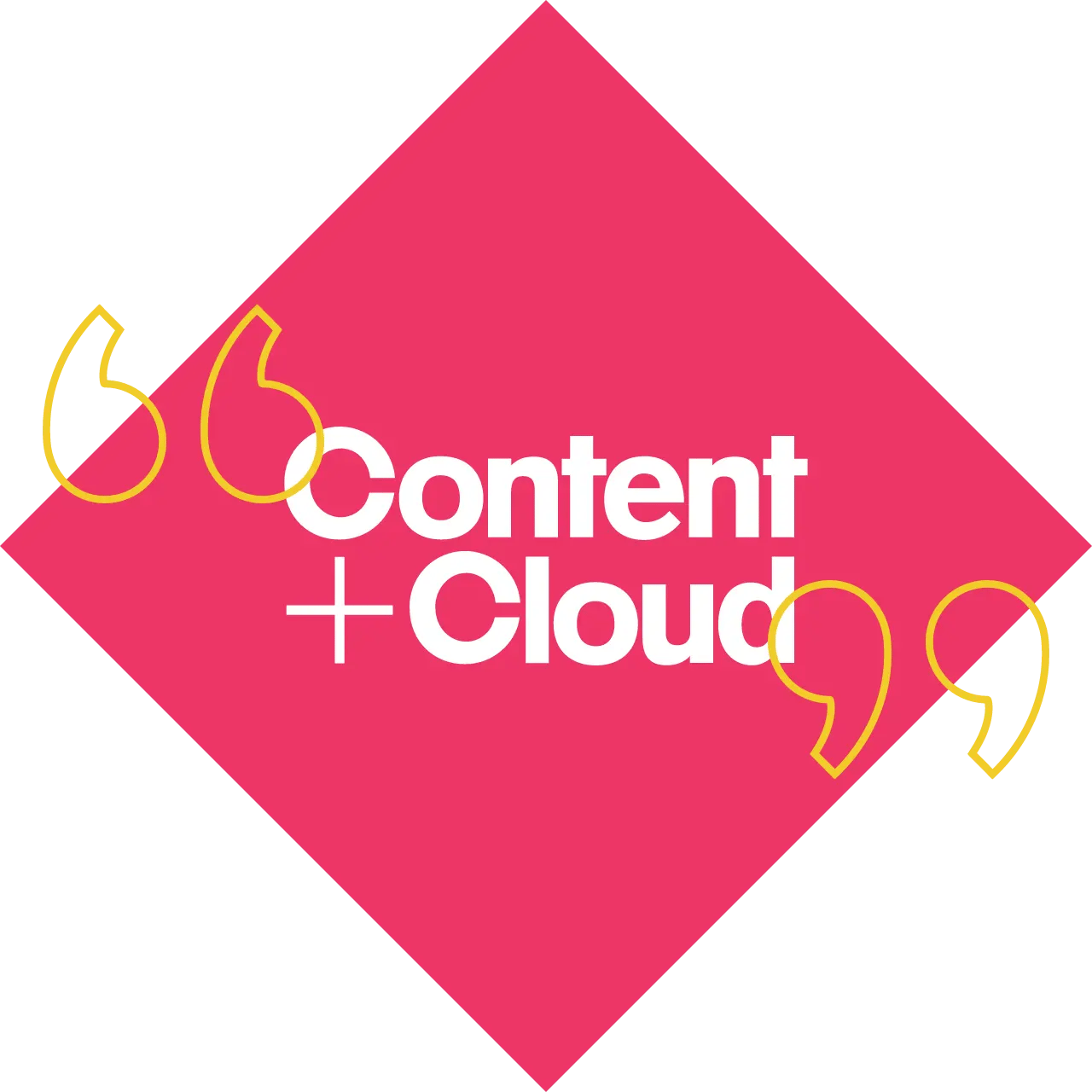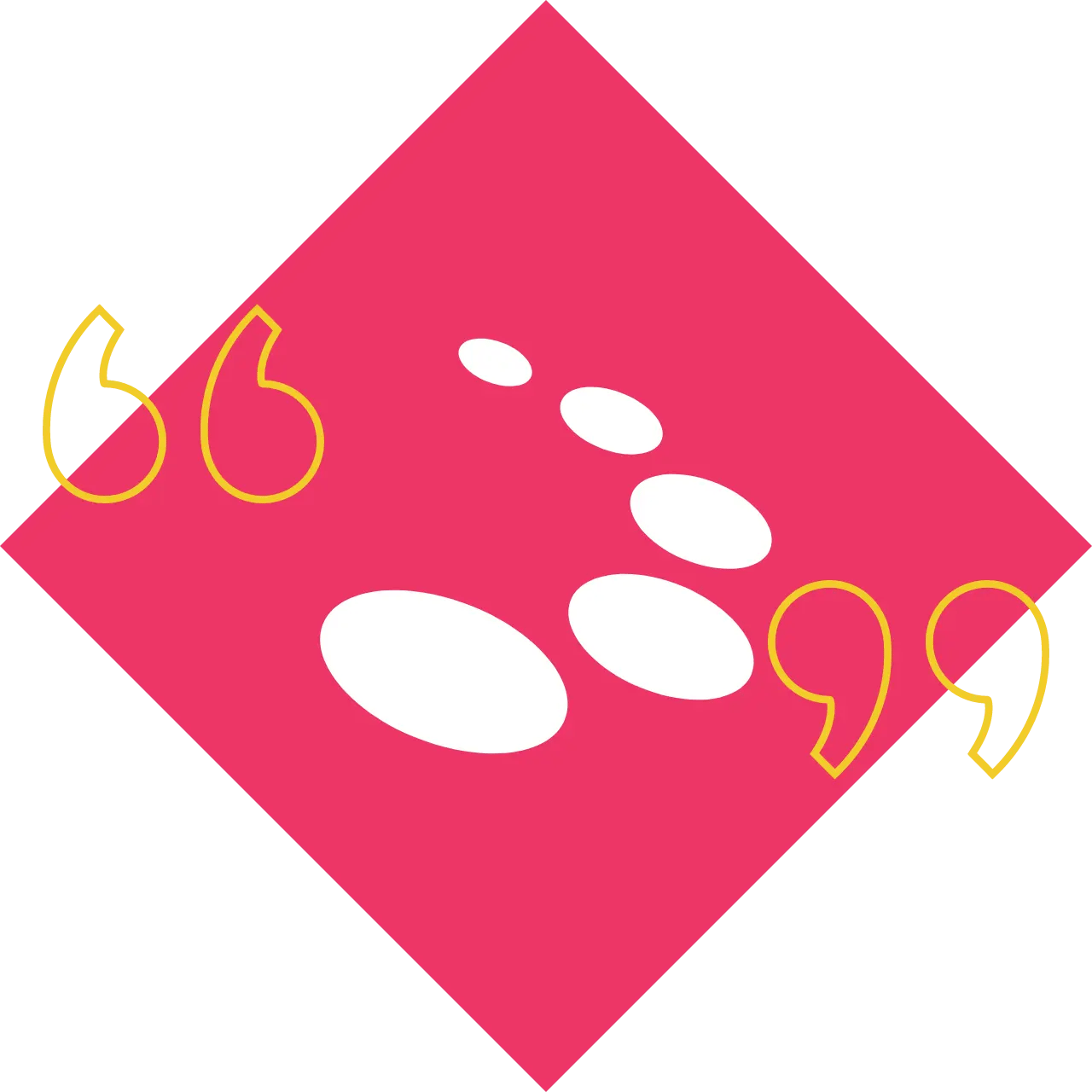 To Microsoft… and beyond
We know you work with many other technology vendors and so do we