Employment Services
We know how important your employees are to the success of your business and will help you to have the best policies in place to protect them. Through good times and bad, Law 365's employment team are the empathetic and diplomatic partner you want at your side to keep things fair and transparent.
Trust, transparency and fairness
There are challenges that all businesses face as they grow. It can be difficult for an entrepreneur to navigate some of them, every new member of staff brings a unique set of needs to meet -- but don't worry, you're not alone.
At Law 365 our experienced team will help you to put policies in place that will cement your businesses values and culture -- from how you manage flexible working to health and safety.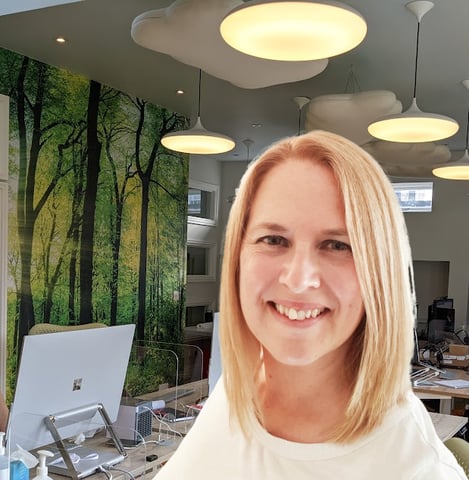 Expertise in every area of Employment law
Law 365's Microsoft 365 speaking employment team have expertise in all areas of employment law. We are able to provide straightforward, practical and tangible advice on a wide variety of matters. View a selection of our top policies below to learn more, or get in touch to book an initial no obligation consultation.
Employment - How can we help?
Get help and advice with Employment matters
Get in touch with our employment experts below. Whether you know exactly what you're after, unsure of how to get started, or have a general question, we'd love to hear from you.
Law 365 has given practical advice across a number of people issues in a highly commercial environment while making complicated legal issues easier to understand, such as IR35! A delight to work with and always at hand to help.

- Elaine Cooper, Head of People, ThirdSpace
3 easy payment solutions
When you partner with Law 365 you'll be able to choose your best suited way to acquire legal help. Pay as you go, with a fixed transactional fee, take advantage of our subscription model, or get the legal templates you need in packages. Learn about three easy and accessible pricing options below.
If you're looking for costs specifically relating to employment tribunal services for bringing and defending an unfair or wrongful dismissal claim, please view our helpful document.


Pay as you go
One off payments. Pay for flexible services, as and when you need them.
How can HAPPY 365 help your team?
We all know that your greatest asset is your people. Happy staff will always be the lifeblood of a business. We also know that discontent, poor communication or lack of purpose can bring a team (and a company) to its knees.
If you invest in professional coaching, for yourself and for your team, we know in our bones that you will see a positive impact – Better resilience, higher performance and employee satisfaction, and more success!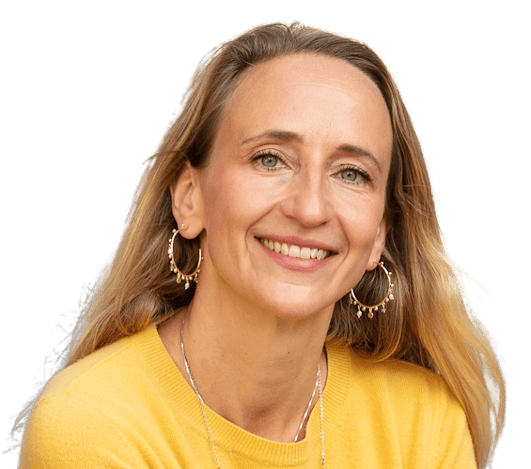 Keeping you up to date with the latest movements in Employment law
Law 365's mission is to help Microsoft Partners grow their business with less risk so they can be gamechangers in their field. That's why we frequently release insights, blogs and updates on any updates to legislation and inform you on what you need to do as a result.
Do you have a legal question for us?
Whether you're just getting started, need a template package or looking for legal help as an annual subscription, we're here to help with any questions you may have.
Our mission is to help you succeed, with less risk. Book a free no obligations teams call or get in touch.
What are you waiting for?