Law 365's client testimonials
Hear the feedback we have received from our clients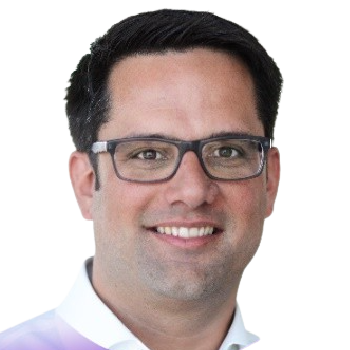 Justin Langford,
CEO, Coeo
Law 365 provide a fantastic service, with practical advice, supporting us in concluding agreements that are balanced and fair for all parties. They help us get business done, while highlighting risks and obligations to ensure we make informed decisions.
Law 365 has given practical advice across a number of people issues in a highly commercial environment while making complicated legal issues easier to understand, such as IR35! A delight to work with and always at hand to help.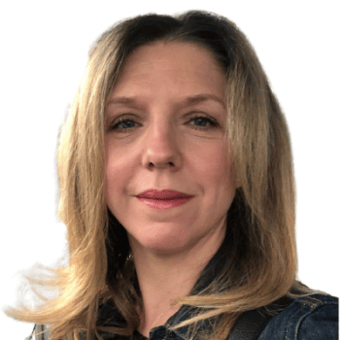 Elaine Cooper,
Head of People, Third Space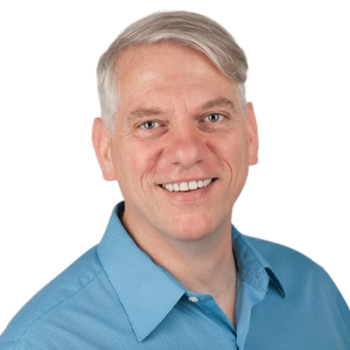 Twan van Beers,
Director and Infrastructure Architect,
Nero Blanco Solutions
We found Law 365 and decided to give them a try. It was one of the best decisions we have ever made! The team are incredibly responsive, knowledgeable and professional. Whilst we don't often say this about law firms, we love working with everyone at Law 365.
Having a legal partner in Law 365 has given us the solid foundations to not only have great contracts and agreement templates to support our growth, but legal experts on hand who understand our industry and how Microsoft partners work with customers.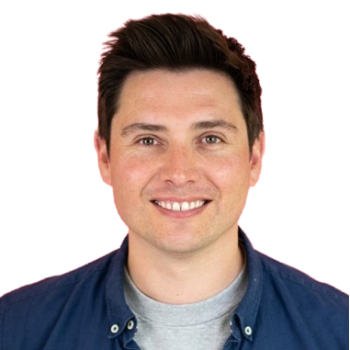 Alex Graves, 
CEO & Co-Founder, Silicon Reef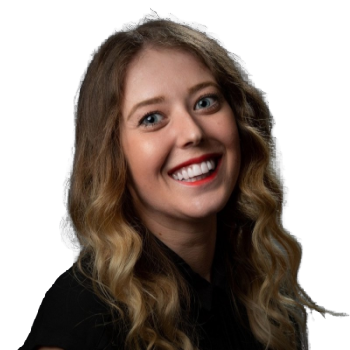 Nicole Hill,
Sales Operations Manager, Grey Matter
We chose Law 365 to help us because they're specialists in Microsoft contracts, Microsoft partners and the IT/software channel. It's been fantastic, they're always there when we need them.
There was a significant amount of added value working with an organisation that works with other Microsoft Partners. This is because they understand the complexities of contracting for products and services directly -- and they understand having a dependence on Microsoft.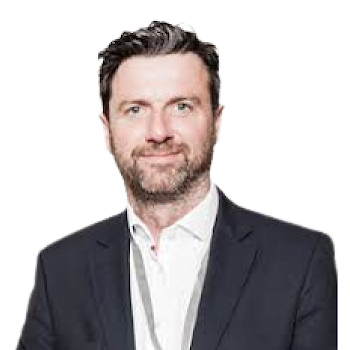 Carl Grieves,
CEO, Silverbear
Matt Takhar,
CEO, Inbay
Law 365 are a pleasure to work with. The team are extremely knowledgeable and friendly. They simplify the complex areas of law and are always available to help. I highly recommend their service.
We were looking for a modern and innovative legal firm with a deep understanding of the complexities of the technology world. Law 365's commercial models were flexible and fitted our requirements perfectly.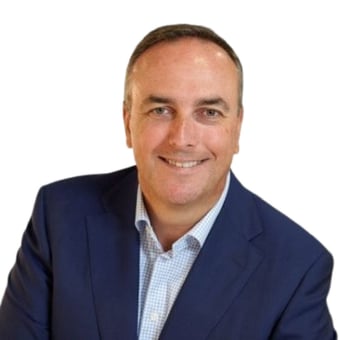 Scott Dodds,
CEO, Ultima Business Solutions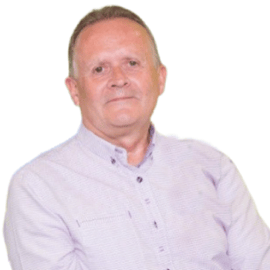 David Francis,
Integrated Services Director, Content+Cloud
I would have absolutely no hesitation in recommending Law 365. They are extremely professional and gave straight-forward advice.
I would highly recommend Law 365 - they bring an important balance of credible professionalism and a human touch to everything . Great at fostering relationships whilst never deviating from the end objective.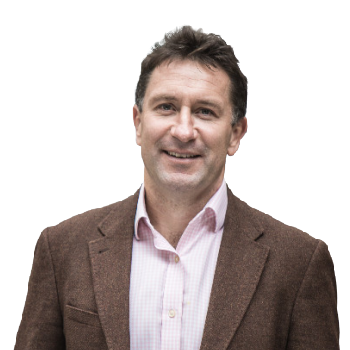 Matthew Eckersall,
Senior Sales Director Cloud Services, Oracle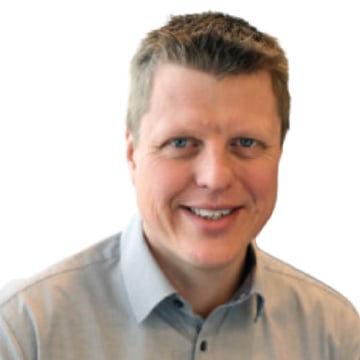 Sean Roberts
Managing Director, Inframon
Law 365 very quickly get to grips with the issues and takes a pragmatic approach to getting deals over the line in a timely manner without allowing their clients to take on unreasonable or unnecessary commercial exposure.
For all the legal work needed by technology businesses, whether it be contract, company or employment law, I would highly recommend using Law 365.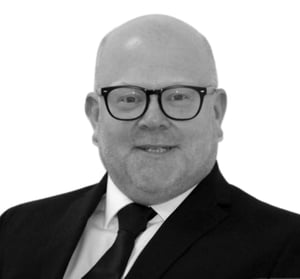 Matthew Reeve,
CEO, Modern Networks Limited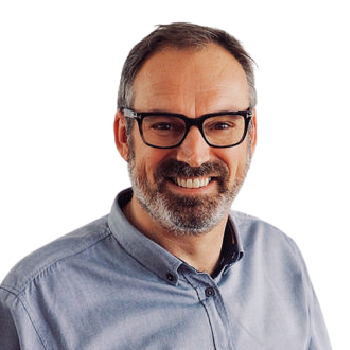 Matt Dolton,
CEO, Kynetix
Law 365 were interested in solving our problems for the long term, rather than keeping us as a client coming back to them again and again.
Law 365 just get it - they understand the risks, the gotchas, the things to consider and help you navigate working with other organisations both large & small. I wouldn't hesitate to recommend that all IT partner firms use their expertise.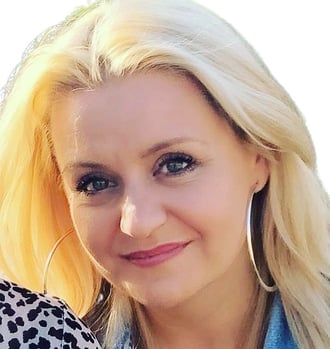 Leah Stiff,
Strategic Alliances Manager, Inframon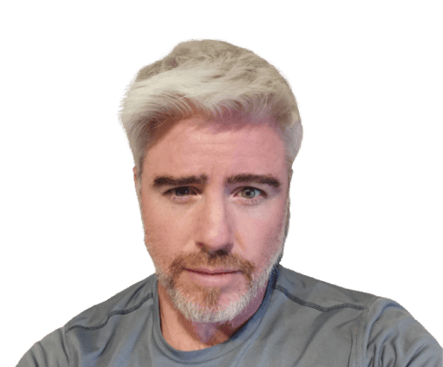 Eoin McDonagh,
Director, SPG Search
Law 365 has been a dream to work with, very knowledgeable and professional. The team has a way of describing very technical law jargon in way that a 5 year old can understand, which is very helpful. I would highly recommend their services.
The team at Law 365 are very professional, polite and firm when they need to be. They've really helped us navigate some tricky situations for positive resolutions.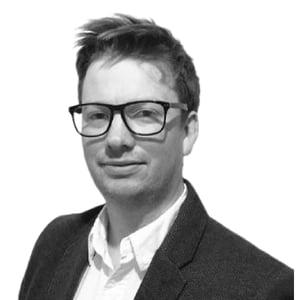 James Butler,
CEO, Cloud Business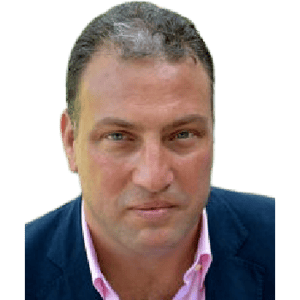 Peter Sweetbaum,
Group CEO, Content+Cloud
Law 365 are part of our growth success. Not only do they help us close deals, they also help to ensure our people policies and processes match with the employee experience we want.
The way we engage with Law 365 is simple – we have a monthly retainer that's based on outcomes as opposed to how many hours/minutes they spend working with us. It's very predictable as we know exactly what our costs are going to be.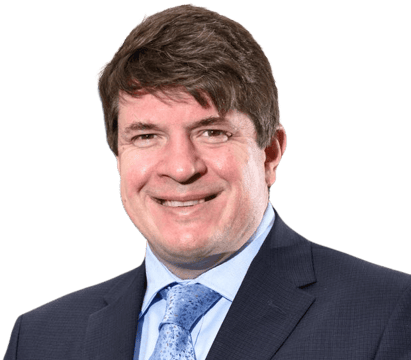 Nigel Redwood,
CEO, Nasstar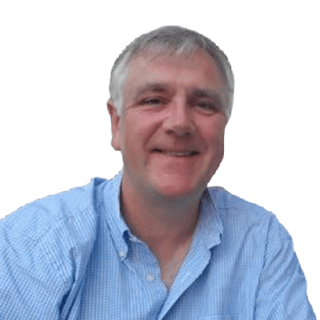 Mark Travis,
Co-Founder & Former CEO, Silverbear
Law 365 has been a revelation, the new set of contracts they have developed for us are a step-change, they will really help us going forward.
First and foremost, the team at Law 365 are human beings. They're responsive and always available when we need them to be. They're very pragmatic, and if challenged, are realistic about the risks we're opening ourselves up to.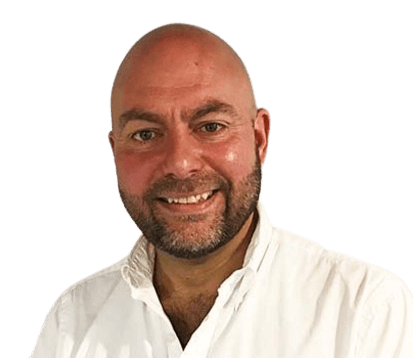 Richard Lockey,
Country Manager, Crayon UK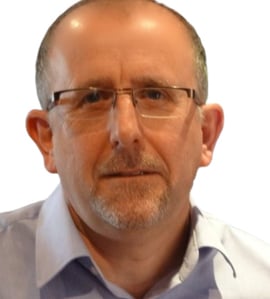 Simon Lawless,
Managing Director, Content and Code
The knowledge Law 365 has is vital. They understand our marketplace, and the types of opportunities and transactions we engage on, which makes life significantly easier.
Law 365 completely overhauled all of our service agreements at very short notice and with an exceptionally rapid turnaround. Their deep understanding of IT Managed Services businesses made it a painless process to translate the needs of our company and our clients into a robust legal agreement.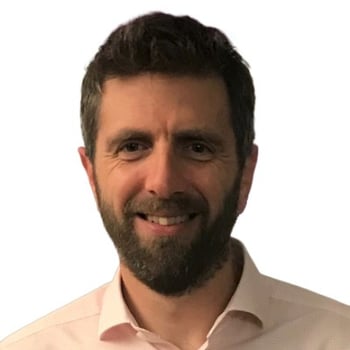 Bruce Penson,
Managing Director, Pro Drive IT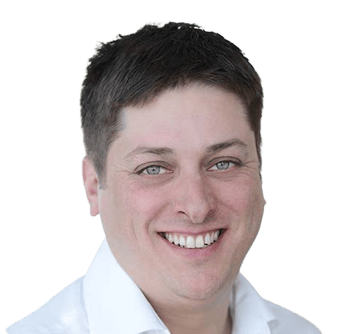 James Boother,
Sales and Marketing Director, Coeo
Law 365 have been our legal counsel for almost a year. It's one of the best decision's we've made, they have been excellent in every aspect. We have predictable costs, a contract we are all comfortable with, and great advice.
Since engaging with Law 365 we have seen a total shift in the way we approach engagements and legal issues. The team have been great to work with and I would strongly recommend their service to any agencies looking to gain a new level of understanding and control over their legal documentation and process.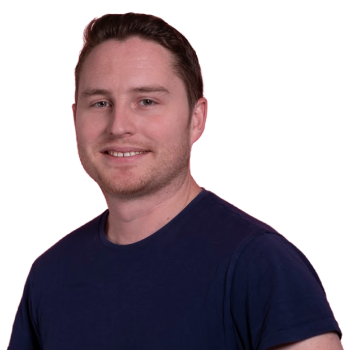 Giles Court,
Managing Director & Co-Founder, Silicon Reef