Case studies
We can provide the services of an "in-house legal team" at a price that even startups can afford.
We also provide support to established businesses who have an in-house legal team but want an extra pair of hands to manage the peaks.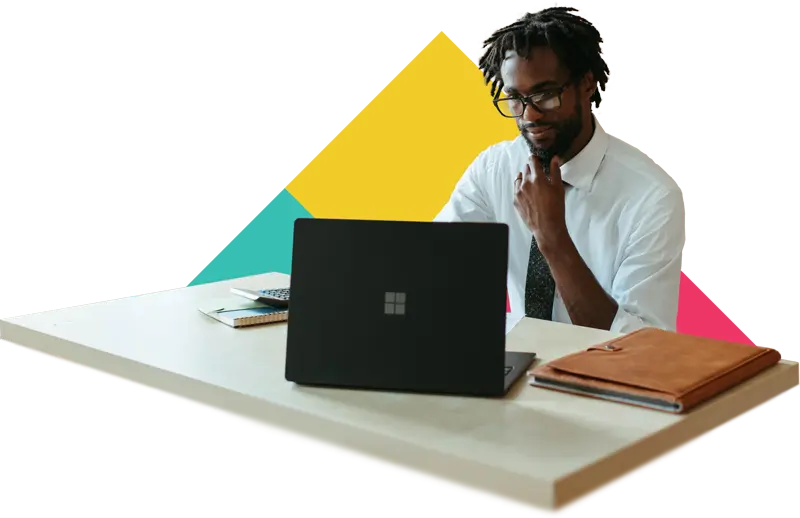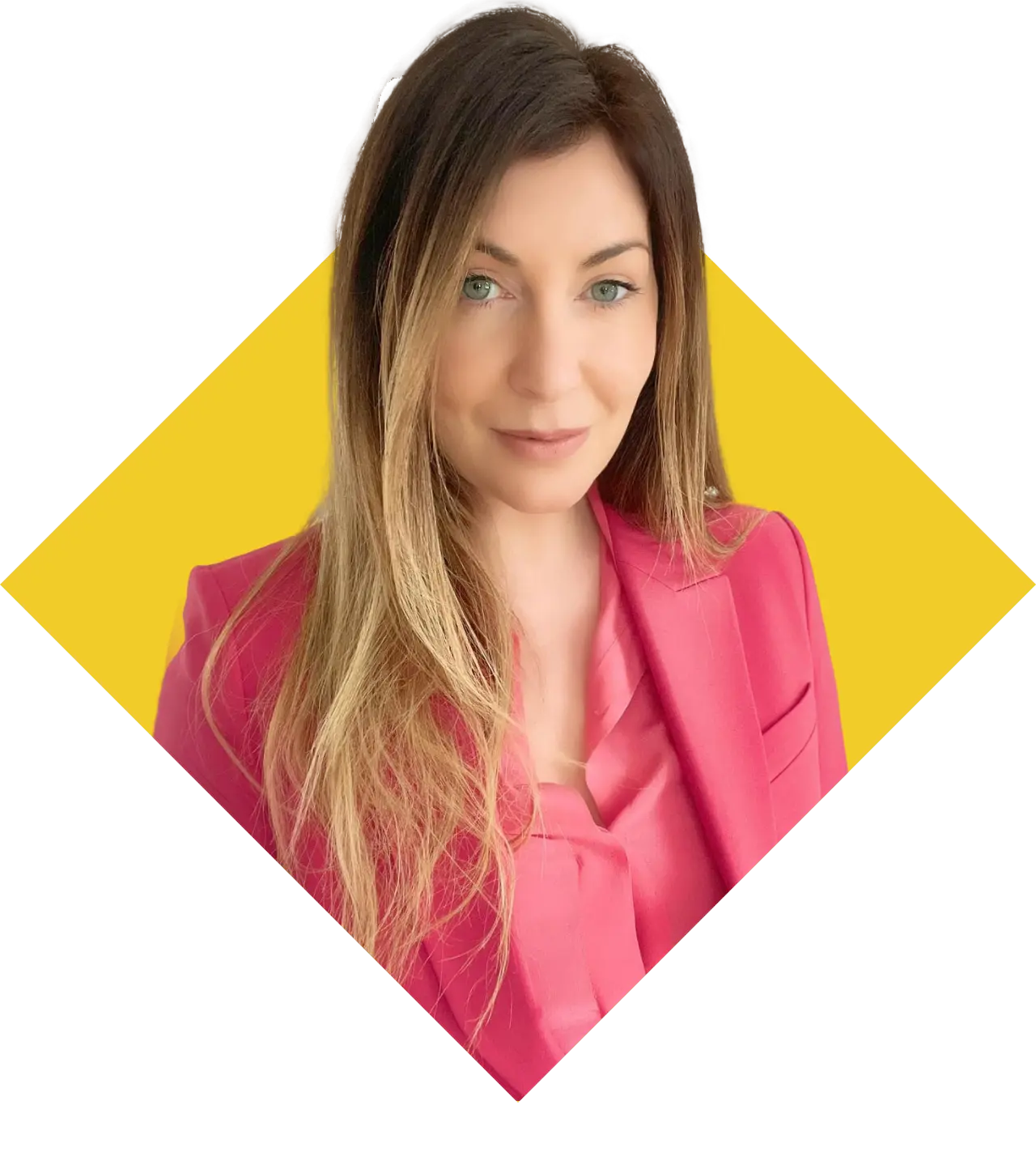 Do you have a legal question for us?
Whether you are just getting started, need a template package or looking for legal help as an annual subscription, we are here to help with any questions you may have.
Our mission is to help you succeed, with less risk.
Book a free no obligations teams call or get in touch.
What are you waiting for?