Distributor finds perfect partner in Law 365
We

chose Law 365 to help us because they're specialists in Microsoft contracts, Microsoft Partners and the IT/Software channel. It's been fantastic, they're always there when we need them.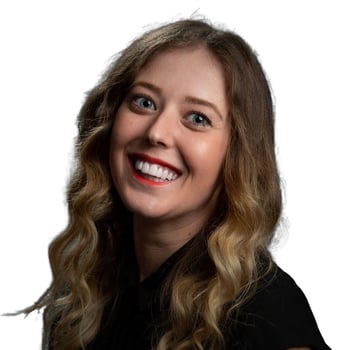 Nicole Hill,
Sales Operations Manager, Grey Matter
Law 365 is fluent in Microsoft
Grey Matter are an award-winning Microsoft Partner software reseller specialising in volume licensing, online services, online ISV royalty and ongoing software management.
Grey Matter have buying relationships with over 300 publishers, differentiating themselves in their market with their unique customer insights, advice and aftercare.
Law 365's expertise as a Microsoft Partner legal specialist has been an ideal partnership, providing Grey Matter with expert legal advice and technology law support during their growth stages.
We know about CSP
Familiarity with the CSP Program meant Law 365 hit the ground running. We drafted supplier-friendly and commercially sound contracts and distributor agreements that were easy to negotiate, which helped Grey Matter to win business quickly and with less risk.

Law 365 continues to partner with Grey Matter, supporting their growth with expert contract review and negotiation.
The directors are able expand their range of services safe in the knowledge their contracts and agreements are robust and specific to Microsoft Partners.
Grey Matter's key technology partnerships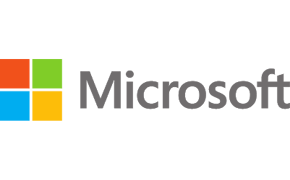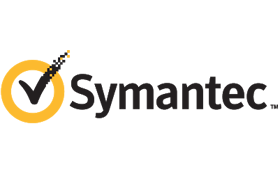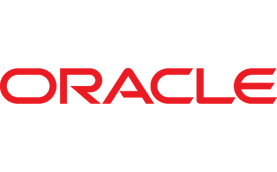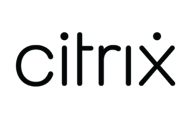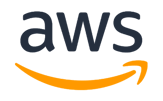 About Grey Matter

Grey Matter are a Microsoft Partner with 30 years of experience in the IT Industry, providing software distribution, management, consulting and licensing to Enterprise clients and SMBs.
Created "by developers, for developers," Grey Matter has established long term partnerships and a reputation for quick delivery and response times and is both a CSP Direct and Indirect provider.
Grey Matter has offices in both the UK and Ireland.
A few of Grey Matter's customers Services delivered by Law 365
Audit and review of current documents and processes

Process Improvements - reducing deal close time

Contract Review and Negotiation

Hosting Templates

Consultancy agreement

CSP Customer Agreement

Flow down terms

Website Terms and Conditions

Non Disclosure Agreement (NDA)

Power of Attorney

Website Terms of Use



Master Services Agreement

End User Licence Agreement (EULA)

Managed Services Agreement

Partnership Agreement

Managed Services Contract

Services Agreement

Contract Review and Negotiation

LoA (Letter of Agreement)

Back-to-Back Agreement

Privacy Policy

Teaming Agreement

Partnership agreements

Collaboration Agreement

Guarantee Agreement
We would love to help you too!
We can be your perfect legal partner. Click on the button below to get started.