Why choose Law 365?
Microsoft Partners win more business, faster, with our lawyers at their side
We know what Microsoft Partners want... and don't want
We've modelled ourselves on what you want in a modern law firm
To do so we asked 50 CEOs of Microsoft partners and leading tech firms why they thought the traditional legal model was broken.
We asked what you hated…
All the legalese
Sweating the small stuff
Billing by the minute
Unpredictable sky-high legal bills
…and what you wanted
Focus on commercial terms
Prioritising getting deals over the line
Outcome based pricing
…and we listened.
So we built Law 365
7 reasons you'll love Law 365
Law 365 subscription
Traditional legal billing example
Predictable costs
No nasty surprises
Our Legal-as-a-Service (LaaS) subscription charges one low, predictable, monthly fixed-fee making it easy to budget for legal services.
Each credit is tied to a measurable outcome such as contract review, negotiation and getting the deal over the line.
We will never send you unexpected, blistering bills.
Our experienced team
No nonsense, and no jargon
Our lawyers have 179 years, 1 month, 5 day, 19 hour, 48 minute, and 19 seconds of legal experience between them*.
Additionally they are straight talking, tech-savvy, business friendly and passionate about providing exemplary client service.
Why wing it when you could win it?
*Not that we're counting...

Tech-powered, tech speed
Fast and affordable legal AI solutions
Check out LawyerBot365, built on the Microsoft stack.
To complement our automated solutions, we have Azure certified lawyers working with you in Microsoft Teams shared channels, so working with lawyers has never been so easy. To compare us to other lawyers — we're fibre optic to their dial-up modem.
Join the club
You asked, and we delivered
You wanted more than just legal advice and you didn't want to re-mortgage to pay for it. So, the Law 365 Membership was created to help you scale rapidly.
It provides the core legal templates you need for your size of business, plus access to exclusive entrepreneurial content, a contract builder and our AI legal review service: LawyerBot 365.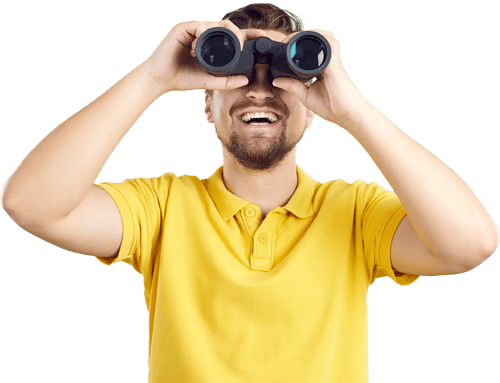 Feedback…
…the breakfast of champions
We know our clients are happy with us because they often tell us, but we still actively seek feedback to help us continually improve on our stellar service.
We have over 25 5-star reviews on Google my Business and our Net Promoter Score is an industry-leading 90%.
We wouldn't have it any other way.