We know what Microsoft partners want in a modern law firm
We're different because we've modelled ourselves on what you want in a modern law firm. We asked 50 CEOs of Microsoft partners and leading tech firms and they told us that the traditional legal model was broken.
Just like you, they don't want tons of legalese or overly complex agreements that take weeks to finalise. And they certainly don't want sky-high legal bills that are hard to budget for. We know there's a better way. We've got what you need.
Microsoft partners compromise themselves when they don't use lawyers to help with all their commercial contracts and NDAs. All too often we see Finance Directors, Sales Directors and business owners reviewing and negotiating their own contracts, which introduces risk and rarely leads to the best terms for your business.
Join Law 365 and reduce your risk with better commercial contract terms and accessible legal services for your business.

Law 365 very quickly get to grips with issues and take a pragmatic approach to getting deals over the line in a timely manner without allowing their clients to take on unnecessary commercial exposure.
Sean Roberts, Managing Director at Inframon
Join us, we're disrupting traditional legal services
The traditional law firm model isn't working anymore, which is why we offer a new kind of legal service. With specialised expertise and modern business technology, we're disrupting the way that Microsoft partners typically experience legal services.
Our team are experts in the Microsoft Partner Network, and we're here to help with your every need!
Our research on Microsoft partners
Typically, Microsoft partners only use lawyers on some contracts. The video below shows how many NDAs and contracts a typical Microsoft partner deals within a year. These partners tend to use lawyers sporadically, which results in business risk, and they tend to pay high fees for contract review and negotiation.
But there's a better way! Have all your contracts reviewed and negotiated by specialist lawyers. Reduce your risk and pay less overall.
Microsoft Partner Insights Research
We've recently collaborated with Incredible Results and Coeo, to produce our Microsoft Partner Insights Research series.
We asked Microsoft Partners about financials, business outlook plus people and culture, so you can compare yourself to how other Microsoft Partners fared during the pandemic.
Microsoft is not the only thing we master!

We know you work with many other technology vendors and so do we.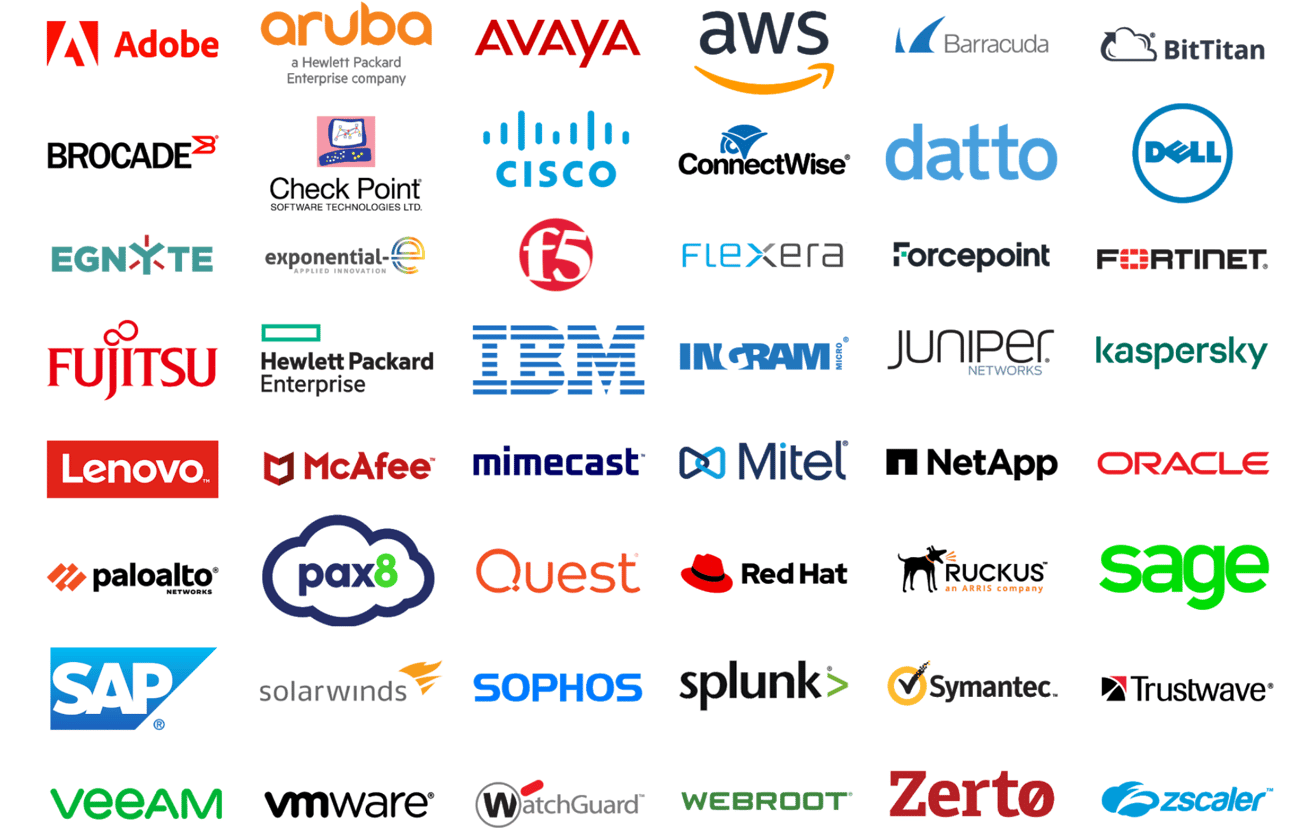 Feedback from our clients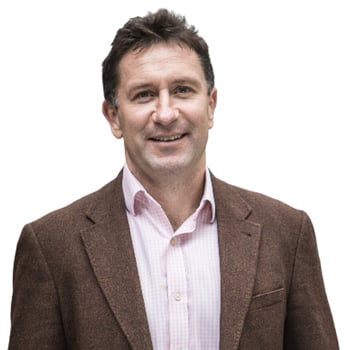 Matthew Eckershall,

Senior Sales Director Cloud Services at Oracle
I would highly recommend Law 365 - they bring an important balance of credible professionalism and a human touch to everything. Great at fostering relationships whilst never deviating from the end objective.
We chose Law 365 to help us because they're specialists in Microsoft contracts, Microsoft partners and the IT/software channel. It's been fantastic, they're always there when we need them.
I would have absolutely no hesitation in recommending Law 365. They are extremely professional and gave straightforward advice.
A fresh approach to legal services

Many Microsoft partners don't understand that their legal processes are not only holding them back from growth, but also exposing them to risks.
Our clients are Microsoft partners who trust us for our unparalleled Microsoft expertise and our fresh, accessible approach to legal services.
View our Solutions to learn what we can do to help.
Do you have a legal question for us?
Whether you're just getting started, need a template package or looking for legal help as an annual subscription, we're here to help with any questions you may have.
Our mission is to help you succeed, with less risk. Book a free no obligations teams call or get in touch.
What are you waiting for?