Free resources
Resources to help Microsoft Partners grow with less risk
New content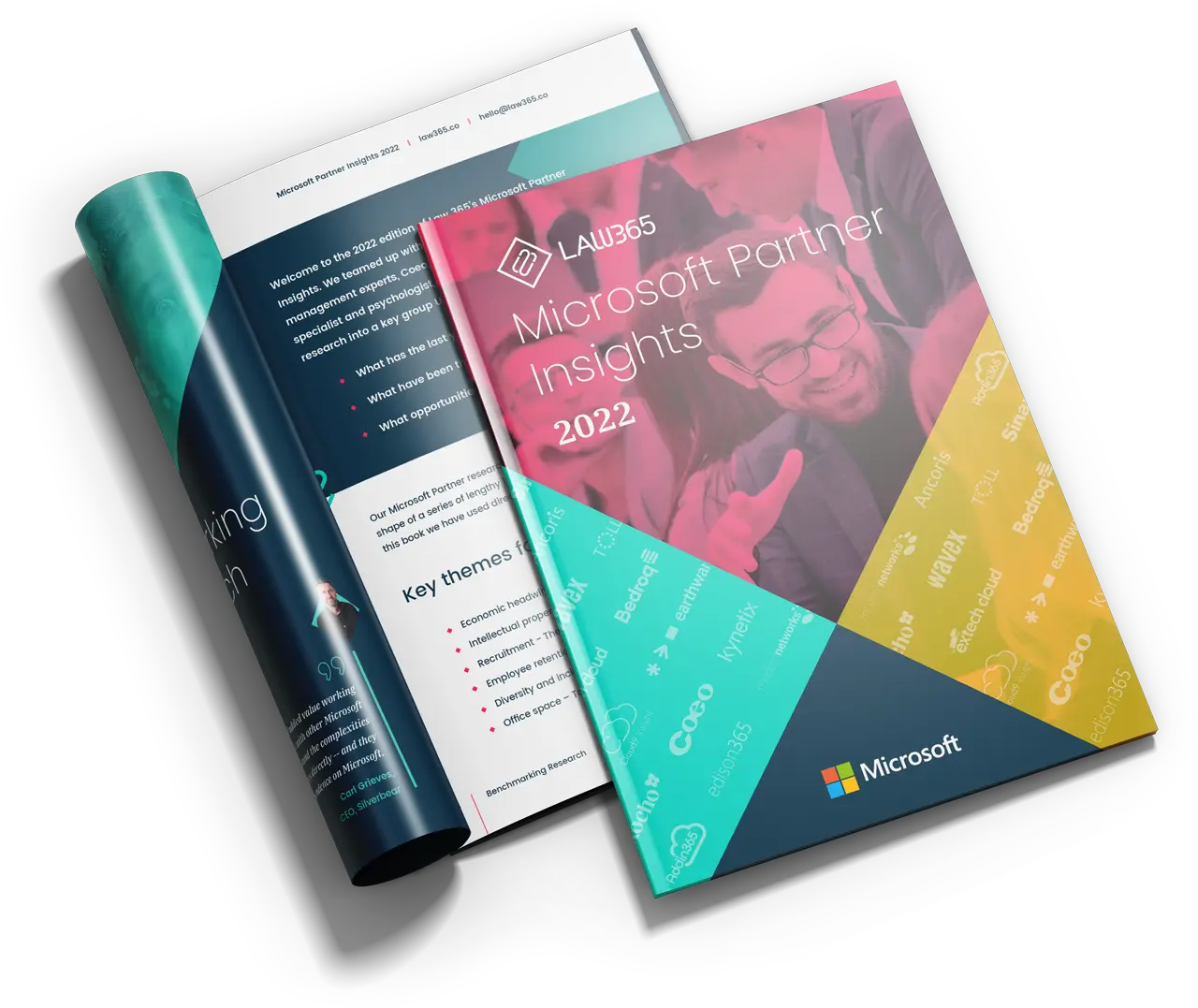 Microsoft Partner Insights 2022
We asked the UK's 50 top Microsoft Partners about financials, business outlook, plus people and culture, so you can compare yourself.
HAPPY 365
Do you want to know how to create a HAPPY and thriving workplace culture?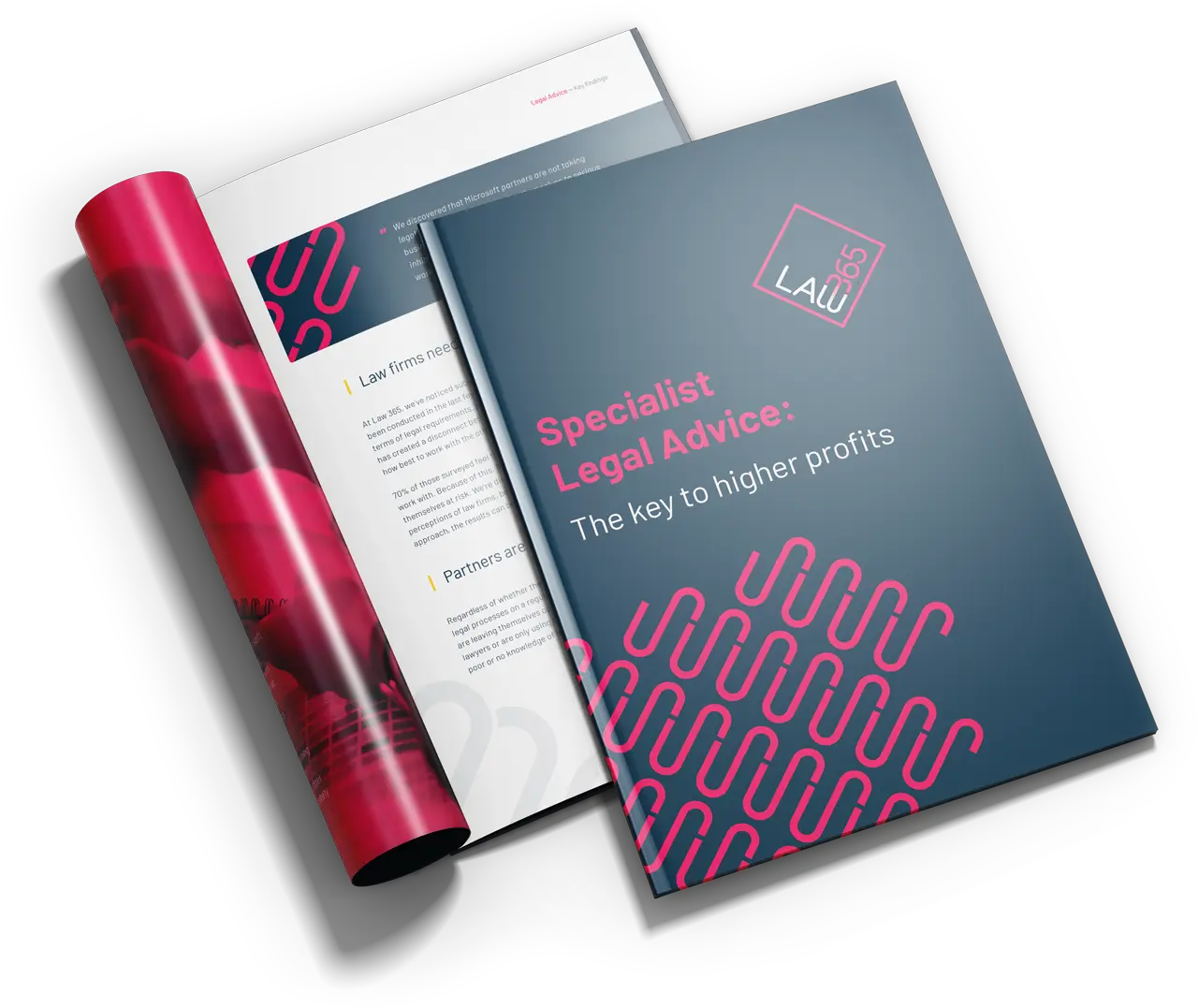 The key to higher profits
We explore how Microsoft partners feel about legal services and lawyers – as well as how their actions are affecting businesses and the wider Microsoft Partner Network.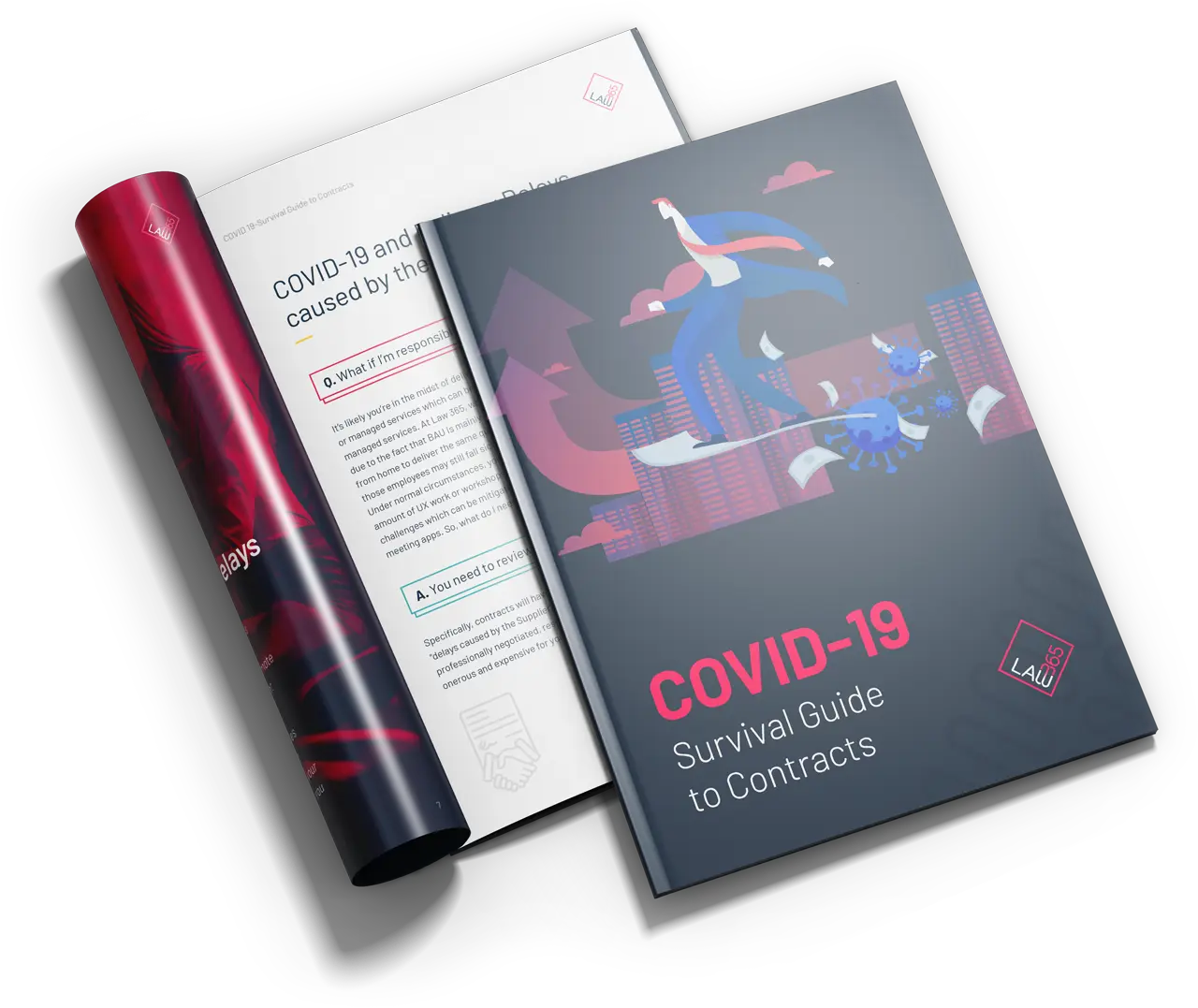 COVID-19 Survival Guide
A legal guide for Microsoft Partners — How to deal with the impact of Coronavirus on your business... and what you may need to do!
Contracts explained
Quickly learn why you need each contract, what it's used for, and other Partners FAQs answered in short videos.
Video interviews
Interviews with key industry figures who share tips, strategies and ideas on helping your business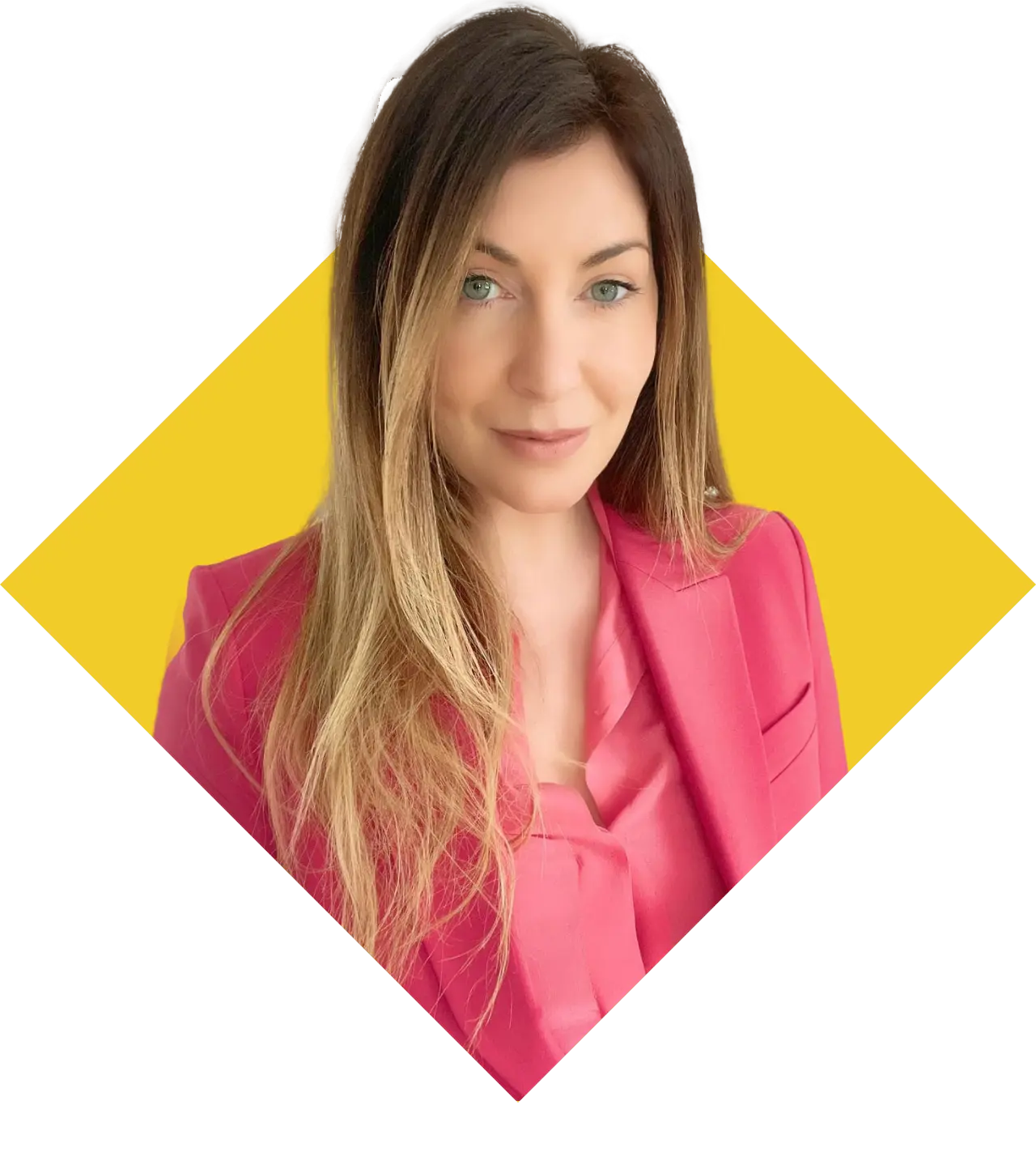 Do you have a legal question for us?
Whether you are just getting started, need a template package or looking for legal help as an annual subscription, we are here to help with any questions you may have.
Our mission is to help you succeed, with less risk.
Book a free no obligations teams call or get in touch.
What are you waiting for?