Microsoft Partner Insights
50 of the UK's top Microsoft Partners share how they fared in our research series
Read our research and benchmark your business
In collaboration with Incredible Results and Coeo, we asked about financials, business outlook, plus people and culture, so you can compare yourself.
Get 2022's highlights now by clicking on the chapters below, or look back at 2021's research via blogs, video highlights or our ebook.
Did you know?
Microsoft Partners in our survey forecast revenue increasing by 21%, to an average of £6.3m, against an industry prediction of approx. 10%

The average revenue-per-employee was 15% lower this year, at £102,000 (compared to £120,000 last year).

Winning new business from referrals was still the best method for Microsoft Partners, with 45%
2021 - Microsoft Partner Insights
Get 2021's insights now - click on the links below to start reading each chapter, view the highlights podcast, or download the research in our eBook.
Microsoft Partners Insights 2021 - Highlights
Shaun Frohlich from Incredible Results and Kim Simmonds from Law 365 discuss the highlights of our Microsoft Partner benchmarking research.
A short 15 minute overview of the research, the people and companies involved.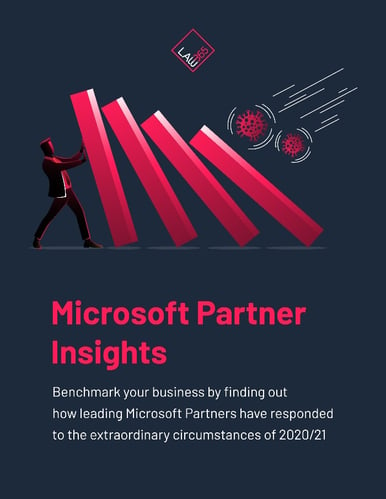 About the research
The research centred on quantitative and qualitative data collected from interviews with, amongst others, members of the networking group IT Leaders.
Established in 2012, IT Leaders is a group of CEOs and shareholding leaders of predominantly Microsoft Partners for shared learning and collaboration.
IT Leaders include the full spectrum of Microsoft Partners, from managed service providers to consultancies and software developers.
For all the legal work needed by technology businesses, whether it be contract, company or employment law, I would highly recommend using Law 365.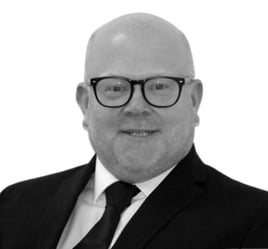 Matthew Reeve,
CEO at Modern Networks