 Creating the best workplace with family-friendly policies
The Law 365 team provide a fantastic service, with practical advice, supporting us in concluding agreements that are balanced and fair for all parties. The team help us get business done, while highlighting risks and obligations to ensure we make informed decisions.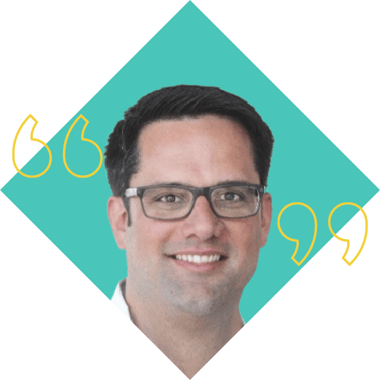 Justin Langford
CEO, Coeo
Coeo wanted to prepare the business for rapid growth
Coeo were rapidly growing and realised that they needed professional legal help for contract negotiation and review.
As a leading Microsoft Partner, they needed a technology lawyer that specialised in supplier-friendly contracts, such as managed services contracts, professional services contracts and contracts that combine project work and IP (Intellectual Property).
Speeding up the sales cycle with a suite of bespoke contracts
Law 365 created bespoke contract templates as well as Website Terms and Conditions, Non-Disclosure Agreements (NDAs) and Letters of Agreement (LOA).
This has allowed Coeo to grow their business faster with less risk and saves time for the directors as Law 365 handle the contract review and negotiation. Coeo have shortened their sales cycle, allowing them to grow rapidly.
Forward thinking Coeo wanted enhanced family-friendly policies
Coeo wanted to really stand out from the crowd by being the best place to work. They asked us to draft family-friendly policies that would set them apart.
We've also reviewed their Contracts of Employment, adding bespoke clauses to suit their needs, reviewed their Commission Scheme plan, and advised on TUPE.
We're currently supporting them on their Apprenticeship Scheme, which they are expanding this year to increase opportunities and diversity.
I've relied extensively on Kim and the team as we standardise our paperwork across our customer base. The team are very responsive to my requests and always manage to deliver within the agreed time frames. Law 365 have been a great business for us to partner with.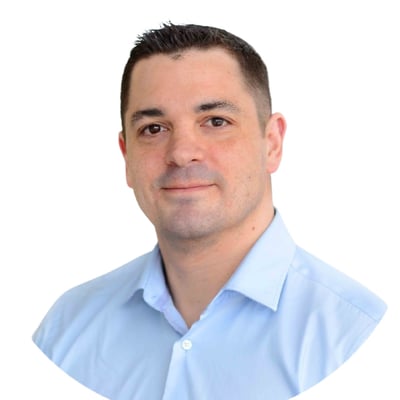 Kieran Sutherland
Commercial Lead, COEO
About Coeo
Coeo are highly trusted experts in data management and analytics in Europe.

As a data management specialist Coeo have achieved more accreditations than their competitors by executing enterprise-class business intelligence solutions.

The majority of their clients are enterprise level with some SMB and mid-market organisations. Coeo helps their clients reduce risk by creating robust scalable solutions that bring real business value.
COEO's key technology partner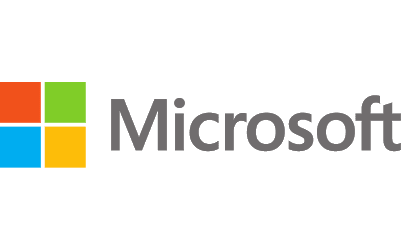 Services delivered by Law 365
Audit and review of current documents and processes
Process Improvements - reducing deal close time
Contract Review and Negotiation
Managed Services Agreement
Non-Disclosure Agreement (NDA)
Review of, and bespoke provisions in, Contract of Employment Law 365 have been our legal counsel for almost a year. It's one of the best decision's we've made, they have been excellent in every aspect. We have predictable costs, a contract we are all comfortable with, great advice, and enjoy working with Kim and Julie as though they are an extension of our team.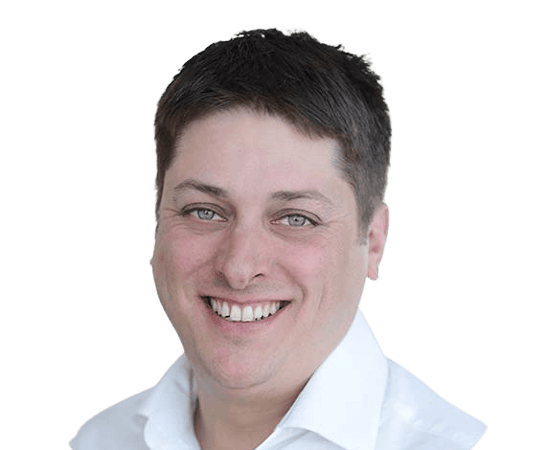 James Boother
Sales and Marketing Director, Coeo
We would love to help you too!
We can be your perfect legal partner. Click on the button below to get started.
Microsoft Partners are our passion
We want to help you too. Discover how we helped a few of our clients below.