An employment guide for Microsoft Partners
How to survive and thrive. As lockdown eases - what does this mean for employers?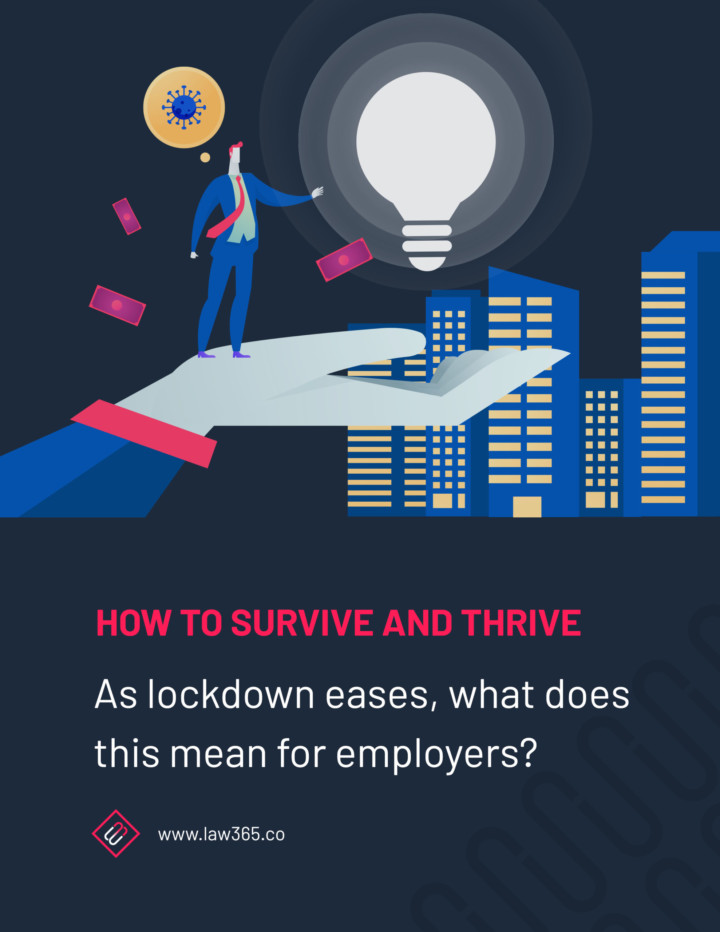 Trusted by recognised Microsoft partners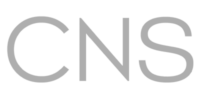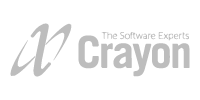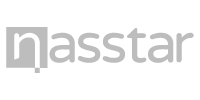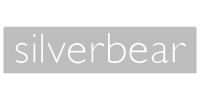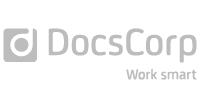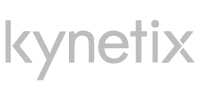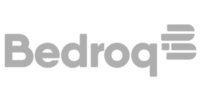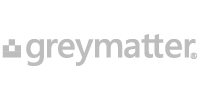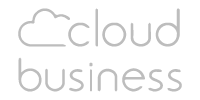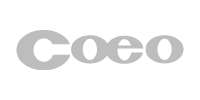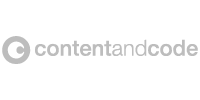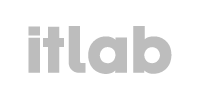 Our IT lawyers work with over 30 Microsoft partners and IT Service providers
We pride ourselves on helping our clients grow and win better business with great contract negotiation and contract review. Since working with our clients, six of them have been recognised as Microsoft Partner of the Year Award winners.
We chose Law 365 to help us because they're specialists in Microsoft contracts. It's been fantastic, they're always there when we need them.
–

Nicole Hill,

Sales Operations Manager at Grey Matter
Are you managing risk in your business?
If your business isn't consulting with specialist commercial and IT lawyers, you could be putting yourself at risk. It's all too easy to get caught out by hidden clauses in contracts that seem innocent at first – that's why we provide specialist advice and supplier-friendly contracts that protect your business, so you can grow rapidly.
When was the last time an IT lawyer understood your business?
As a Microsoft partner, you need a legal firm that specialises in the world of technology law. We have a wealth of experience and have been helping Microsoft partners grow for over 10 years. If you are an SI, ISV, MSP, LAR, LSP, CSP, hosting partner, reseller, or work with Microsoft 365, Dynamics 365 or Azure, we can help you!
Do you know many fun and friendly IT lawyers?
No one wants to deal with a dull, jargon-spouting lawyer. We're different at Law 365 – we pride ourselves on being fun and friendly to deal with. Our team are coached in the very best client service practices. Call us on 020 8132 6943 to see for yourself!
Have you worked with a Microsoft partner specialist lawyer before?
We specialise in helping technology firms grow, with a focus on Microsoft partners. We also cover a wide range of third-party technologies used by our clients, such as: Adobe, Mimecast, Transvault, Kaspersky, Egnyte, Twillo, BitTitan and MigrationWiz.
Our Awards and Recognition
Is there a better way to engage with lawyers?
Yes! At Law 365 we pride ourselves on our modern and accessible legal services. We eliminate stress through our fast processes and our predictable, fair prices. Our fixed-cost model means that a typical Microsoft partner will pay less over a year than with a traditional law firm. Not only will you save on costs, we'll help you to reduce your workload and eliminate risk in your business. Find out what our research of 50 Microsoft partners reveals in the video below!
Get started today
We provide predictable monthly costs and security for your business. What are you waiting for?