Why are we sharing our values externally?
Fundamentally Law 365 is built on a desire to improve the traditional legal model for our clients. Our set of core values allow us to stay focussed and ensure we're delivering the best possible experience for our clients.
Family
Partnering with you as you grow
We work with our clients to understand their ambitions long term while being their go to support for all legal matters' day to day. Let us be your trusted and supportive adviser so you can achieve your greatness.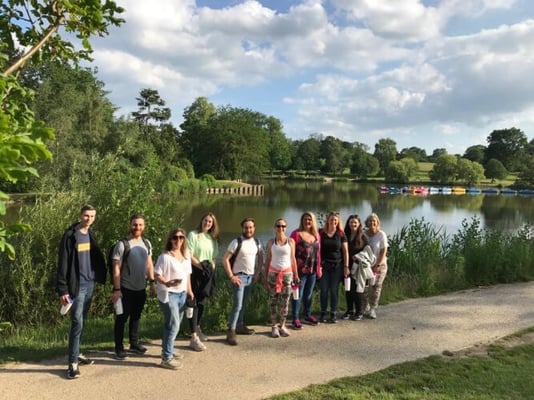 Kindness and empathy
We take the time to listen to you
We know how important it is for our clients to know that we are available for them when they need us. We will spend the time listening to you, understanding your needs, and then committing to always being there for you when you need us.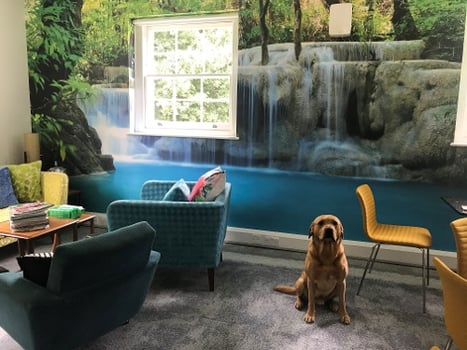 Purpose
We work in alignment with your vision
We know that being clear on your purpose and vision as a business is key to your success. We will work with you towards your future goals by safeguarding your business today.
Energy
We are driven and full of zest
At Law 365 all our people are driven by wanting to help our clients be more successful. It is why we do what we do. We understand how important it is to get to know you, to step into your shoes and know what you need. We are your partners and will go the extra mile for you every time with passion and commitment.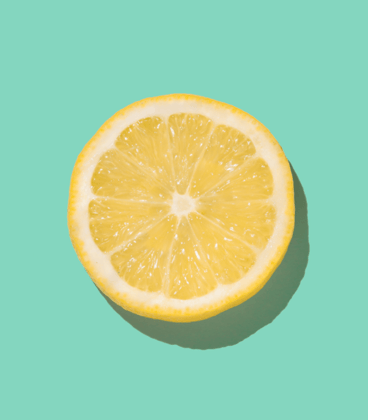 Adventure
We are the gamechangers for your business
We know that by doing things differently our clients receive the best customer experience. Our clients want transparent, straightforward advice that is delivered efficiently and at an affordable price. We have turned the traditional legal model on its' head and are gamechangers in the legal world, who are on your side. Our team of experts are constantly investing new and innovative solutions that will help you grow.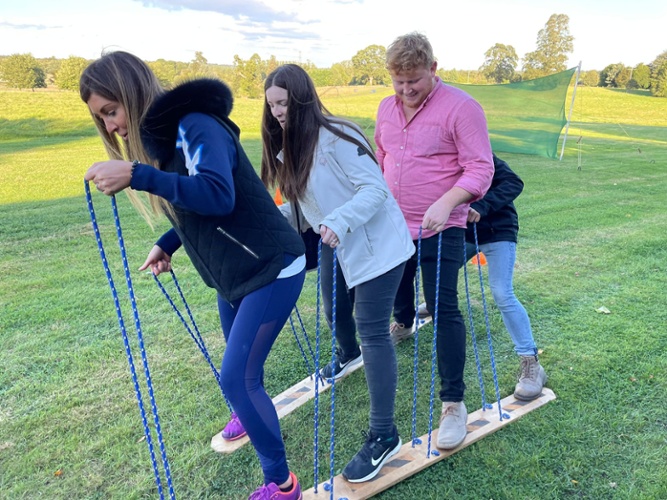 We are trusted advisors to the UK's top Microsoft Partners
FLIP CARD
We know what you need, and we are here to proactively provide you with those solutions.

We know our clients' products and services inside out and we strive to be ahead of the game so we can support you and keep your business up to date and risk free.
We will keep changing and adapting with you.
We are experts in Microsoft and the latest tech
FLIP CARD
Microsoft is what we do. We are the only law firm in the world to provide specialist legal services to Microsoft Partners. We get you.

With expert knowledge of running MSP businesses, we can provide specialist advice to our clients. Our dedicated team of lawyers are experts in your products and services and therefore have a deep understanding of your needs and can support you in your growth.
We understand that people always come first
FLIP CARD
Your people are your greatest asset, and we agree. We are dedicated to ensuring that your people received the best and more efficient customer service.
This means your employees can be their best selves in your business knowing that we have you covered. We will provide them with the best care and support, so you are confident that they are receiving the best advice.
Find out how you can retain and attract the best people
You know that your people are your greatest asset, but how much time do you invest in making sure that every one of them is happy and rewarded by their work? How can you engage them so they help to grow your business and protect it for the future?
We have combined the best of employment services, people development and coaching to create HAPPY 365, designed to help you grow a happy workplace, with less risk.