Careers at Law 365
Building the best career path for talented people like you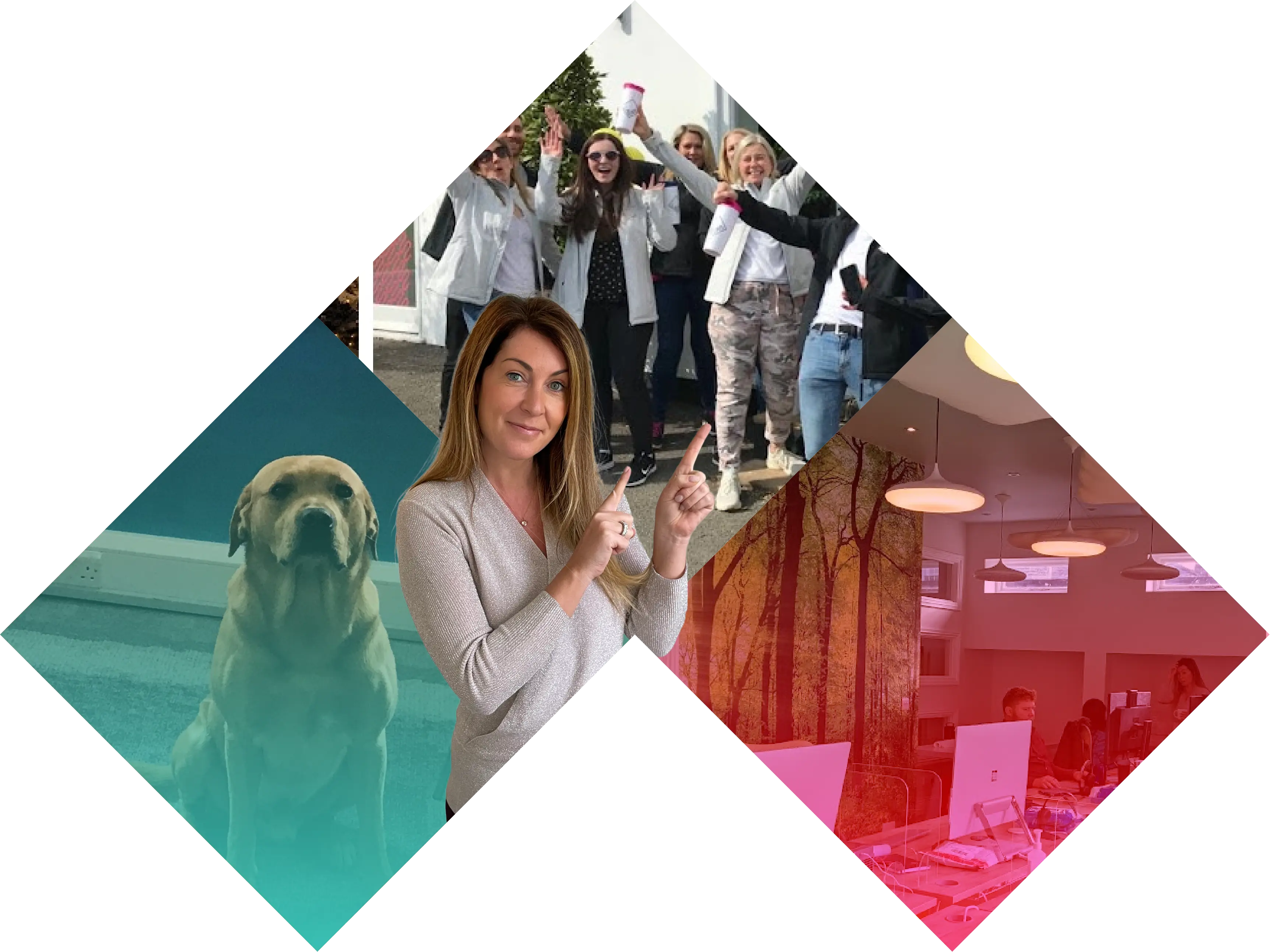 Be the next to join Law 365
We're growing fast, so don't waste any time
Learn more about what it's like to be at Law 365, browse, and apply for a fantastic new challenge in one of the fastest growing sectors.
Does one of the roles below sound like the perfect job for you?
What kind of law firm do you want to work for?
Law 365 benefits
Flexible working arrangements

Competitive pay

In-house and external training

Vitality medical insurance

Pension

Wellbeing initiatives and activities

1:1 coaching with our in-house coach

A fun and social team

dog-friendly office

Central office location within walking distance of Tunbridge Wells station

The best tech!
What it's like to work at Law 365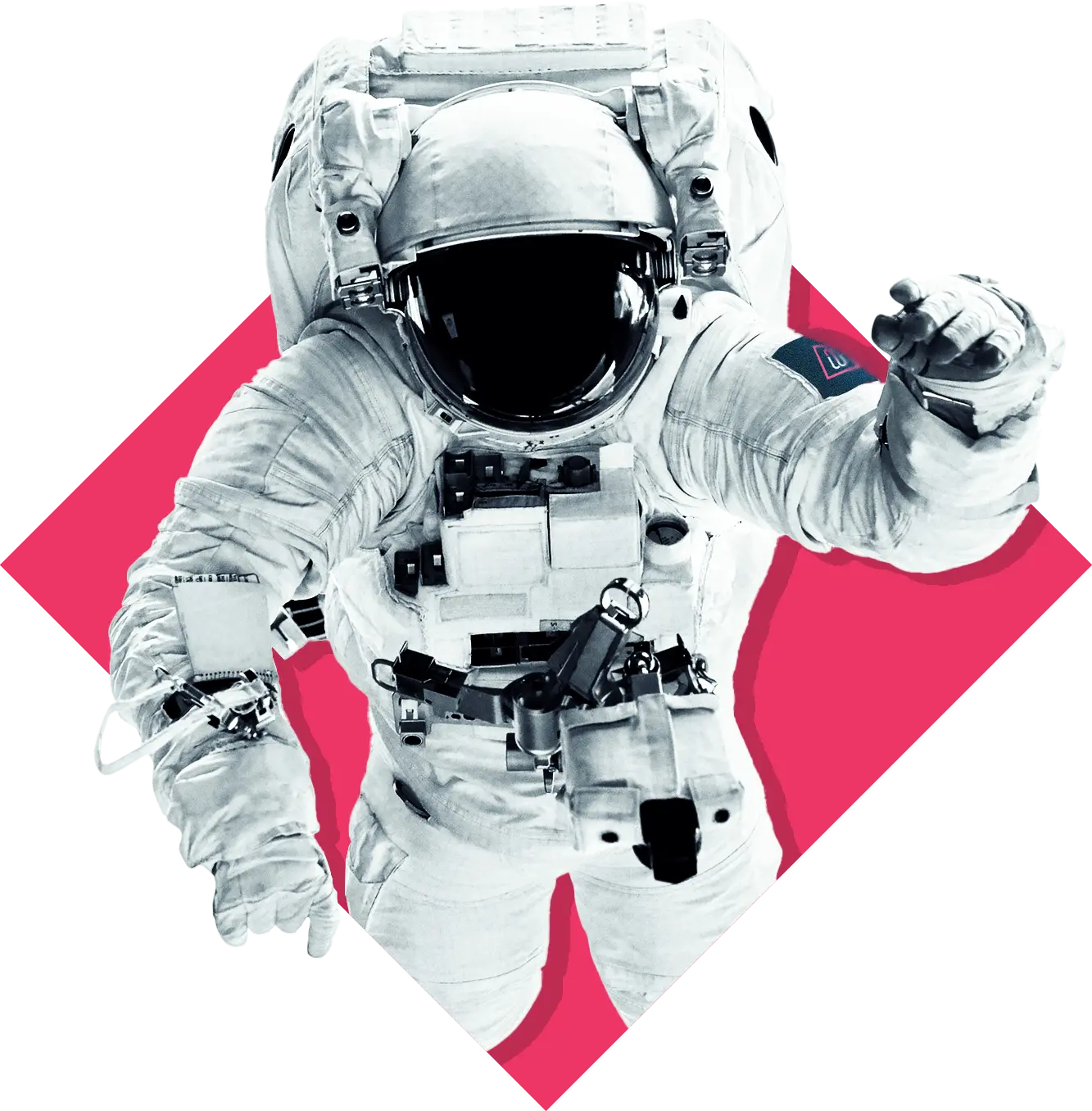 Why specialise?
Future-proof your career
IT is a non-negotiable, must-have for all businesses – from the high street to the Fortune 500.
Technology has become entrenched in daily life in ways many of us never anticipated before Covid, with everyone from toddlers to nonagenarians online.
Demand for cloud computing and AI is on the rise and legislation is changing constantly to protect and regulate this sector as it expands. Few companies have contributed more than Microsoft to this rapid digital transformation.
Our Microsoft Partner clients are ambitious and resourceful and love that we match them with our responsiveness and can-do attitude.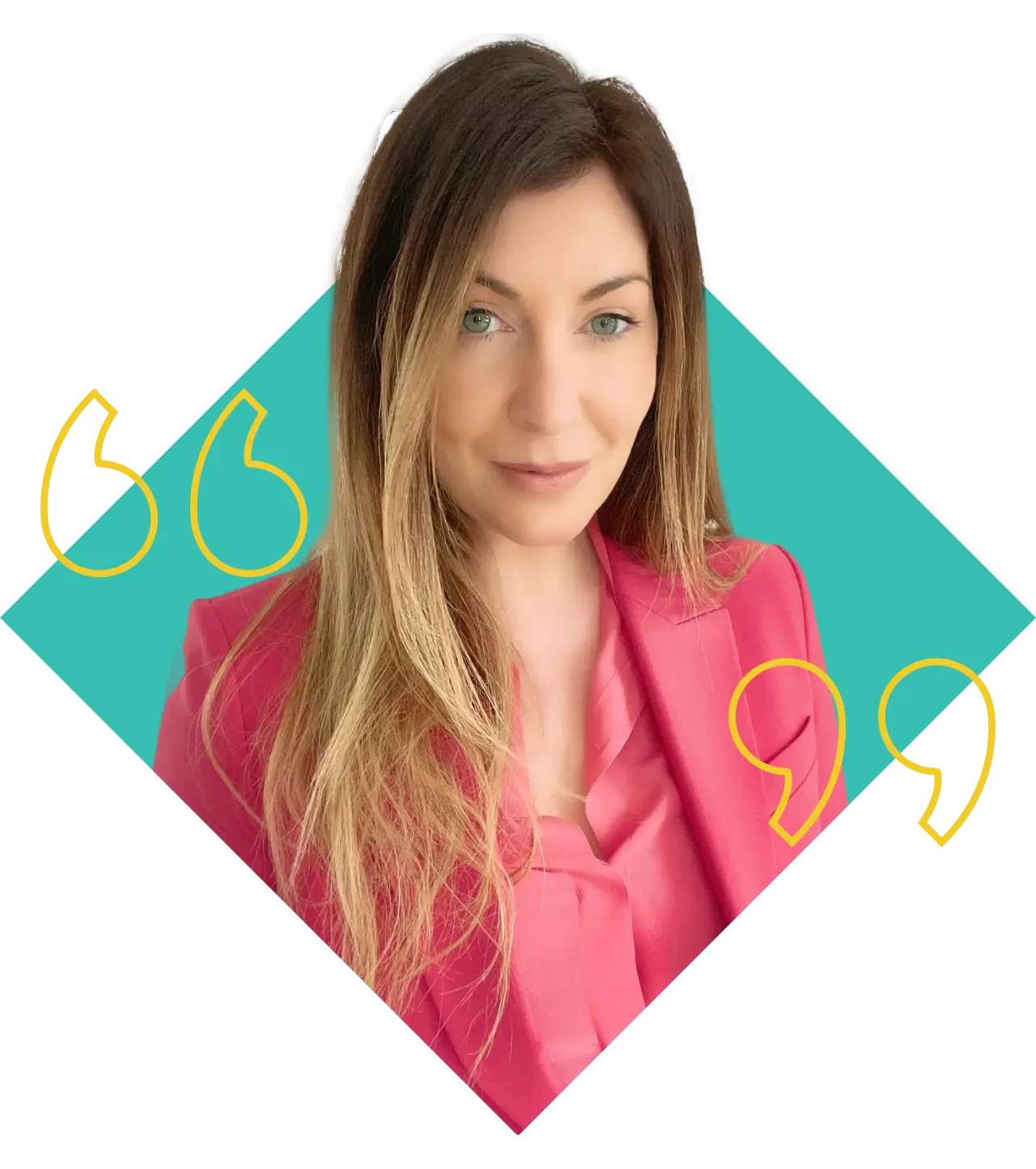 Law 365 is certified as a super employer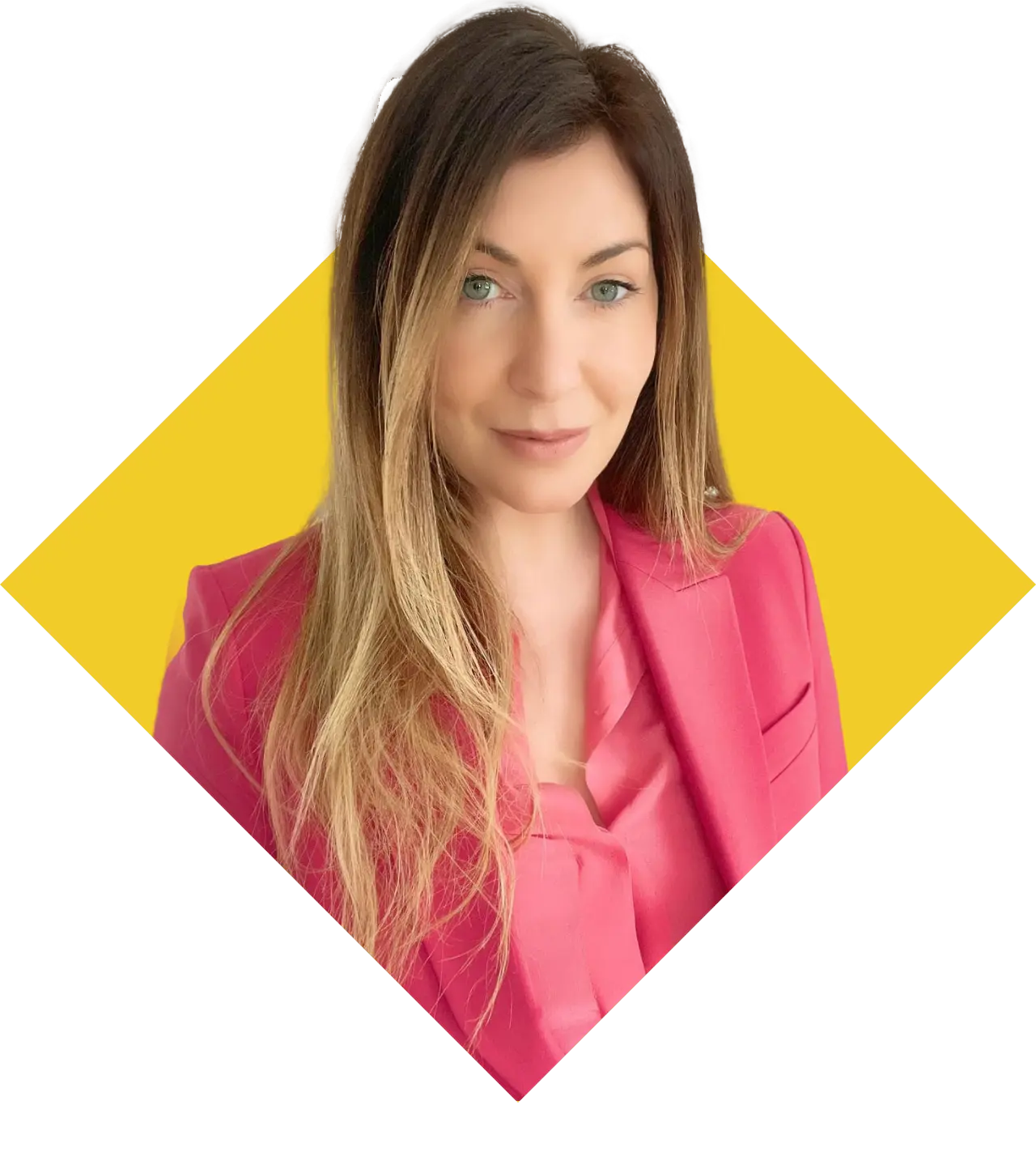 Do you have a legal question for us?
Whether you are just getting started, need a template package or looking for legal help as an annual subscription, we are here to help with any questions you may have.
Our mission is to help you succeed, with less risk.
Book a free no obligations teams call or get in touch.
What are you waiting for?