Meet the Law 365 team
We take immense pride in building a fantastic team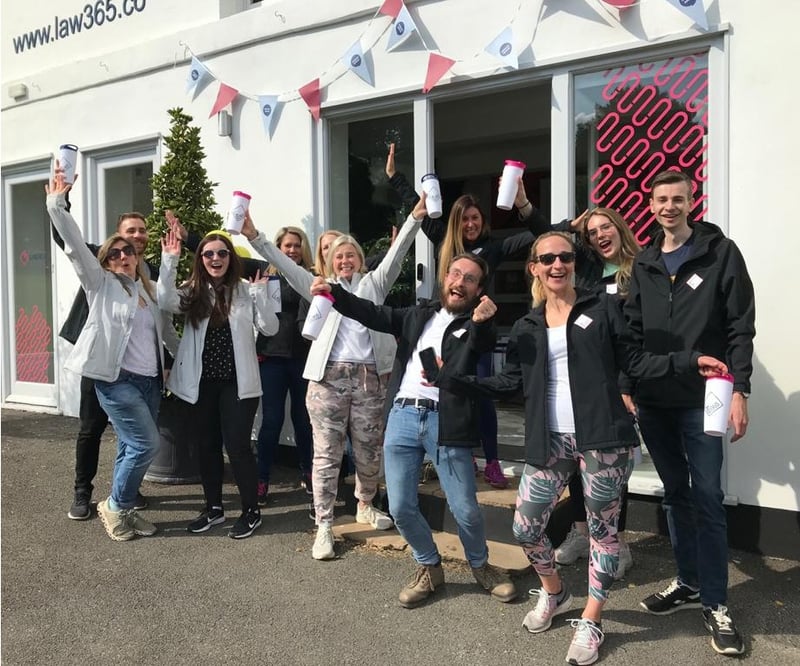 Join our growing team
The team at Law 365 have a bonafide smorgasbord of individual talents and interests, but we're united in our passion for what we do and the excellent client service we provide.
We feel lucky to be working in one of the most dynamic and thriving sectors, with clients who are both ambitious and agile.
Do you want to be part of our success? It's a wild ride, so buckle up!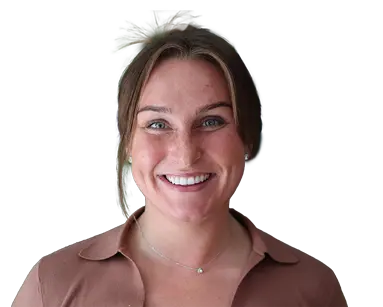 Caitlin Fearon
PA to Kim Simmonds
She/Her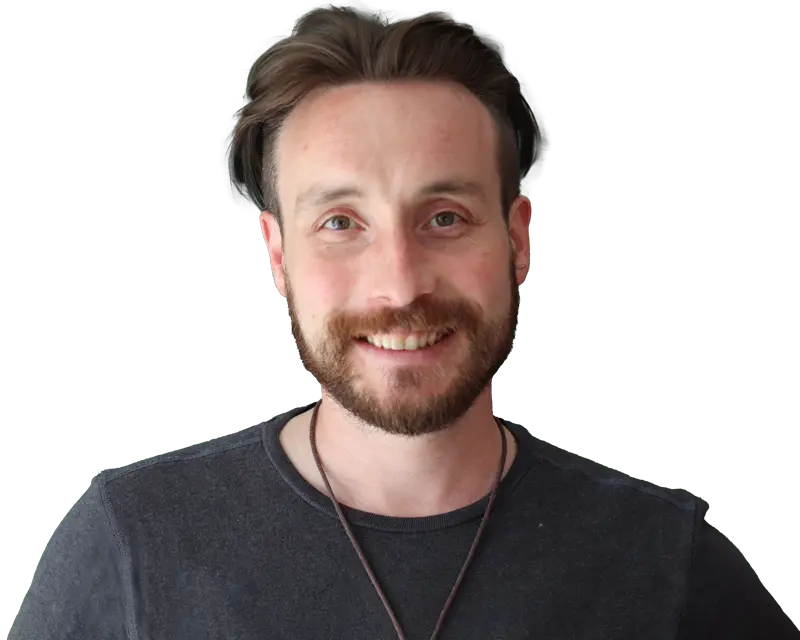 Elliot Burton
Paralegal, Employment Law
He/Him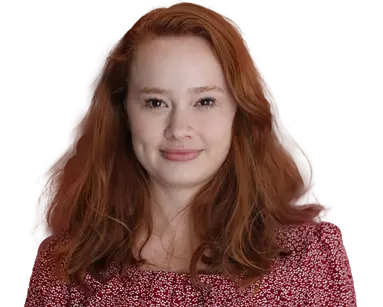 Elyse Palmer
Associate, Commercial Law
She/Her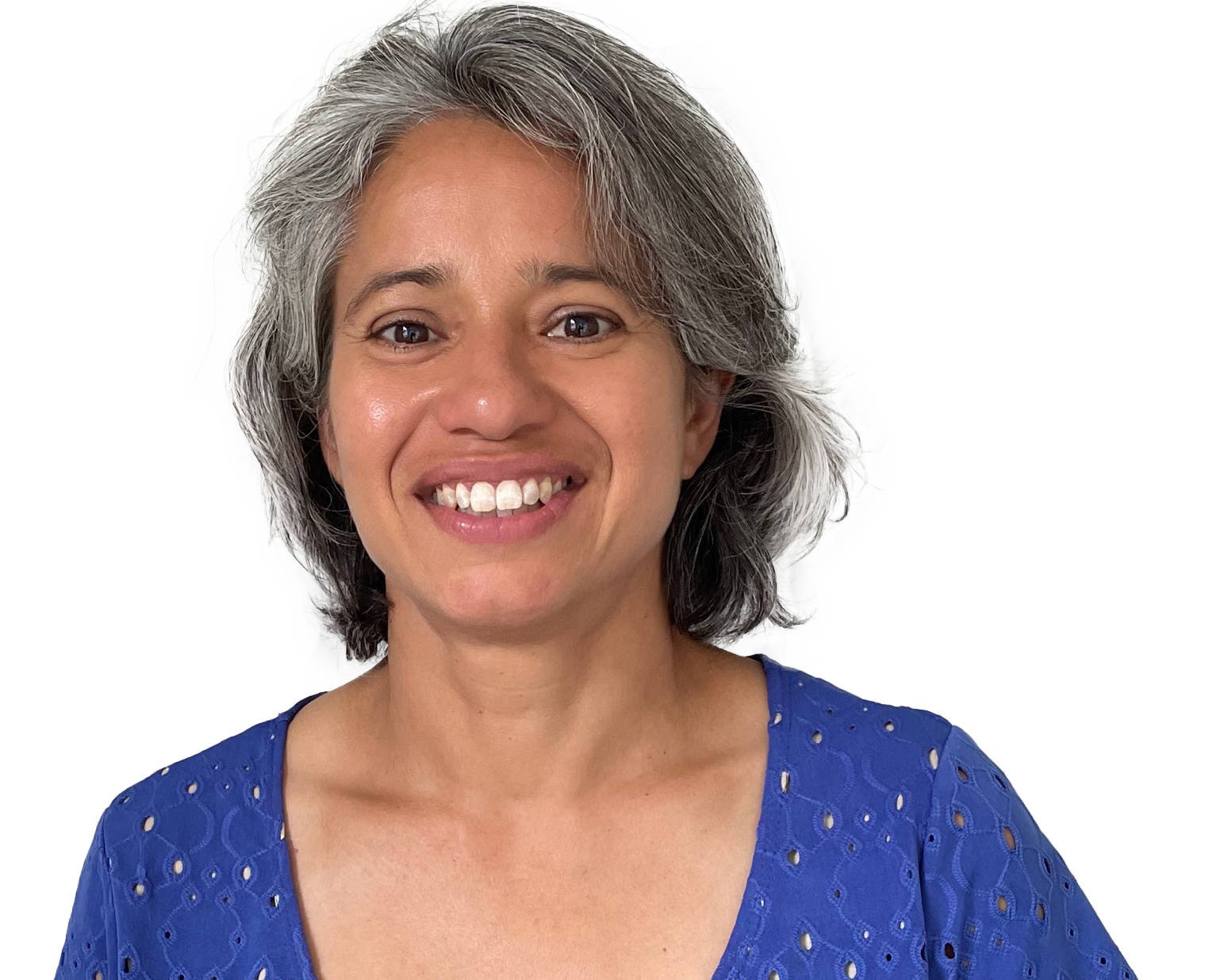 Emma D'Souza
Senior Associate, Commercial Law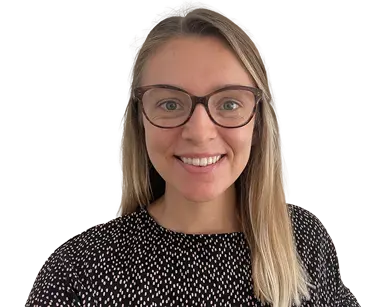 Emma Salmon
Associate, Commercial Law
She/Her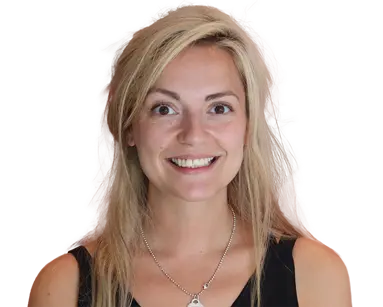 Harriet Hutchinson
Senior Associate, Employment Law
She/Her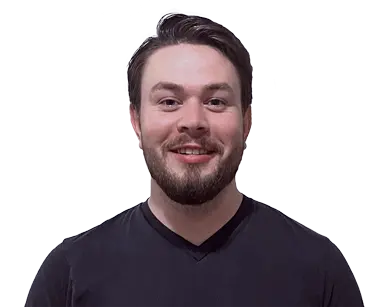 Howard Rickard
Digital Marketing Director
He/Him
Irina Leitenberger
Business Development Executive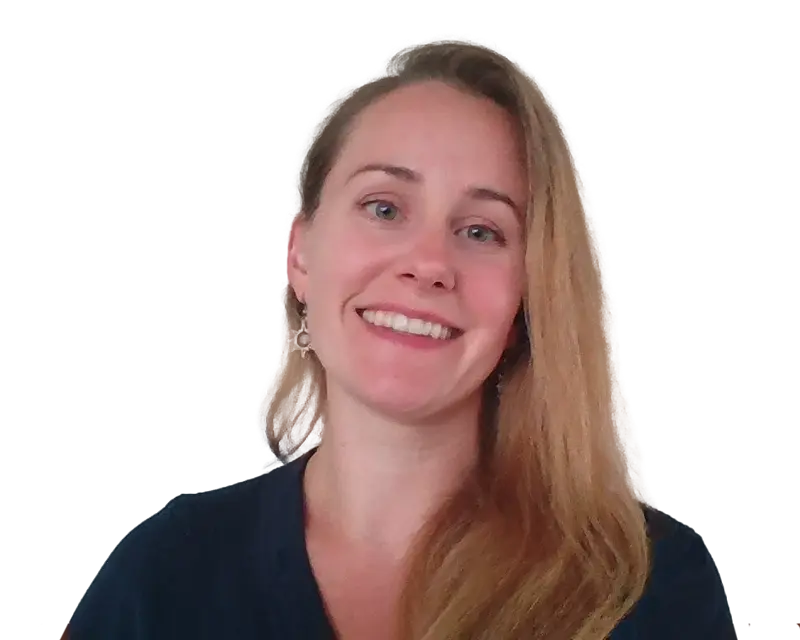 Jessica Tanon
Data Scientist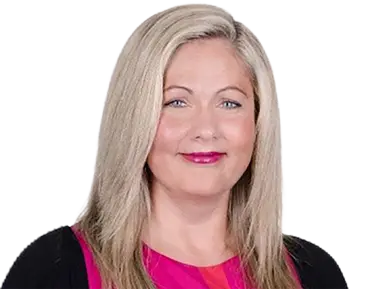 Julie Alchin
Partner, Commercial Law
She/Her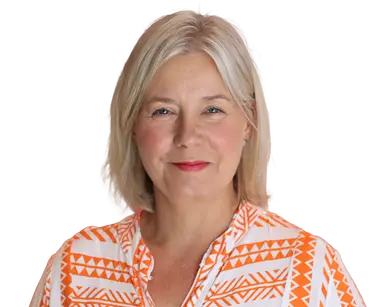 Juliet Nutland
Partner, Commercial Law
She/Her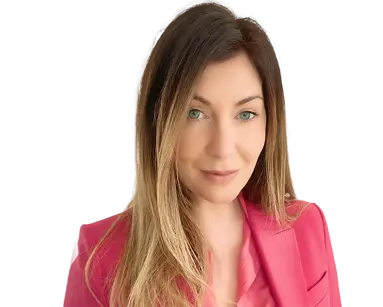 Kim Simmonds
CEO and Founder
She/Her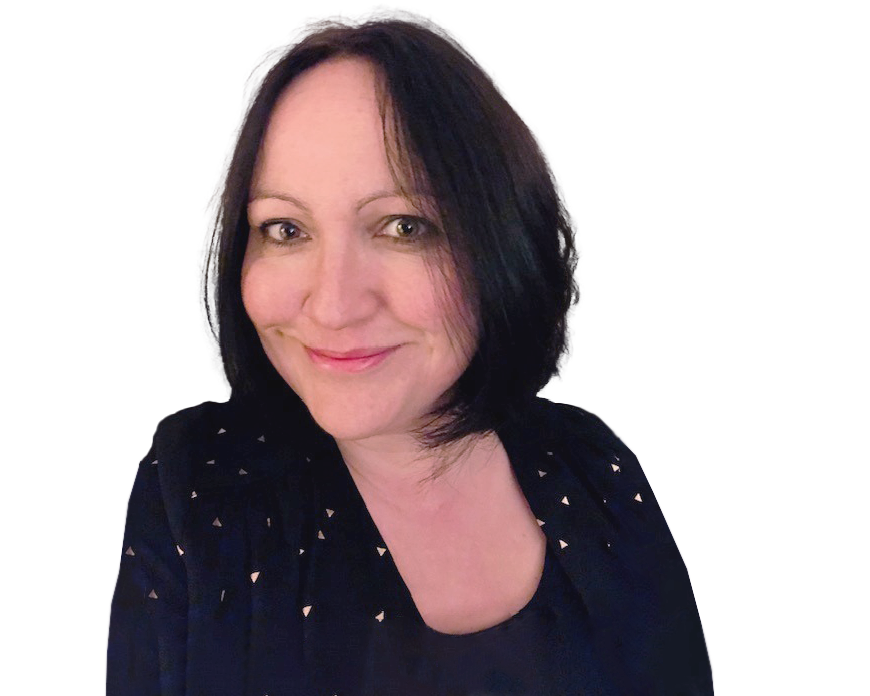 Louise Purcell
Managing Associate, Employment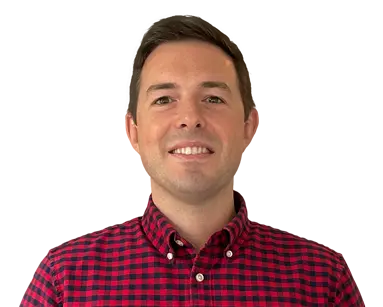 Luis Otton
Operations Director
He/Him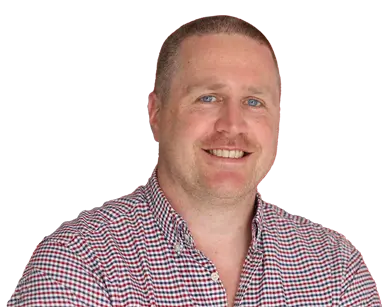 Martin Hatch
Technical Architect
He/Him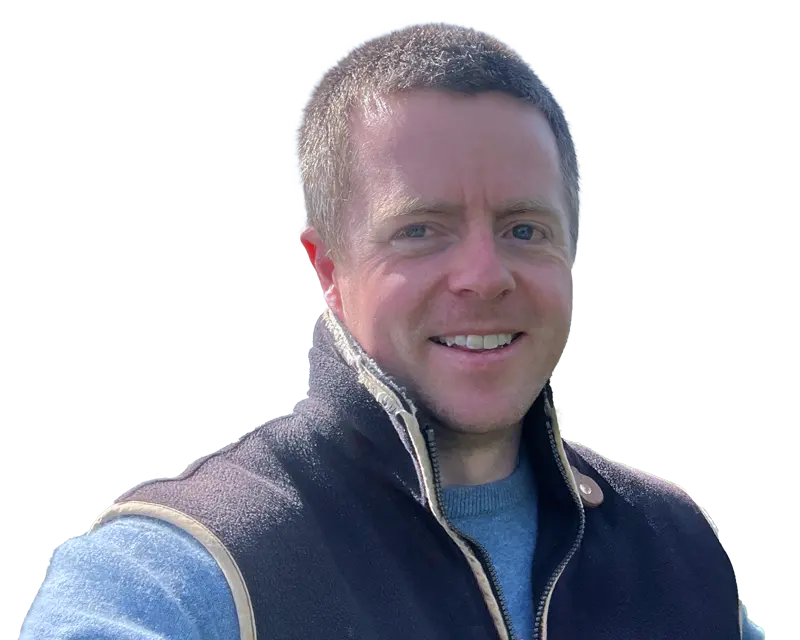 Matt Cockcroft
Managing Partner
He/Him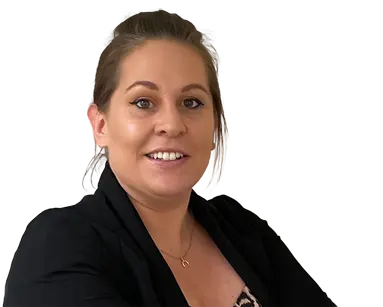 Nia Lucas
Finance Director
She/Her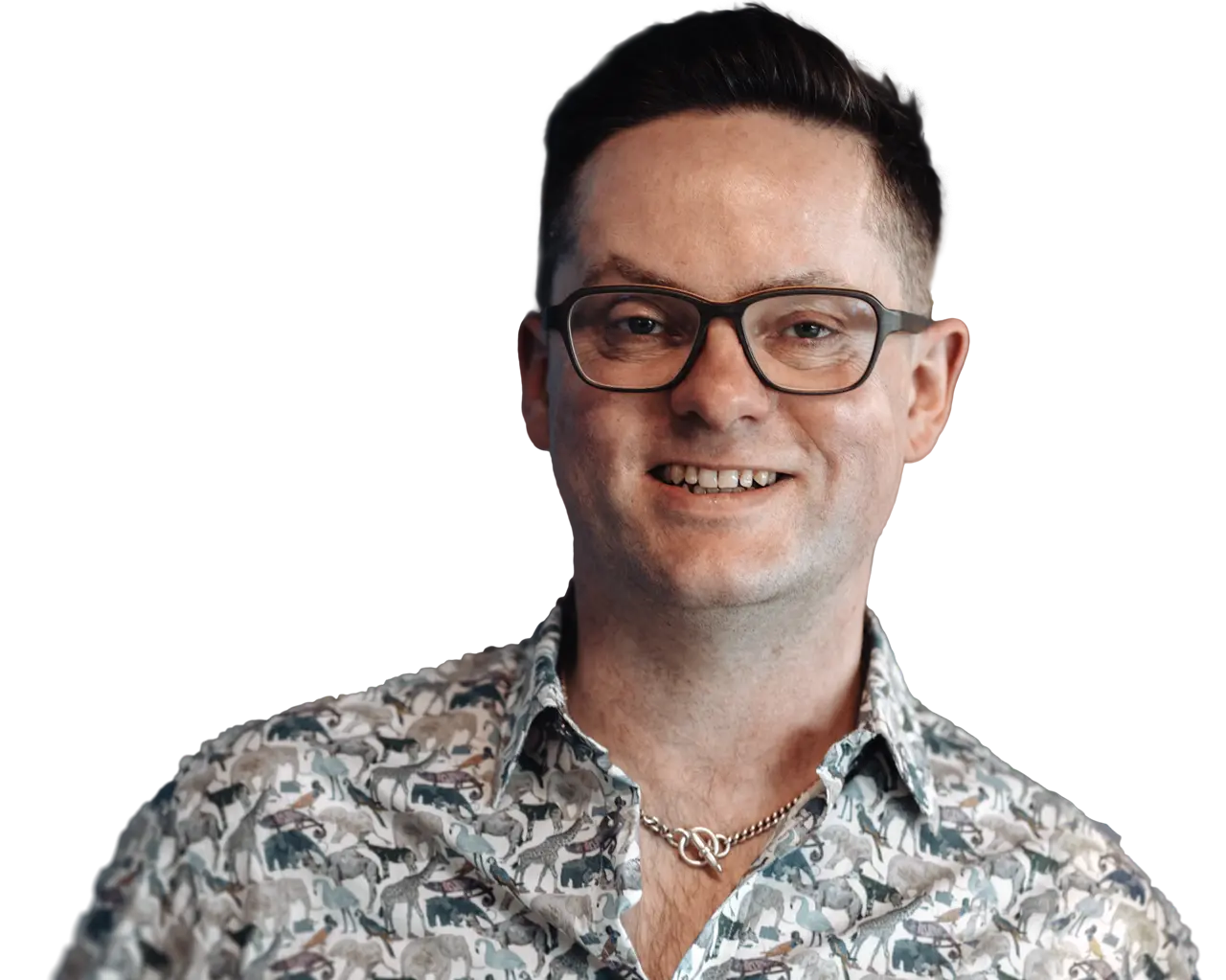 Toby Statham
Technical Architect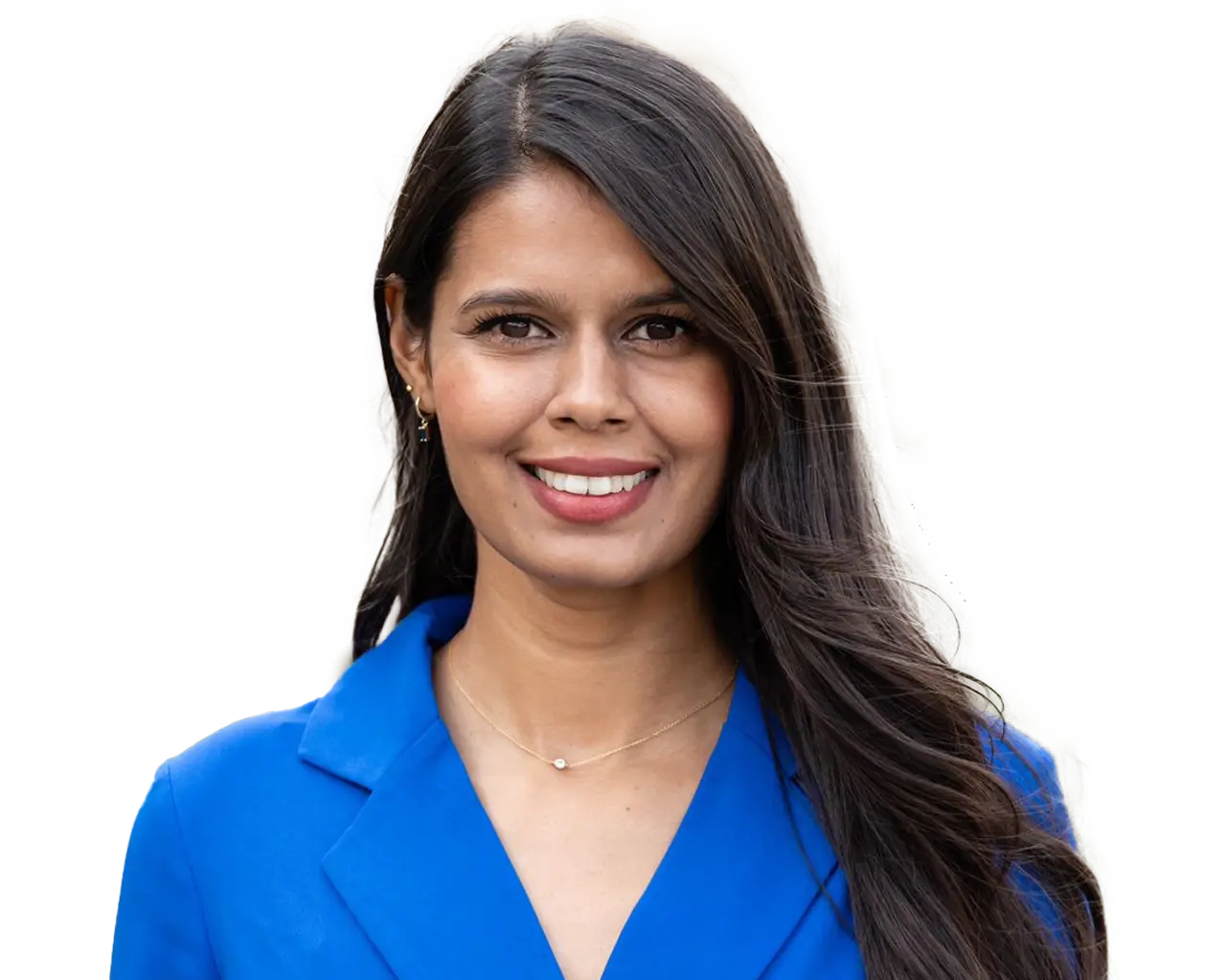 Urvashi Suddul
Associate, Commercial Law
She/Her
Law 365 is certified as a super employer