Julie Alchin
Partner, Commercial Law, Law 365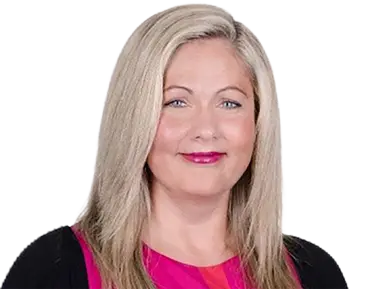 Julie joined Law 365 from a background of private practice as a highly experienced commercial lawyer.
She is dedicated to her clients' needs and is passionate about providing an exceptional service to her clients.
Julie prides herself on not being a typical lawyer by not only providing plain legal advice but also on being approachable and friendly. She ensures that she fully understand her client's business and needs so that she can help support them in providing practical, commercially focused solutions.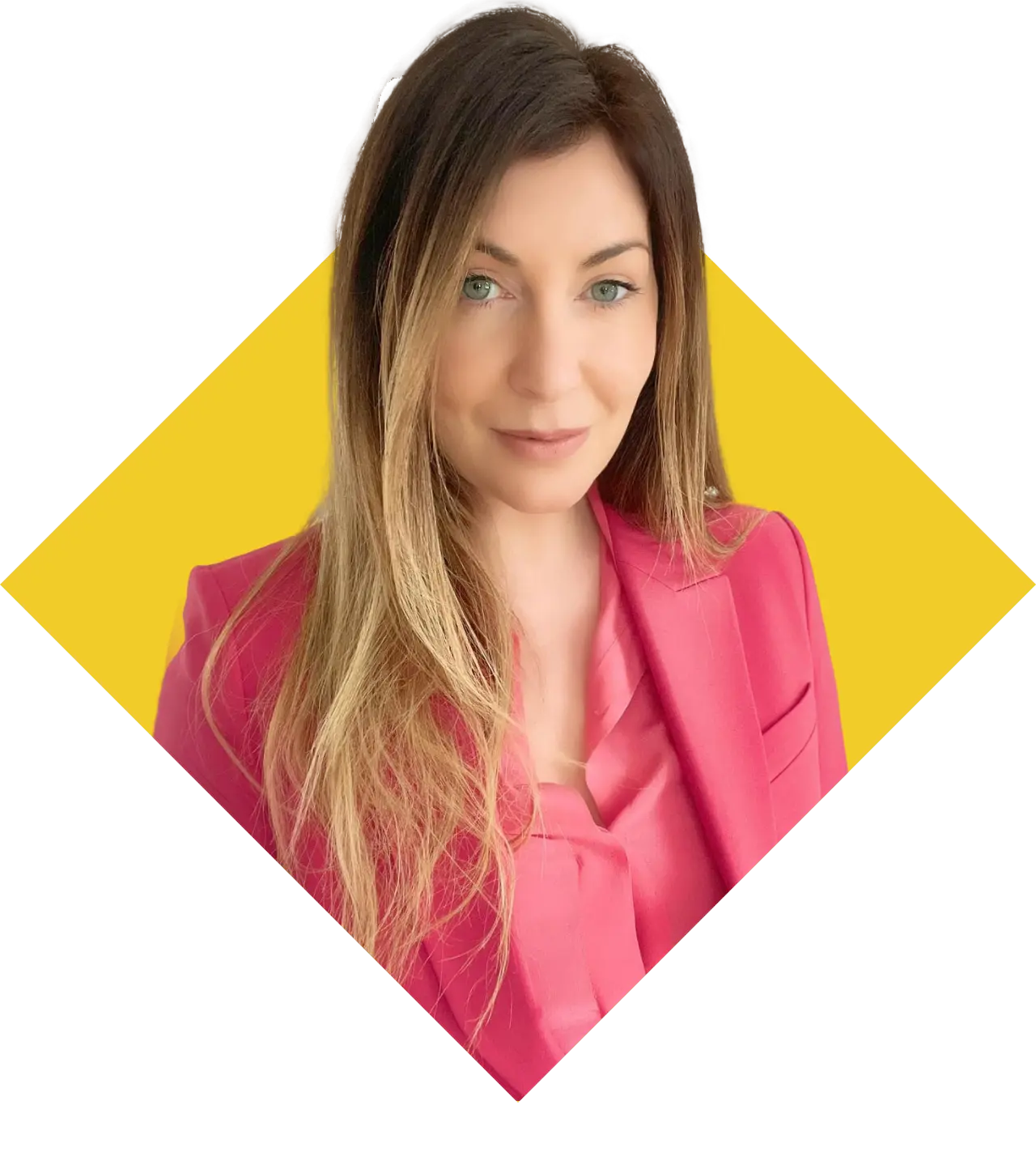 Do you have a legal question for us?
Whether you are just getting started, need a template package or looking for legal help as an annual subscription, we are here to help with any questions you may have.
Our mission is to help you succeed, with less risk.
Book a free no obligations teams call or get in touch.
What are you waiting for?