Law 365 Awards
We set a goal to be exceptional...and you noticed! Thank you!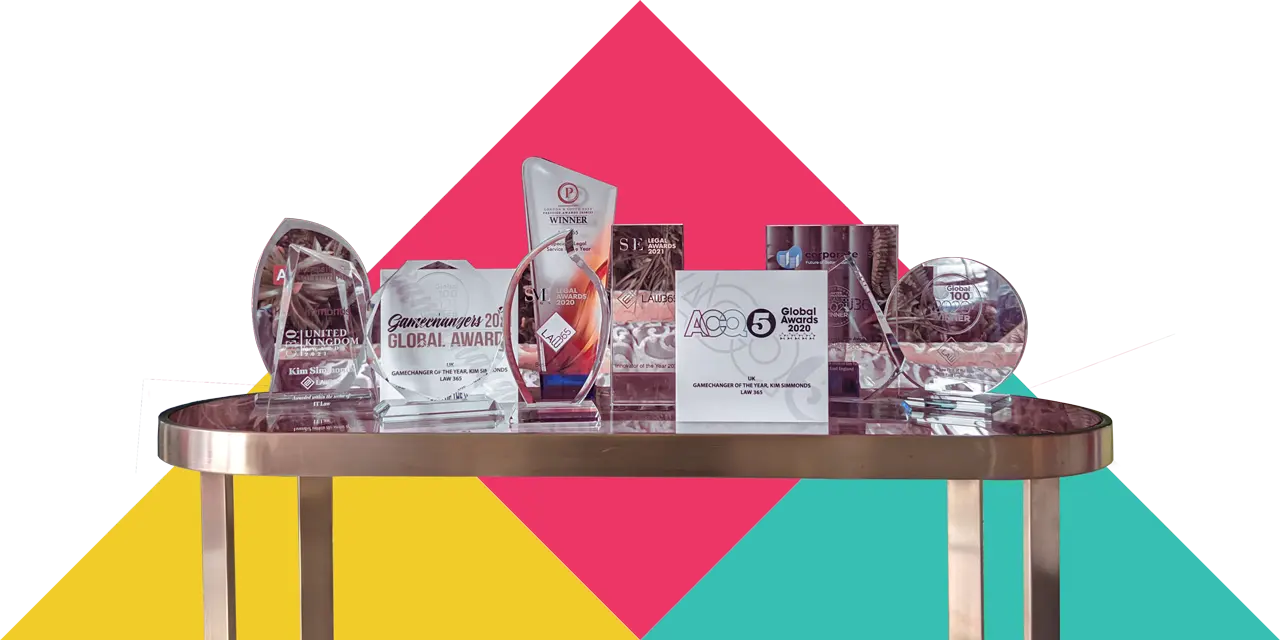 Law 365 is a certified super employer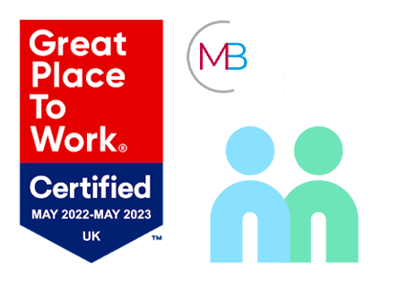 Read about our awards on the Law 365 blog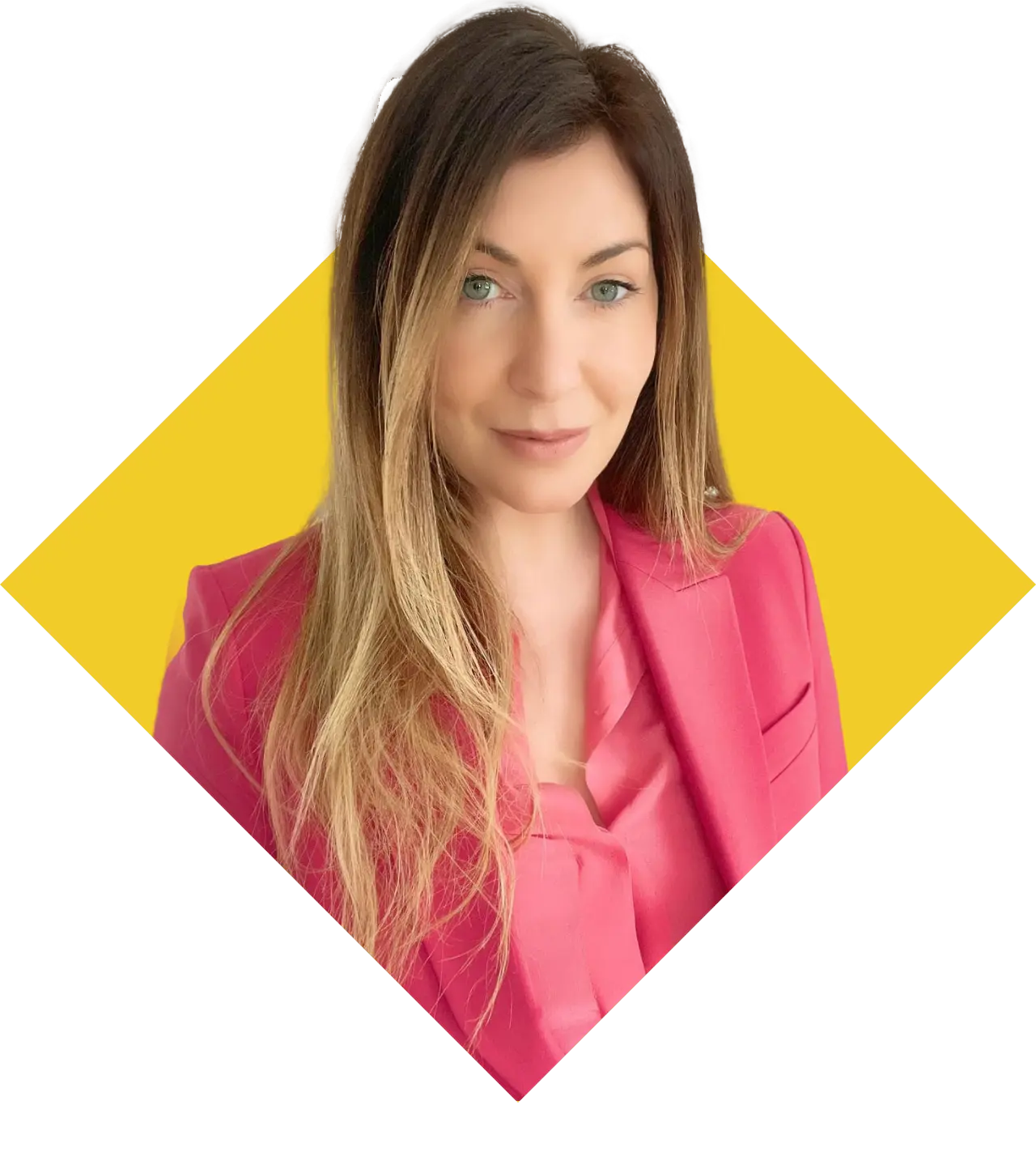 Do you have a legal question for us?
Whether you are just getting started, need a template package or looking for legal help as an annual subscription, we are here to help with any questions you may have.
Our mission is to help you succeed, with less risk.
Book a free no obligations teams call or get in touch.
What are you waiting for?