6 min read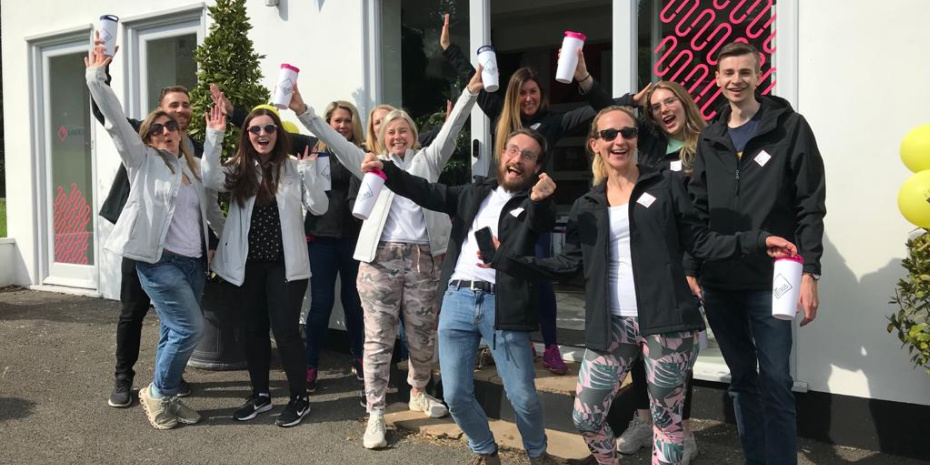 Law 365 are hiring!
Join the growing Law 365 team
The team at Law 365 have a bonafide smorgasbord of individual talents and interests, but we're united in our passion for what we do and the excellent client service we provide. We feel lucky to be working in one of the most dynamic and thriving sectors, with clients who are both ambitious and agile.
Want to know more? View our Careers section to learn more, and to see our available roles.
Enjoyed this article?
Read some of our other Insights.