Contract negotiation for Microsoft Partners
Win and deliver new business
You need a legal team that provide the support required to close deals quickly and efficiently.
Law 365 lawyers have the perfect mix of commercial, tech and Microsoft.
We may be the only lawyers who can actually speed up the sales cycle!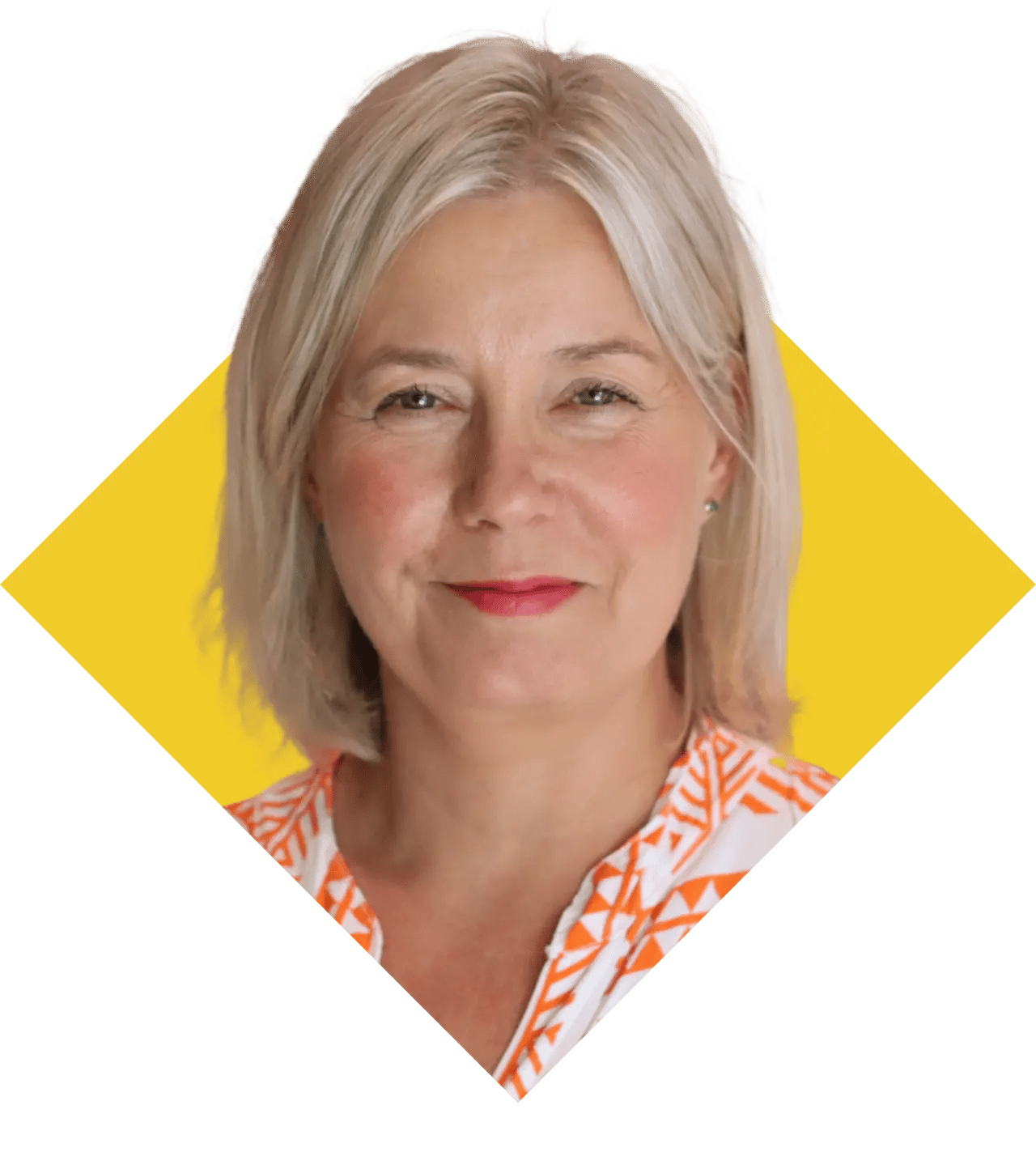 We provide contracts and agreements you need for all stages of the sales lifecycle
Our experienced legal experts are your secret weapon
We provide support at every stage of the lifecycle - from the formation of deals, scoping of requirements and projects, management of service levels and support teams, and the legal delivery of a deal.
We pride ourselves on helping to develop long-lasting relationships between you and your clients. We don't believe in a one size fits all style, and our advice is carefully tailored to your specific requirements, budget, and size.
EULA are essential, especially if you have a proprietary piece of software you need to protect and offer rules on its use.
Your users will have the best experience with your software when you provide a EULA tailored by our expert lawyers.
These are important in a support service relationship.
They indicate what the supplier can offer – in terms of its service levels in the guise of priority levels and response times – alongside fix times, downtime, uptime and associated remedies (sometimes these may include service credits).
If you need to transfer ownership of an IP, we can help you with this.
Using an IP agreement, we can help you seamlessly manage ownership and ensure that every party is happy.
If you're reselling third party licenses, how do you ensure that you're covered contractually between you and your customer – if your third party has caused an issue?
Flowing down terms is a watertight way of ensuring no gaps between your terms with your customer and your terms with the third parties.
If you're a Microsoft CSP provider, you need to ensure you have a Customer Agreement in place with your customers.
Have you ensured this is built into your terms yet? The work of CSP is changed in October 2019, so please contact us for more information.
If you need to licence and maintain an IP product – and need the right mechanisms to describe the use of this product and its support and maintenance – this is the document for your business.
Our lawyers will help you negotiate the right terms to help you grow.
Low monthly price
Fixed fee per transaction or low monthly cost, rather than high unbudgeted fees.
Microsoft specialists
In-depth knowledge of Microsoft and the services our clients sell/deliver.
Friendly lawyers
Friendly technology specialised lawyers that are coached on exemplary client services.
Get Legal help for Winning and Delivering new business
Get in touch with our Microsoft speaking commercial experts below for practical and straightforward legal help, so you can win and close deals quickly.
3 easy payment solutions
With Law 365 you're able to choose your preferred way to access legal services
Pay-as-you-go
One off payment for flexible legal services, as and when you need.
Most popular
Subscription
Rest easy with fixed, transparent monthly costs.
Membership
Legal templates in packages to suit your business size and budget.
Keep up to date with Law 365's insights, blogs and updates