Juliet Nutland
Partner, Commercial Law, Law 365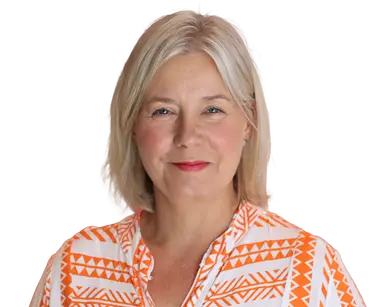 Juliet really enjoys getting to know the businesses and people she works with.
She came to Law 365 from a position of Senior In-House Counsel at a rapidly expanding Fintech business.
As well as handling all types of commercial contracts which come across an in-house lawyer's desk, Juliet has previous experience of contentious contractual and IP matters. She really enjoys working as part of a team: Whether that's the internal Law 365 team or the client deal team to make things happen!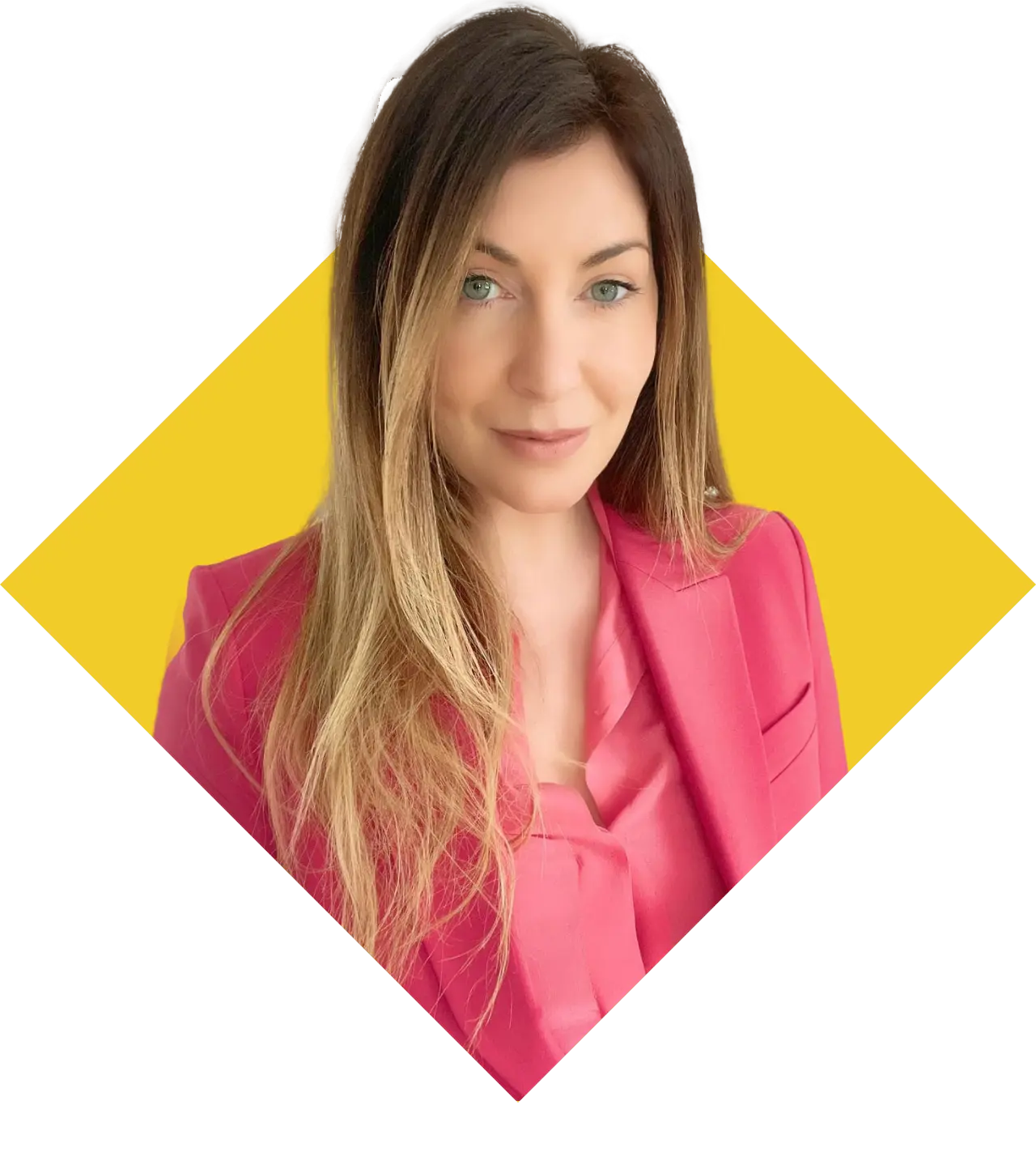 Do you have a legal question for us?
Whether you are just getting started, need a template package or looking for legal help as an annual subscription, we are here to help with any questions you may have.
Our mission is to help you succeed, with less risk.
Book a free no obligations teams call or get in touch.
What are you waiting for?