Elliot Burton
Paralegal, Employment Law, Law 365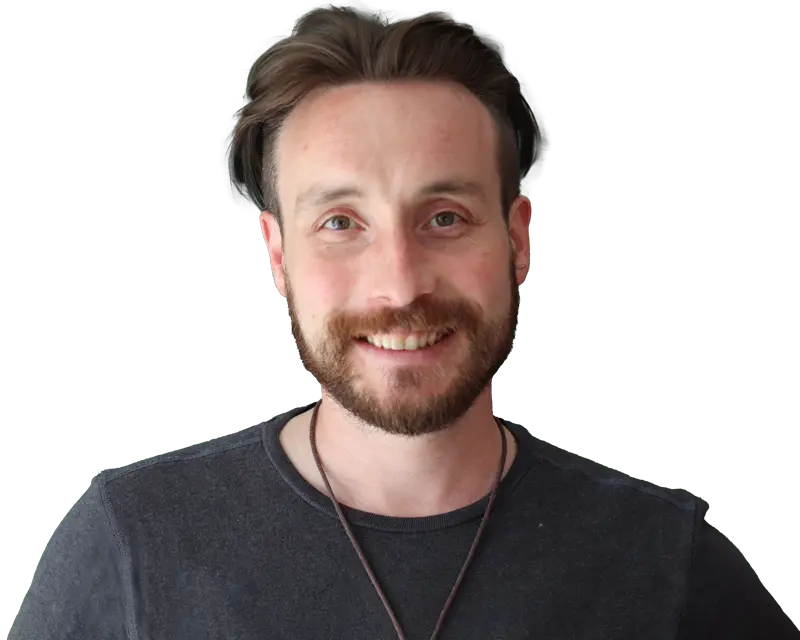 Elliot loves a challenge. After a career in hospitality and the entertainment industry, he is turning his creative skills to the next adventure. Elliot joins Law 365 as our dedicated Paralegal.Ever inquisitive and ready to get stuck into the next project, Elliot is on hand to assist our team of solicitors in all their day-to-day tasks. He is a people person and looks forward to working with clients in this exciting industry.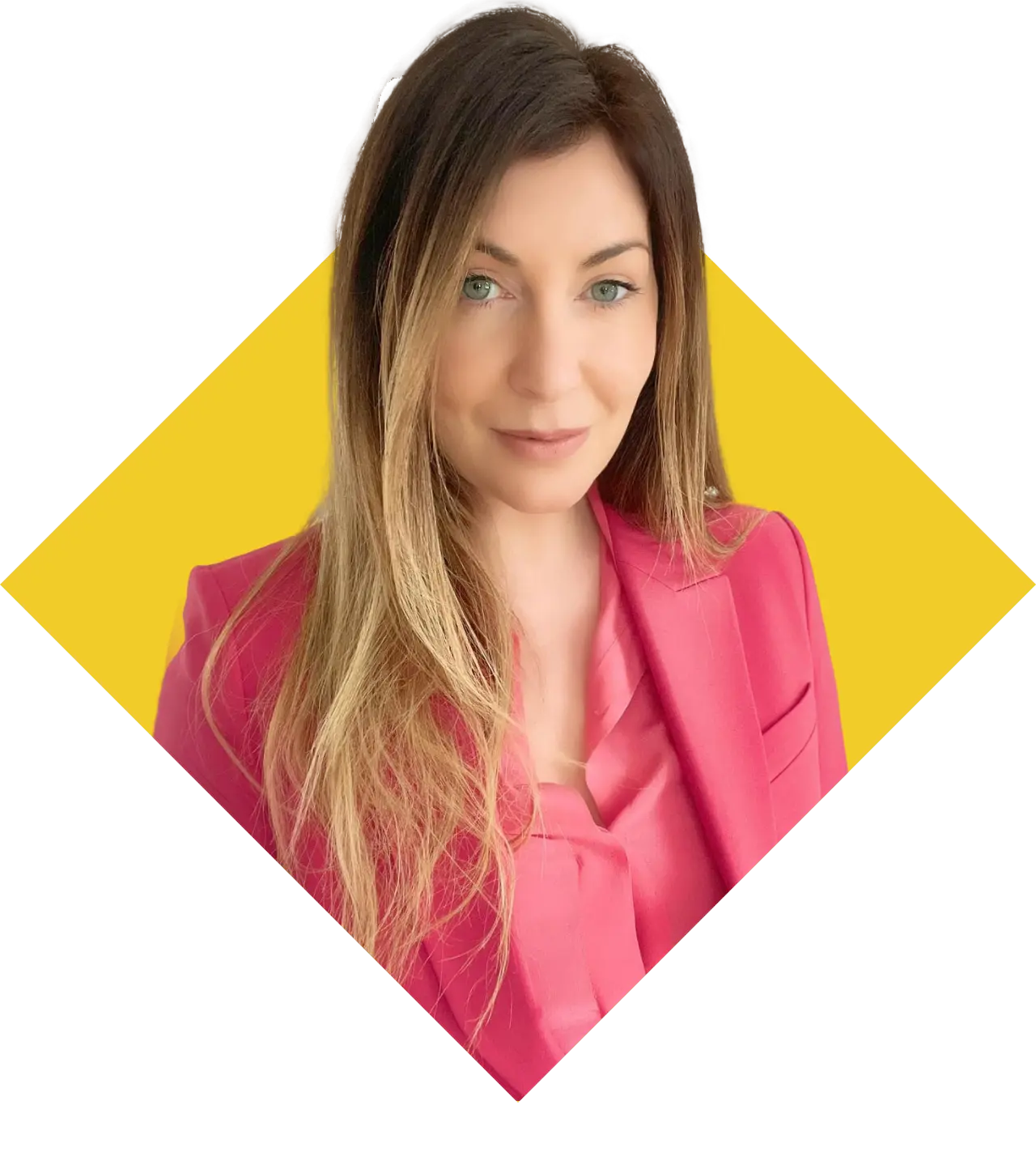 Do you have a legal question for us?
Whether you are just getting started, need a template package or looking for legal help as an annual subscription, we are here to help with any questions you may have.
Our mission is to help you succeed, with less risk.
Book a free no obligations teams call or get in touch.
What are you waiting for?