From a single agreement, to a subscription partnership
Getting real world and accurate guidance is tough at the best of times – but then try to get this from a law firm! We needed experienced counsel to ensure we protect our business and then regularly update our contracts and agreements; and this is where Law 365 ticked the box. Highly recommend the team to anyone that is looking for a partner to advise, deliver and maintain their legal and contractual obligations.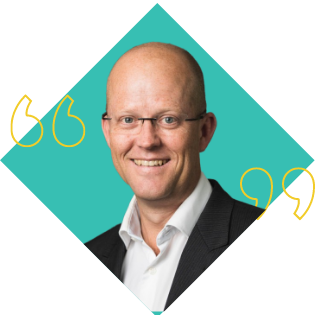 Brian Dunleavy,
Commercial Director, Viadex
Flow down terms for CSP
Our friends at Crayon recommended Law 365 to Viadex who needed a Cloud Solution Provider (CSP) Agreement to make sure that the terms in their contracts flowed down to their customers.

They quickly realised that our team were specialists -- especially with CSP.

Viadex wanted to overhaul their processes and documents so Law 365 reviewed their customer contracts and prepared a proposal for improvements and streamlining the customer journey.
Many of our clients find that even with the best contracts in place, the efficiencies come from knowing how and when to use them.
Looking ahead, after the documents are in order, Law 365 will provide the training needed to get the most from each legal document.
A calendar of improvements
Law 365 created a schedule of work so Viadex could use their subscription effectively. This included:
A new, leaner Master Services Agreement (MSA) for Viadex -- taking out and linking to additional terms for CSP, Managed Services Agreements, Professional Services Agreements etc.

A variation document so they would simply require a cover note in an easy-to-read table to show the changes in the Terms and Conditions (T&Cs)
Letter of Agreement (LoA) - to be used for smaller, or low value, engagements
Review and revision of the Accounts Application form
A new template Statement of Work (SOW) and new Non-Disclosure Agreement (NDA)
Back-to-back Subcontractor Agreement
About Viadex
Viadex provide local and global IT solutions, managed services, global supply chain consolidation and best in class global logistics to organisations with dispersed IT infrastructures and employees.
Founded in 2001, they have grown in a wide variety of markets and locations around the world supporting their clients'​ global strategies.
Viadex has evolved the offerings in our solution portfolio and we needed a partner to deliver the advice, guidance and support on an ongoing basis to allow for our services to be easy to consume and also simple for our clients to engage with.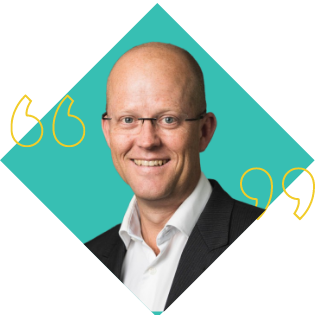 Brian Dunleavy,
Commercial Director, Viadex
Viadex's key technology partnerships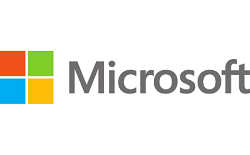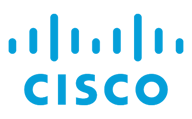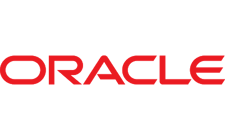 Services delivered by Law 365
Audit and review of current documents and processes
Process Improvements - reducing deal close time
Contract Review and Negotiation
Hosting Templates
Quotation documents
Statement of Work (SOW)
Terms and conditions
Non Disclosure Agreements (NDA)

Back-to-back Subcontractor Agreement




Master Services Agreement

Back to back Agreements
CSP Agreement
Letters of Agreement
Privacy policy
Cookie policy
Terms of use document
Data protection policy

R

eview

of P

rivacy

Policy

W

ebsite

T

erms of

U

se

Playbook

Variation document We would love to help you too!
We can be your perfect legal partner. Click on the button below to get started.
Microsoft Partners are our passion
We want to help you too. Discover how we helped a few of our clients below.