In-house legal team closes more deals with Law 365
We were looking for a modern and innovative legal firm with a deep understanding of the complexities of the technology world.

Law 365's commercial models were flexible and fitted our requirements perfectly.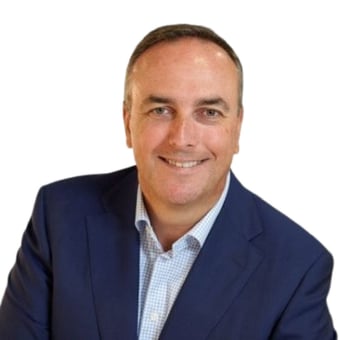 Scott Dodds,
CEO, Ultima Business Solutions
Supporting the in-house legal team
Ultima had a great strategy and was growing fast, however one of the legal team who handled a lot of the contracts was moving on. Rather than simply hire another person, they surveyed the market to see if there was a better way to get expert technical legal support.
Law 365 impressed Ultima with their deep Microsoft knowledge and their client on-boarding process, which was very different from other law firms.
They also really liked that Law 365 focused on the supporting processes as well as the legal documents.
Creating happy customers and speeding up the sales process
Ultima knew their legal paperwork was cumbersome and needed to be streamlined. Both their sales team and their customers wanted a slicker process.
Law 365 started by auditing their existing processes and documents, analysing pain points and customer friction.
Then they worked to simplify and speed up the process -- reducing the number of signatures required, de-duplicating overlapping contract terms and resolving the pain points for the customers and the sales team.
Employment services support for Ultima's in-house legal team

Law 365 has a successful partnership with Ultima's legal team, advising them and colleagues on some complex areas of law that can cause some head-scratching: TUPE and IR35 amongst them!
Law 365 aims to make these trickier sides of employment law less of a headache. We offer a pragmatic approach to challenges and present solutions (to tackle what at first blush, might seem to be an insurmountable obstacle) to get the deal done.

The commercial and employment teams in Law 365 work seamlessly to support the in-house legal team to ensure contracts with Ultima's customers or suppliers are agreed quickly but with the right level of protection so Ultima can move into the delivery or receipt of services phase at a good pace for its fast moving needs.

We also work their HR team who we support with general employment law advice which might be advising on terms and conditions, benefits or some of the less common scenarios that pop up in the HR department.
The on-boarding process was very efficient and incredibly fast, with a series of agreed tasks and activities underway within a few days of our initial contact.

As we go through the initial reviews and updates to our contracts and EULAs, we will be using more of their portfolio of services.
Scott Dodds,
CEO, Ultima Business Solutions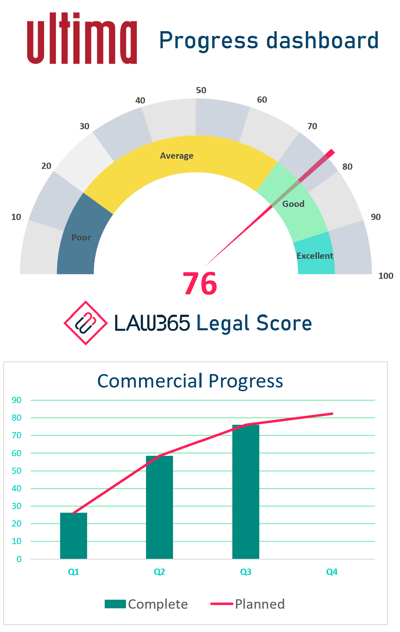 About Ultima
Ultima combine unrivalled technical expertise with cutting-edge software automation to help businesses work smarter and teams deliver more.
They have 50+ Senior Technical Consultants and more than 30 years experience delivering for businesses.
Ultima's key technology partnerships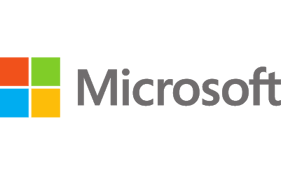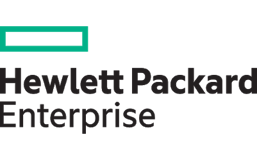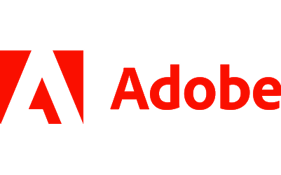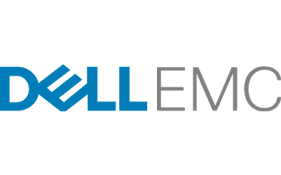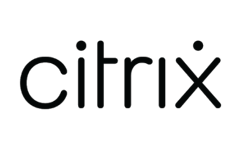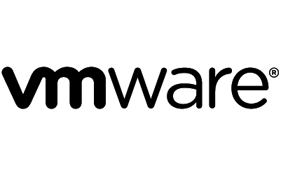 Services delivered by Law 365
Audit and review of current documents and processes
Process Improvements - reducing deal close time
Contract Review and Negotiation
Drafting contract "Playbooks"
Advising on termination

Employment Terms and Conditions
Master Services Agreement (MSA)

End User Licence Agreement (EULA)

Partnership and Reseller Agreement

SaaS Agreement

Non-Disclosure Agreement (NDA)

IR35



A few of Ultima's customers Kim and the team are highly knowledgeable, a pleasure to work with and I would highly recommend Law365.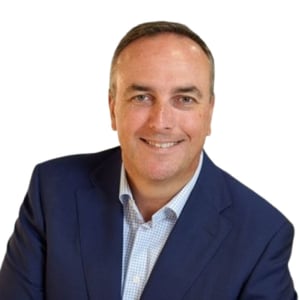 Scott Dodds,
CEO, Ultima Business Solutions
We would love to help you too!
We can be your perfect legal partner. Click on the button below to get started.