 Faster growth and simpler acquisitions with the right legal partner
Law 365 are part of our growth success. Not only do they help us close deals, they also help to ensure our people policies and processes match with the employee experience we want.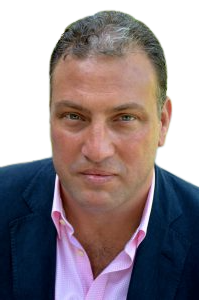 Peter Sweetbaum
Group CEO, Content+Cloud
Acquiring businesses demands simplifying and standardising
Content+Cloud is the result of the coming together of multiple Microsoft Partners so it was immediately necessary to streamline and standardise the different inherited processes and contract templates for the new business.
It is fundamental when undertaking a buy and build strategy to simplify and standardise the processes and legal templates while at the same time retaining any unique ways of working that are particular to the area of expertise.
By standardising and simplifying, the companies can get the goal of working as 'one company' far faster and enjoy the benefits of cross selling each other's services, benefiting the end customer and the top line.
Law 365 also helped novate all the supplier and customer contracts to the new C+C group from the various acquisitions.
Training and empowering the staff, and setting the directors free
Law 365 were engaged by Content+Cloud to review all the processes and documents involved from 'quote to cash'.
This meant a full review of all documents -- from proposals, Letters of Engagement (LoE), Statements of Work (SoW) and contracts such as Master Services Agreements (MSA), Software Licencing Agreements for Intellectual Property, to Managed Services and Support Agreements.
Harmonising the agreements was undertaken as the initial task, which then quickly moved onto simplifying and speeding up processes.
Process improvements were implemented so that contractual processes never slowed a deal down. The new contracts were simpler to negotiate and easier to understand, helping both C+C and their customers reach agreement faster.
The knowledge that Law 365 provide is vital. They understand our marketplace, and the types of opportunities and transactions we engage on, which makes life significantly easier.
Simon Lawless
Commercial Director, Content+Cloud
Speeding up sale cycles and cashing in on Microsoft rebates
With an expanding sales and commercial team, it was important that the everyone involved in the commercial processes was trained so that they knew which document to use, and when to use them.

Law 365 trained the sales team, highlighting key areas where contracts had been improved to yield more profit.
Key Microsoft terms were added such as Digital Partner of Record (DPoR), Claiming Partner of Record (CPoR), Partner Admin Link (PAL) with Contributor Access, ensuring that C+C could take full advantage of Microsoft rebates.
Aligning the teams under one umbrella
With the C+C group growing larger by bringing together different companies, all staff in the acquired businesses needed to be brought together as a single company enjoying the same benefits.
Law 365 worked with their legal and HR teams to help them understand the impact of TUPE (Transfer of Undertakings, Protection of Employment), detailing their obligations to employees.
We also helped them to negotiate favourable terms relating to TUPE in their Master Services Agreements.
The Law 365 team provide a truly professional, pragmatic and personable service! They have really helped get some complex deals closed quickly, handling tricky negotiations with procurement departments. I would highly recommend them.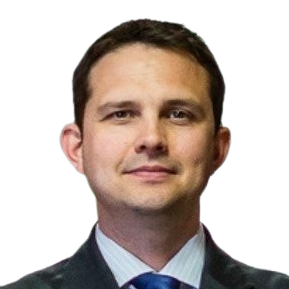 Oliver Stickley
Business Director, Content+Cloud
About Content+Cloud
Content+Cloud evolved from the best of breed Microsoft Partners coming together to create the very best Microsoft Partner --delivering solutions across all three Microsoft Clouds: Modern Workplace, Azure and Dynamics.

The offerings range from consultancy (project) services through to managed services so they can deliver solutions for their customers and operate the services afterwards, ensuring that the customer always gets the most value from their Microsoft investment.

Additionally, they have an Azure Sentinel based Security Operations Centre (SoC), their own digital workspace software (or IP) and lead with new initiatives such as Microsoft Managed Desktop (MMD) services and Microsoft Viva.

They are multi-award winning and focus primarily on Microsoft, although do have relationships with other technology partners to provide a full service to their customers, which range from Small and mid-size businesses (SMB) to large enterprise clients.

Content+Cloud have a dual organic and acquisitive strategy for growth. They are Private Equity (PE) backed, which means ensuring excellent corporate governance. Law 365 are the legal partner ensuring contracts and processes are 'water tight' to satisfy financial backers.
19
Microsoft Partner of the Year Awards
Kim explained everything to me in "layman's terms" and gave me every opportunity to ask questions, making sure I fully understood the specific terms and conditions within the contract and their relevance to the service I am providing.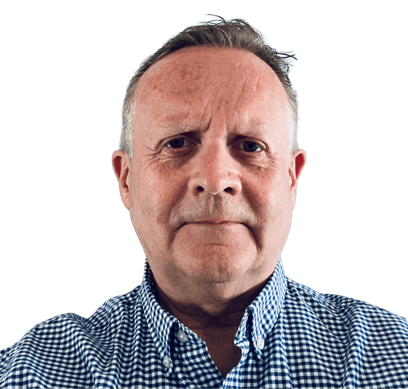 David Francis
Integrated Services Director, Content+Cloud
Content+Cloud key technology partnerships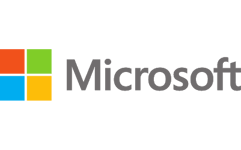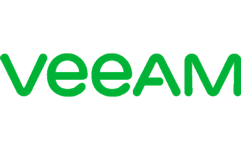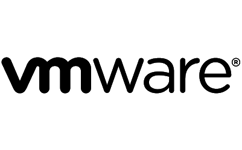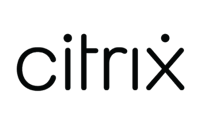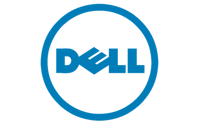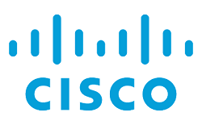 Services delivered by Law 365
Master Services Agreement

Managed Services Agreement

Partnership Agreement

IR35

Professional Services Agreement

Letter of Agreement (LoA)

Contract Review and Negotiation



Kim has personally helped me secure some notable 'wins' through her deep knowledge and professional approach and is someone that I would not hesitate to recommend to anyone looking for a top level 'Legal Eagle.'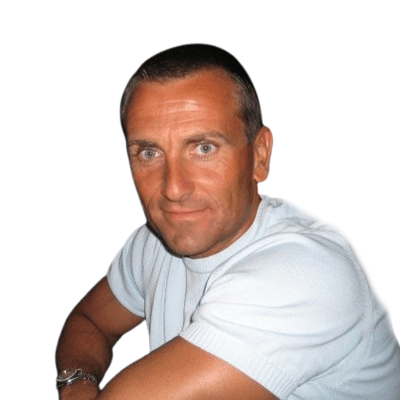 Vince White,
Business Development Director, Content+Cloud
We would love to help you too!
We can be your perfect legal partner. Click on the button below to get started.