 Agile lawyers match
pace of in-house team
We needed Law 365 to help manage the contracts while our in house legal was on maternity leave. Their flexible subscription model and excellent responsive service has made it a seamless transition. They've covered all our contract requirements and it's been a top notch service from start to finish. We highly recommend them!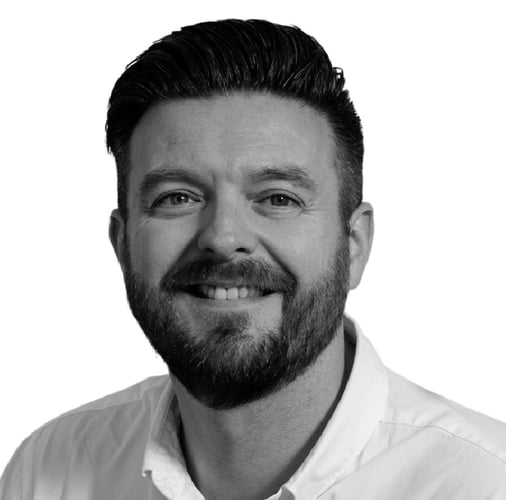 Chris Hodgson
CEO, ANS
The need for speed
ANS have an in-house counsel but wanted additional support.
They were already a nimble business and wanted a law firm that could match their pace. They were impressed with Law 365's ability to be super responsive.
ANS appreciated that the team hit the ground running, already familiar with Microsoft requirements.
Maximizing efficiency
Law 365 have taken on the current contract negotiations, speeding up the processes.
Our lawyers drafted G-Cloud Call-off Contracts (a pre-agreed public-body procurement framework) creating a fast and efficient way for ANS to win public sector work.
We also drafted a Letter of Understanding and performed a Data Processing Agreement review amongst other things.
Kim and her team just get it. They immediately understand the risks, the gotchas, the things to consider and help you navigate working with other organizations both large & small.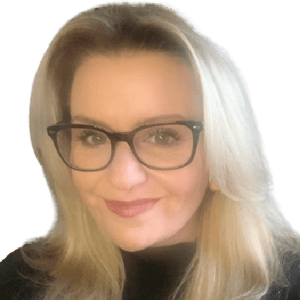 Leah Stiff
Head of Strategic Alliances, ANS
About ANS
Innovative digital and cloud experts, ANS, deliver end-to-end digital transformation – from cloud enablement to using your data to make intelligent business decisions. They are Microsoft Azure Expert MSP, Dynamics 365 Specialist and an AWS MSP.
ANS' key technology partnerships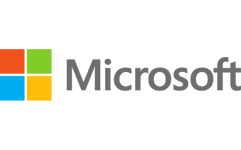 Services delivered by Law 365
Audit and review of current documents and processes

Process Improvements - reducing deal close time

Contract Review and Negotiation




Data Processing Agreement review

G-Cloud Call-off Contract

Letter of Understanding
The team at Law 365 ensure you are equipped with the knowledge to push back & negotiate terms with much larger businesses than yourselves. I wouldn't hesitate to recommend that all IT partner firms use their excellent expertise.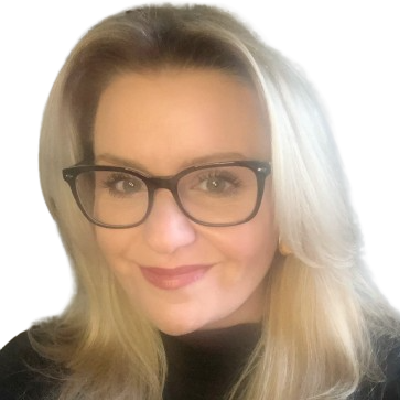 Leah Stiff
Head of Strategic Alliances, ANS
We would love to help you too!
We can be your perfect legal partner. Click on the button below to get started.