Build trust with transparent and compliant policies
Making sure you're up to date with GDPR isn't just about avoiding penalties, it's about defining the relationship you want to have with your clients and online users.
Our tech-savvy team's in-depth knowledge of Microsoft and the services our clients sell/deliver lets you hand off the stress of your website and app's legal woes.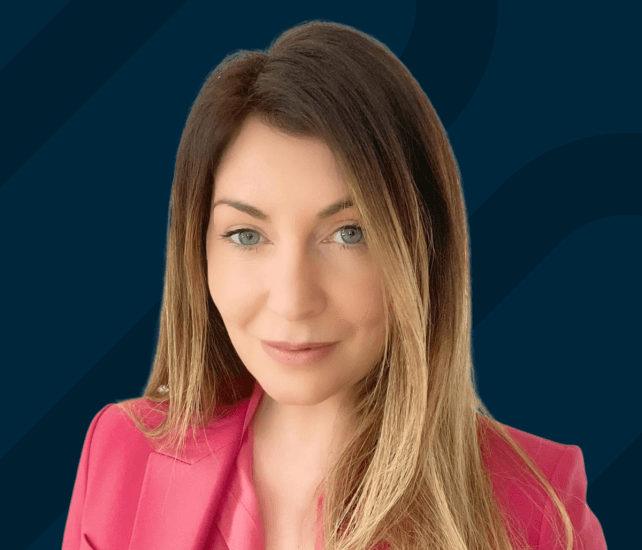 Efficient, flexible and digitally savvy lawyers
Our team are experts in the Microsoft Partner Network, and we're here to help with your every need. Choose the policy you're after to learn more or get in touch.
Website and App - how can we help?
Get help with Website and App contracts
Not sure where to begin, have a rough idea of what you're after... or need to talk through some details of your contracts? Get in touch with our Microsoft savvy lawyers below.
Law 365 just get it - they understand the risks, the gotchas, the things to consider and help you navigate working with other organisations both large & small. I wouldn't hesitate to recommend that all IT partner firms use their expertise.

- Leah Stiff, Strategic Alliances Manager, Inframon
3 easy payment solutions
When you partner with Law 365 you'll be able to choose your best suited way to acquire legal help. Pay as you go, with a fixed transactional fee, take advantage of our subscription model, or get the legal templates you need in packages.


Pay as you go
One off payments. Pay for flexible services, as and when you need them.
Keep up to date with Law 365's insights, blogs and updates
Do you have a legal question for us?
Whether you're just getting started, need a template package or looking for legal help as an annual subscription, we're here to help with any questions you may have.
Our mission is to help you succeed, with less risk. Book a free no obligations teams call or get in touch.
What are you waiting for?