Building foundations for healthy and successful partnerships
Having a team of lawyers that understand the intricacies and complexity of your technical work is vital to ensuring that you're not compromised by one size fits all contracts and agreements between yourself and another party. Our in-depth knowledge of Microsoft and the services our clients sell/deliver means you're in the right hands when it comes to the ensuring you're protected when working collaboratively.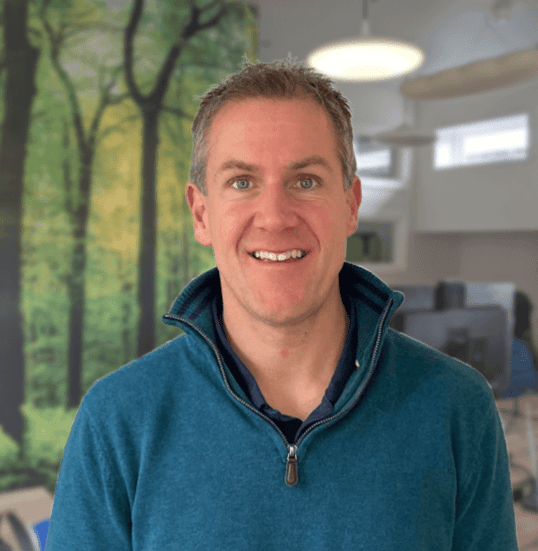 Expertise in Partnership and Referral contracts
View a selection of our top policies below to learn more about a particular contract, or get in touch to book an initial no obligation consultation call.
Partnerships and Referrals - How can we help?
Get help with contracts for Partnerships and Referrals
Get in touch using the form below to get in touch with our friendly experts to ensure you're protected and building foundations for successful partnerships.
Law 365 provide a fantastic service, with practical advice, supporting us in concluding agreements that are balanced and fair for all parties. They help us get business done, while highlighting risks and obligations to ensure we make informed decisions.

- Justin Langford, CEO, Coeo
3 easy payment solutions
When you partner with Law 365 you'll be able to choose your best suited way to acquire legal help. Pay as you go, with a fixed transactional fee, take advantage of our subscription model, or get the legal templates you need in packages.


Pay as you go
One off payments. Pay for flexible services, as and when you need them.
Keeping you up to date with the latest movements in legislation
The latest news, updates and insights from the team at Law 365 - with no jargon or tough legalese! View our blog updates below.
Do you have a legal question for us?
Whether you're just getting started, need a template package or looking for legal help as an annual subscription, we're here to help with any questions you may have.
Our mission is to help you succeed, with less risk. Book a free no obligations teams call or get in touch.
What are you waiting for?