Try the LawyerBot365
Beta now!
Our digital lawyer automates the process of NDA reviews.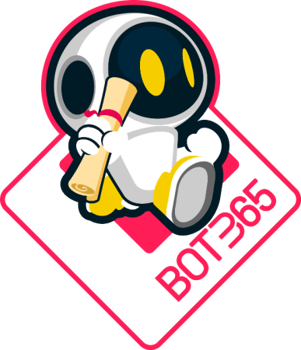 Tell LawyerBot365 your email so it can send back your reviewed NDA
Get Started with LawyerBot365
Why we created LawyerBot365 for YOU
LawyerBot365 was created and designed to automate the sometimes lengthy and time-consuming experience of sending an NDA for review to your lawyer, and aims to democratise law for thousands of business.
1 in 100 VAT registered companies are Microsoft Partners, and the majority don't use a lawyer frequently as they believe they are they are too expensive, slow, full of legalese, and that they can do it themselves.
However, in our research, we've found that they didn't understand key clauses such as "time is of the essence" and "best endeavours". As a result, these businesses carry the burden of unnecessary risk that could be very costly in future.
LawyerBot365 is the first step in building something simple, affordable and efficient that could help you, and thousands of Microsoft Partners.
All you have to do is attach your NDA to an email, send it to LawyerBot365 and receive back your NDA with comments and an issues table, ranked by severity, with how you can fix these issues.
Try LawyerBot365 for now, simply register your email above.
Use LawyerBot365 and get a free NDA review by a human lawyer too
As LawyerBot365 is learning and improving from the NDAs it reads, you'll receive a free NDA review from a human lawyer too, in order to ensure you're getting the best of both worlds.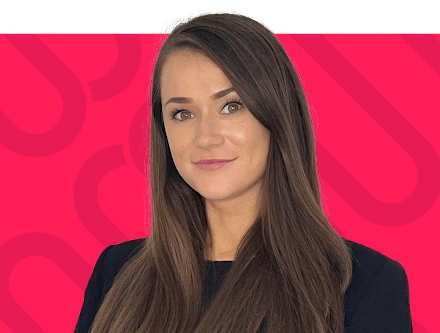 LawyerBot365's advantages
LawyerBot365 has certain dietary requirements
Presently, LawyerBot365 only likes to ingest .docx files. So you'll need to send it files in a .docx format or it might spit it out!
Known Issues
LawyerBot365 wasn't born yesterday, but it is still very young, so there are several things it is still learning to do. Please bear with us while we continue to add new features and teach it as much as we can. Of course, LawyerBot365 is also very hungry – so please keep feeding it with NDA documents so it can get better and better! Any known issues will be checked and corrected by a human too, like Alec here.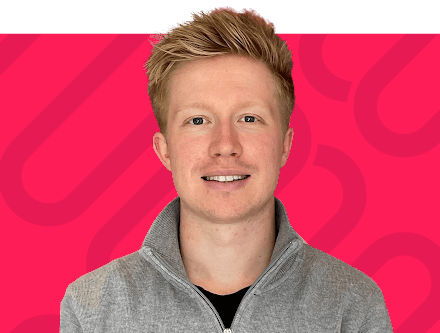 If you DO find an issue and would like to let us know then please send us an email us at BotFeedback@law365.co with any feedback you might have.
Currently, LawyerBot365 hasn't got the teeth to digest .doc files (see above!) and photo scans.
Non-Word document formats (PDF / RTF / JPEG) are not currently supported
Word document templates (.dot / .dotx) are not currently supported
Old (pre-2003) Word Document formats (.doc) are not currently supported
Address identification precision – You may find that the address is marked as incorrect, even though the declared address is correct. This is likely due to a formatting issue (missing or additional punctuation, or additional fields such as Town or County information) which is leading it to think that they are different when geographically they are referencing the same location.
Identifying Signatories – it will occasionally fail to recognise when a named individual is referenced


Release Notes
LawyerBot365 is learning new things every week and we push out updates all the time. Below is a list of all the things we are now allowing it to do...
16/05/22 – Release 118
Improved identification of comparing Mutual and One-Way NDAs
Improvements to the identification of time period to support natural language phrases (e.g. "three years")
Improved accuracy of company name identification – especially comparison of "Limited" to "Ltd"
05/05/22 – Release 116
Update to improve identification of foreign territory values when checking jurisdictions and governing laws
Added support to check signatory names with Companies House to verify that they are active company officers
04/05/22 – Release 114
Enhanced processing of large paragraph text blocks – using punctuation and structure to break paragraphs down for processing
26/04/22 – Release 111
Updates to identification of company records and how they are handled.
Document comments relating to identified companies should now appear in a more relevant section of the document.
14/04/22 – Release 105
Bug fix for Word documents being processed which have <null> Paragraph ID values
Numerous internal fixes for testing and release processes