Subscription pricing for legal advice
Subscription pricing
We heard you. Legal help can cost too much
It's time-consuming, and it's too hard to initiate help. That's why we created a legal model that's fit for purpose.
Now you can swap high and unpredictable legal bills for a small, fixed monthly fee… and have a legal team on hand whenever you need them.
Subscription model cost
Use the slider to see what legal support you need
Our monthly credit based system means you can choose the amount of legal help you need and predict your legal spend for the year, with no nasty surprises.
A credit may include anything from creation of a bespoke template to review and negotiation of your customer's terms and conditions through to completion.
Mitigate risk
Apply spare credits to often neglected smaller contracts
Low monthly price
Low fixed monthly pricing avoids unexpected costs
Friendly lawyers
Legal advice from friendly, experienced lawyers
Microsoft specialists
Lawyers that understand your business and needs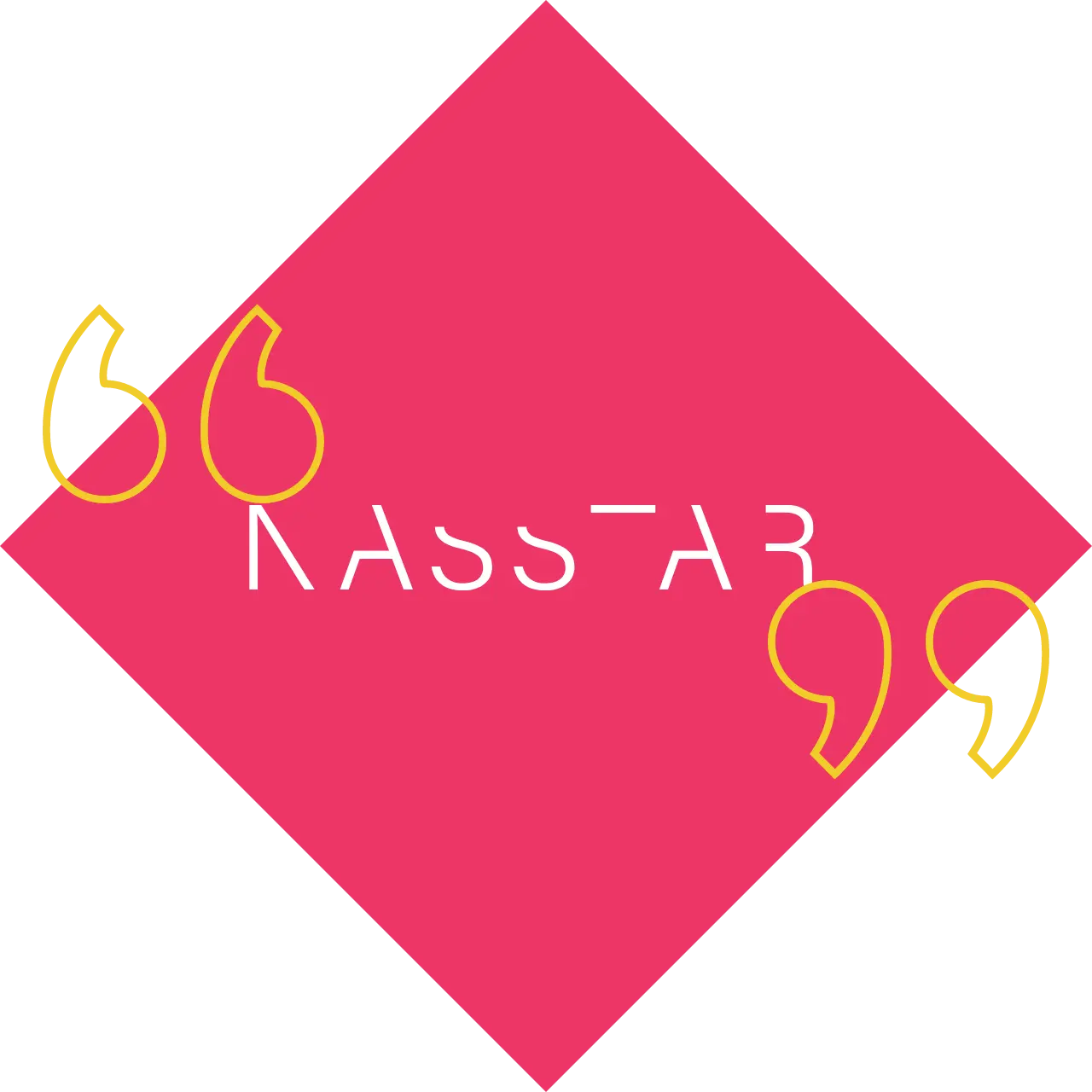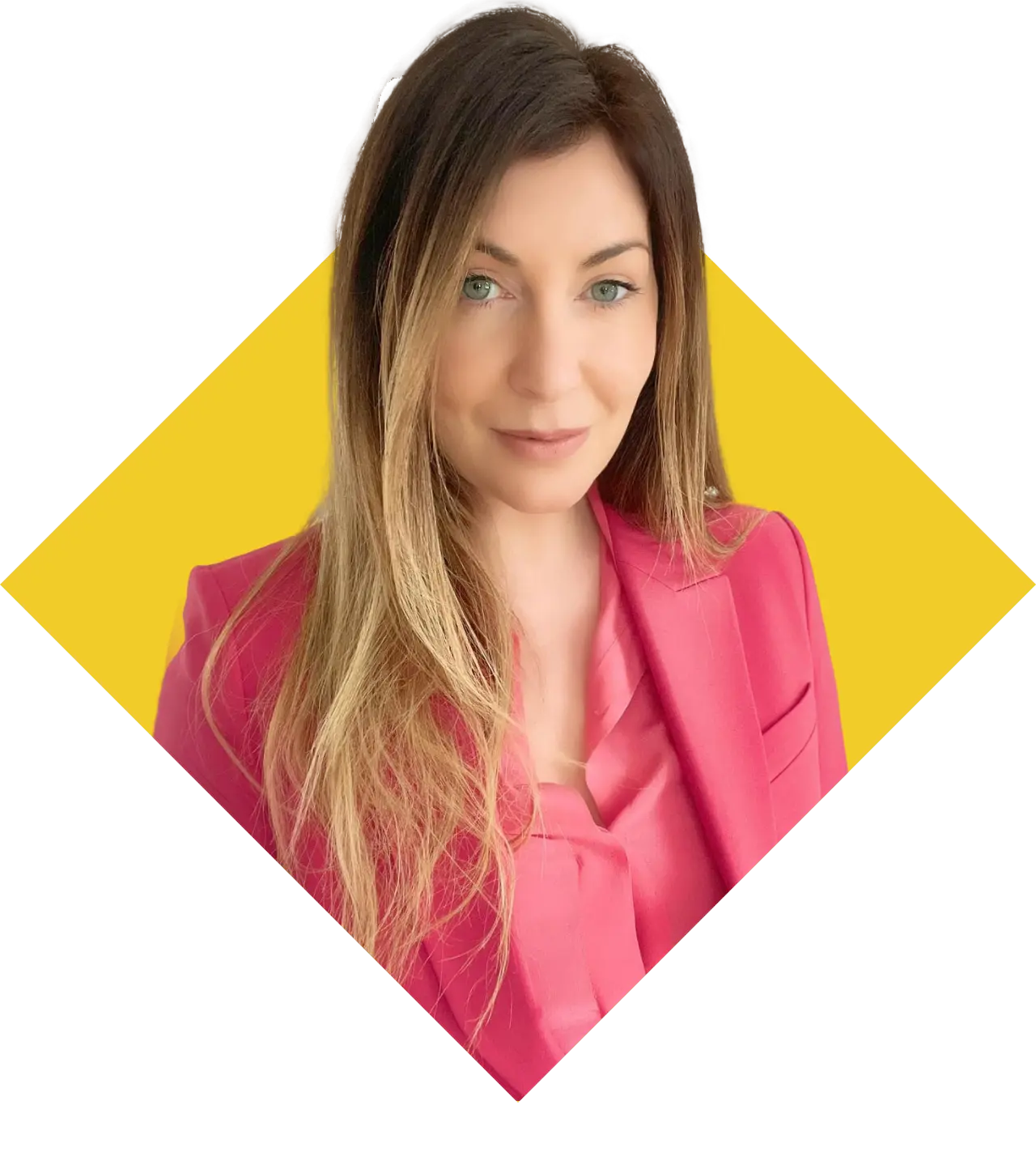 Do you have a legal question for us?
Whether you are just getting started, need a template package or looking for legal help as an annual subscription, we are here to help with any questions you may have.
Our mission is to help you succeed, with less risk.
Book a free no obligations teams call or get in touch.
What are you waiting for?