Subscription Legal Advice For Microsoft Partners
Reduce costs, Offload stress, Transparent pricing, Mitigate risk, Save paracetamol
Disrupting the legal model
We heard you. Legal help can cost too much. It's time-consuming, and it's too hard to initiate help. That's why we created a legal model that's fit for purpose.
Now you can swap high and unpredictable legal bills for a small, fixed monthly fee... and have a legal team on hand whenever you need them.
Benefits of the subscription model
The extra slice
Our subscription model means clients save an average of 10% on legal fees. They don't just get all the legal help they need, they benefit from an entire team of experienced Microsoft legal specialists.
Our credit based system means you can choose the amount of legal help you need and predict your legal spend for the year, with no nasty surprises.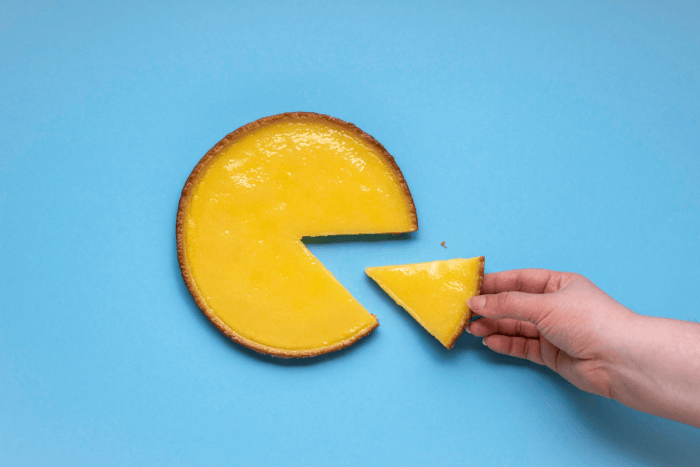 Getting legal help doesn't have to be like sucking lemons
Your experience with other legal professionals may have left a sour taste in your mouth. But working with Law 365 is sweet!
You can offload all your contracts, safe in the knowledge that your legal team understands your business and can speak Microsoft.
Law 365 is the perfect partner for your business We're commercially savvy and efficient -- from creation to completion. Always jargon-free and transparent.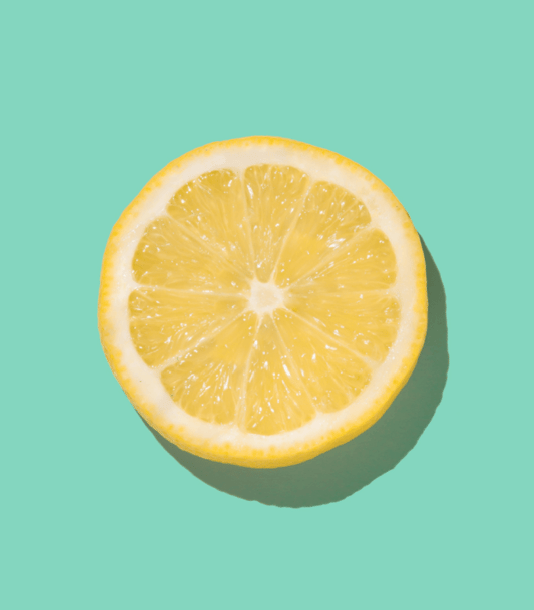 Subscription model cost
A credit may include anything from creation of a bespoke template to review and negotiation of your customer's terms and conditions through to completion.
The way we engage with Law 365 is simple – we have a monthly retainer that's based on outcomes as opposed to how many hours/minutes they spend working with us. It's very predictable as we know exactly what our costs are going to be.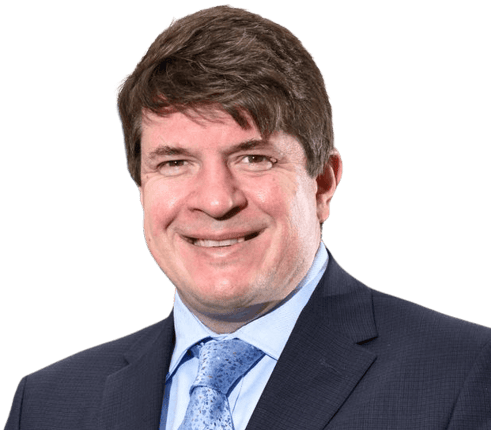 Nigel Redwood
CEO, Nasstar