AI automated NDA legal review
LawyerBot 365®
Email your NDA
Attach your NDA and send to lawyerbot365@law365.co
Sit back and relax
LawyerBot 365 will review your doc in typically 5-10 minutes…
Receive your marked up NDA
Issues in your NDA will be grouped by severity with suggestions on how to improve.
Send your NDA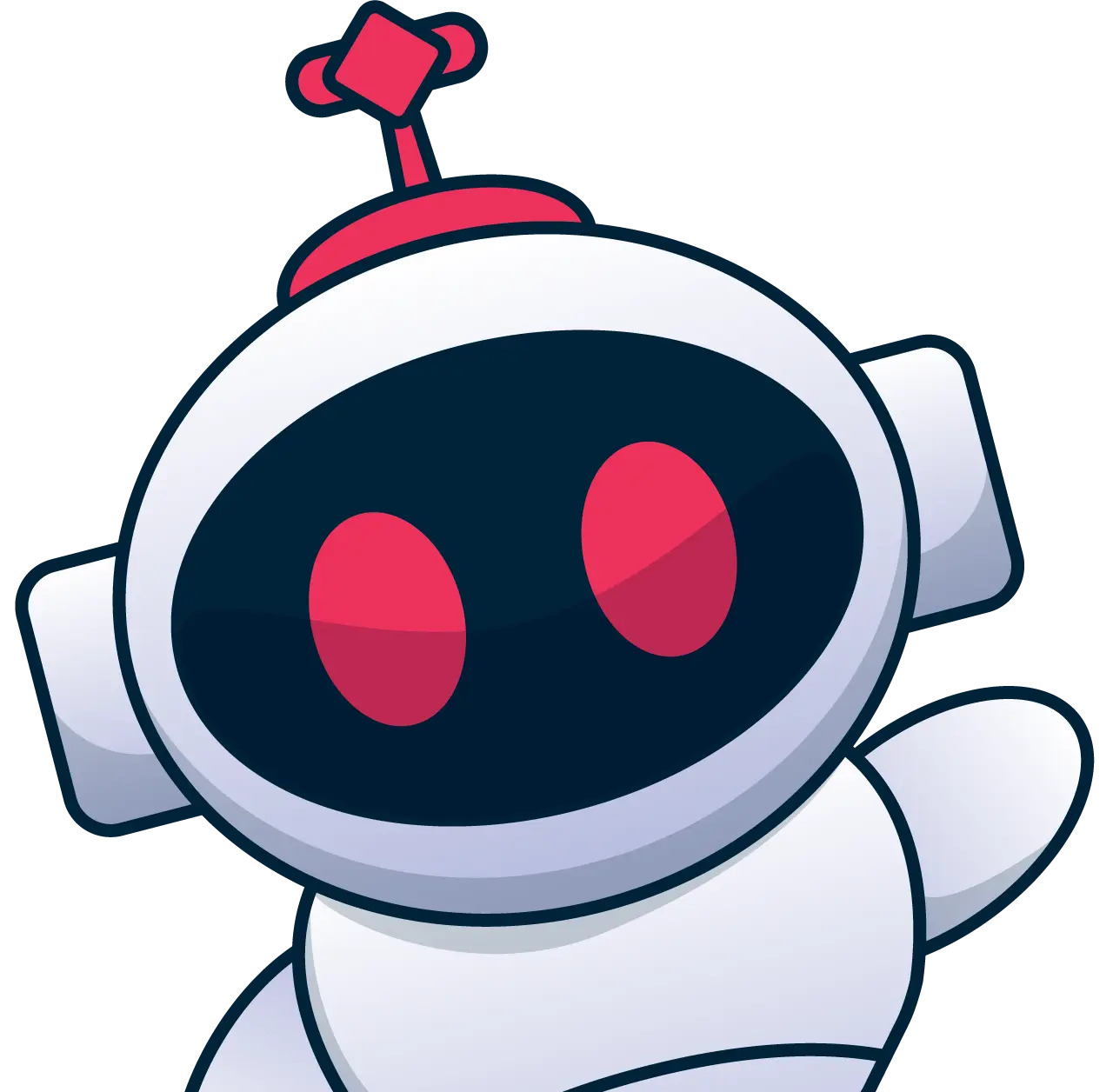 Your contract is returned within minutes, complete with jargon free mark-up and easy suggestions to improve.
Our solution is free to use and has no hidden costs.
LawyerBot 365 never sleeps, eats, or takes a break.
Business owners can get help at any minute or hour they need it, including weekends.
Suggestions and comments are designed to be helpful, straightforward, easy to read and understand.
Business owners are able to edit the contract directly, or forward it back to the other side for review and amendment.
Our Digital Lawyer checks details other lawyers may not such as:
Is the signatory a Director?
Is the registered company number correct as listed on Companies House?
Why did we create LawyerBot 365?
Because the process of reviewing NDAs with a lawyer is far too time-consuming
1 in 100 VAT registered companies are Microsoft Partners, and the majority DIY their NDAs to avoid expense and wasting time.
However, we discovered through research that many didn't understand key clauses such as "time is of the essence" and "best endeavours".
As a result, these businesses carry the burden of unnecessary risk that could be very costly in future.
LawyerBot 365 is the first step in building simple, affordable and efficient AI solutions that could help you, and thousands of Microsoft Partners.
Send your NDA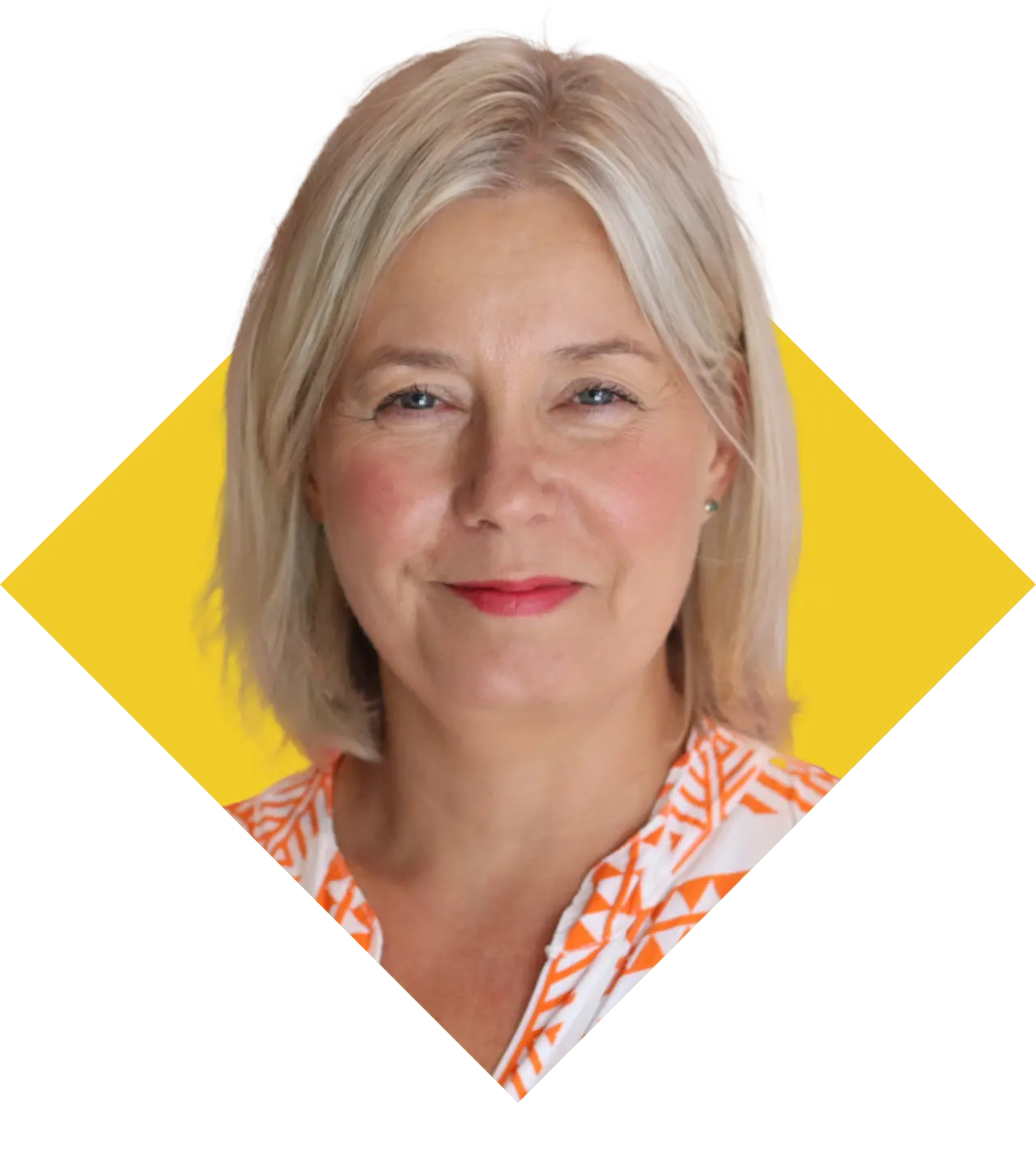 Get a free NDA review by a human lawyer
When you use LawyerBot 365 in BETA
AI gets learns by being exposed to more data, so please keep feeding it with NDA documents so it can get better and better!
As LawyerBot 365 is improving from the NDAs it reads, you'll receive a free NDA review from a human lawyer too (like Juliet here), in order to ensure you're getting the best of both worlds.
Send your NDA
Known Issues
We are adding new features and teaching as much and as quickly as we can. Any known issues will be checked and corrected by a human too.
If you do find an issue please let us know
Send us an email us at BotFeedback@law365.co
Non-Word document formats (PDF / JPEG) are not currently supported

Word document templates (.dot / .dotx) are not currently supported

Address identification precision

You may find that the address is marked as incorrect, even though the declared address is correct.

This is likely due to a formatting issue (missing or additional punctuation), or —

Additional fields such as Town or County information) which is leading it to think that they are different when geographically they are referencing the same location.

Identifying Signatories — it will occasionally fail to recognise when a named individual is referenced.
Release Notes
LawyerBot 365 is learning new things every week and we push out updates all the time.
Below is a list of all the things we are now allowing it to do…
PS - Don't mind the weird numbering of the releases, these are auto-generated by Azure DevOps as we are testing new builds several times a week!
20.09.22 — Release 160

Heuristics improved to link company names and registered numbers to ensure the correct company information is returned

15.09.22 — Release 156

Improvement to Companies House searches - it no longer looks for the US Government or European Union as "companies" in a contract

06.09.22 — Release 150

Bug Fix: Some documents were failing to be processed due to an issue with corrupt Microsoft Word Paragraph ID values.

24.08.22 - Release 148

New Support for .doc files added

12.08.22 — Release 143

Improved identification of One-Way vs Mutual contracts

09.08.22 — Release 141

New Risk Scores are active — each email response includes a risk score rating for the contract being processed!

15.07.22 — Release 129

Bug fix The wrong company will no longer be checked when a company is registered in Companies House as "Limited" but declared in the contract as "Ltd" (and vice versa)

Improved detection of "exclusion words" such as "does not" or "excluding" when checking certain clauses.
14.07.22 — Release 128

Bug fix "Holding Company" is no longer flagged as an actual company name in contracts

Bug fix Company comments now appear in the correct paragraph when you use the correct company name initially, but swap "Limited" with "Ltd" when declaring the full company number and address

12.07.22 — Release 126

When a company officer appears as a signatory, their occupation is only shown if they have one listed in Companies House

Bug fix When declaring your Governing Law and Jurisdictions the phrase "England and Wales" no longer identifies as a foreign territory

05.07.22 — Release 124

Added in enhanced address lookups leveraging Bing Maps APIs — to improve fidelity of addresses in contracts when comparing to Companies House data.

16.05.22 — Release 118

Improved identification of comparing Mutual and One-Way NDAs

Improvements to the identification of time period to support natural language phrases (e.g. "three years")

Improved accuracy of company name identification — especially comparison of "Limited" to "Ltd"

05.05.22 — Release 116

Update to improve identification of foreign territory values when checking jurisdictions and governing laws.

Added support to check signatory names with Companies House to verify that they are active company officers.

04.05.22 — Release 114

Enhanced processing of large paragraph text blocks — using punctuation and structure to break paragraphs down for processing

26.04.22 — Release 111

Updates to identification of company records and how they are handled.

Document comments relating to identified companies should now appear in a more relevant section of the document.

14.04.22 — Release 105

Bug fix For Word documents being processed which have <null> Paragraph ID values

Numerous internal fixes for testing and release processes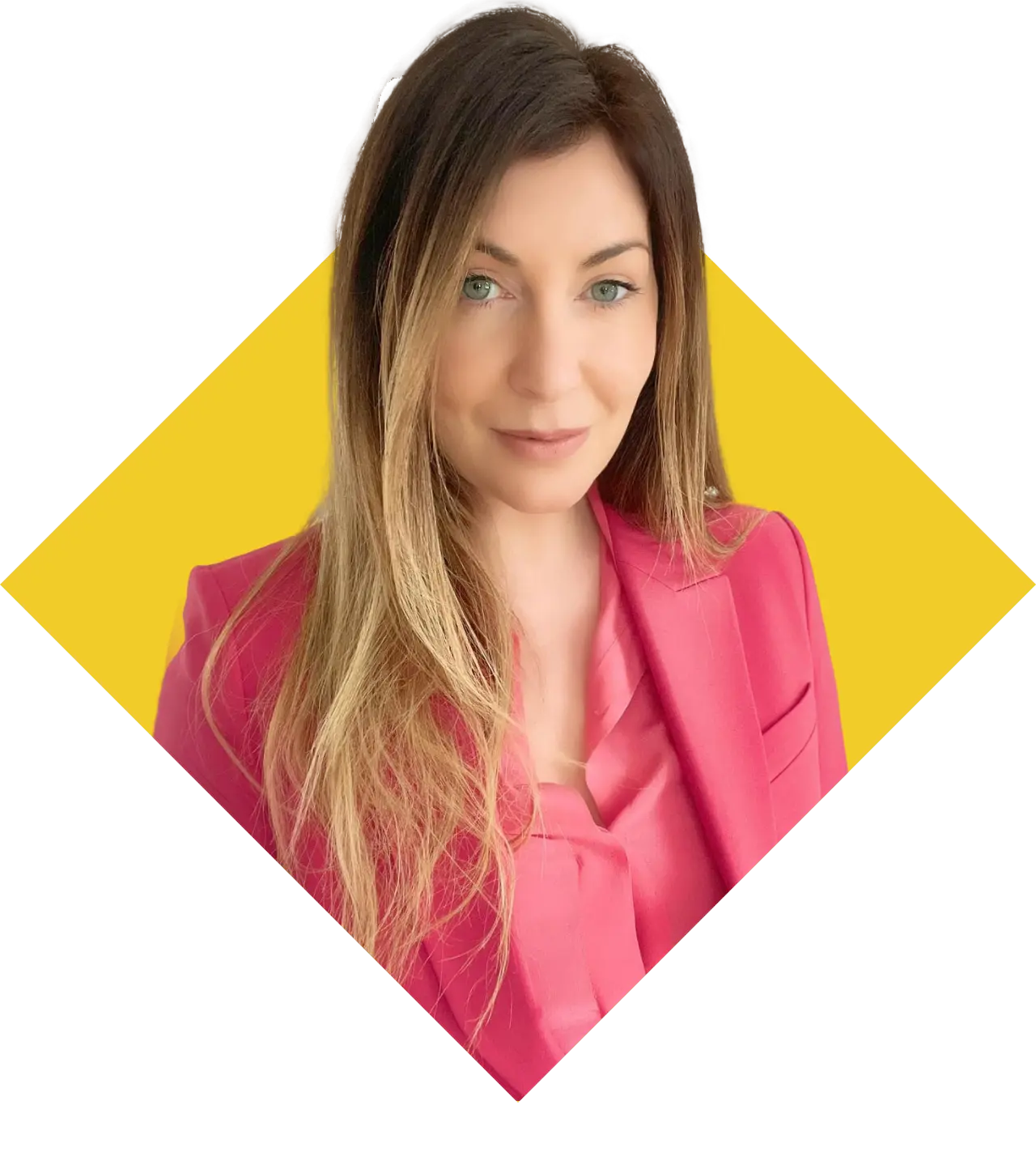 Do you have a legal question for us?
Whether you are just getting started, need a template package or looking for legal help as an annual subscription, we are here to help with any questions you may have.
Our mission is to help you succeed, with less risk.
Book a free no obligations teams call or get in touch.
What are you waiting for?