Executive Performance Coaching & Wellbeing
How can coaching help your business?
Louise worked closely with our Founder & CEO Kim Simmonds over the past few years as Law 365 grew into a thriving business.
Helping you grow a HAPPY workplace with less risk
Law 365's mission is to help Microsoft Partners grow their business with less risk so they can be gamechangers in their field. That's why we've started to offer performance coaching to our clients.

We all know that your greatest asset is your people — Happy staff will always be the lifeblood of a business. We also know that discontent, poor communication or lack of purpose can bring a team (and a company) to its knees.
If you invest in professional coaching, for yourself and for your team, we know in our bones that you will see a positive impact — Better resilience, higher performance and employee satisfaction, and more success!

We understand what it's like to run a fast-growing agile business and we also know how important it is to have someone to be your vehicle of change and thinking partner.
70%
70% of those coached improve work performance, relationships, and communication.1
1Institute of coaching
75%
Say that the value of executive and leadership coaching is "far greater" than the money and time invested.2
2International Journal of Evidence Based Coaching and Mentoring
6x
The ROI of executive performance coaching was almost 6x the cost of normal coaching.3
3International Coaching Federation
88%
Training on its own increases productivity by 22%, whereas combining it with coaching increases productivity by 88%.4
4International Personnel Management Association (IPMA)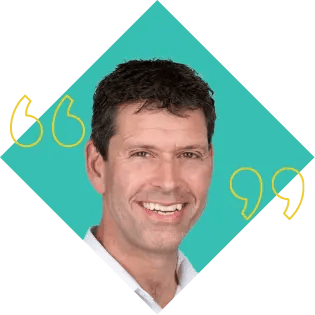 You are the captain of your personal success journey
How much time do you invest in yourself?
As Captain of your ship it's your job to spot the obstacles ahead and to steer a safe course. This means you need to get off the deck and up to the top of the mast to look out at the horizon and plot your best route.
It can be lonely at the top and you may not always have someone to talk things through with who is able to listen and give you their full attention.
The top of the mast isn't always a comfortable place to be. You can feel exposed and vulnerable up there. But it's absolutely essential to get that perspective so that you can maximise your speed and not run aground!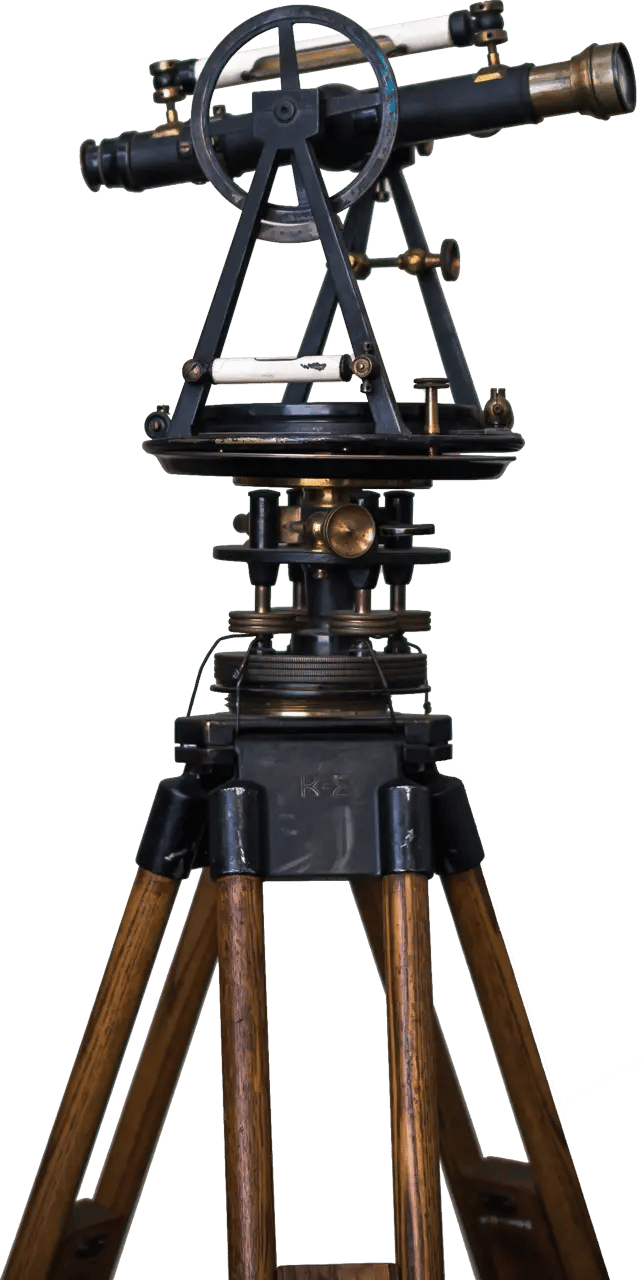 Get a coaching consultation
Find out how you can retain and attract the best people
You know that your people are your greatest asset, but how much time do you invest in making sure that every one of them is happy and rewarded by their work?
How can you engage them, so they help to grow your business and protect it for the future?
Get in touch to learn more about how we can help.
Read Louise's blog series
Find out how she's transforming the way we work together