Tory Douglass
Director of Content, Law 365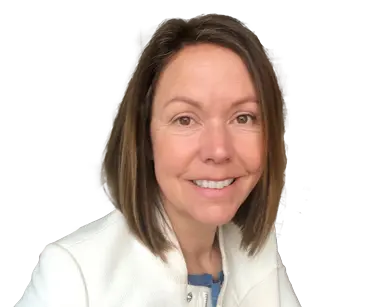 Tory loves story telling. Whether it's a tale about a courageous mountain climber or an entrepreneur, the juicy bit is always in the journey they took to reach the peak.
At Law 365, she's helping us to tell our story and, more importantly, taking the legal jargon out of our content so it's easy to understand. She believes in combining the old school values she learned in the world of print publishing, with future-focussed channels, tools and technologies to reach and engage with the people we care about.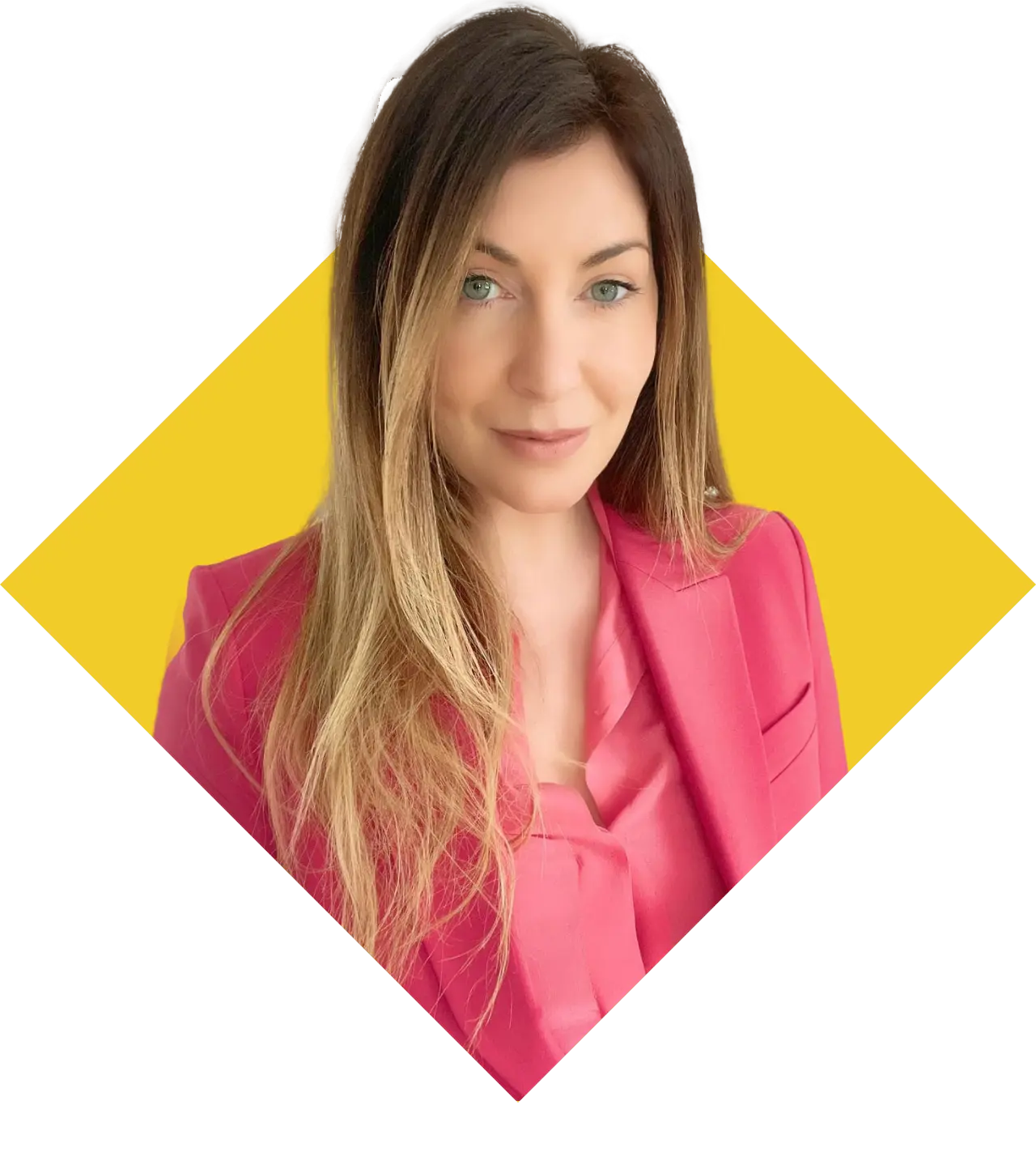 Do you have a legal question for us?
Whether you are just getting started, need a template package or looking for legal help as an annual subscription, we are here to help with any questions you may have.
Our mission is to help you succeed, with less risk.
Book a free no obligations teams call or get in touch.
What are you waiting for?