Howard Rickard
Digital Marketing Director, Law 365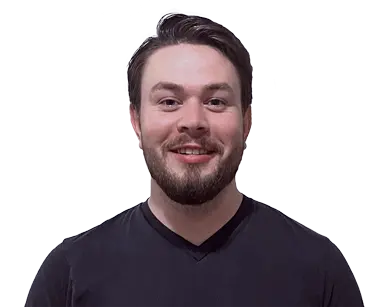 Howard is an experienced Digital Marketer and Web Developer who has worked across B2C and B2B websites. He's devoted the last 8 years to growing a luxury brand, and is planning to apply all he knows about client service, user-experience and memberships to Law 365.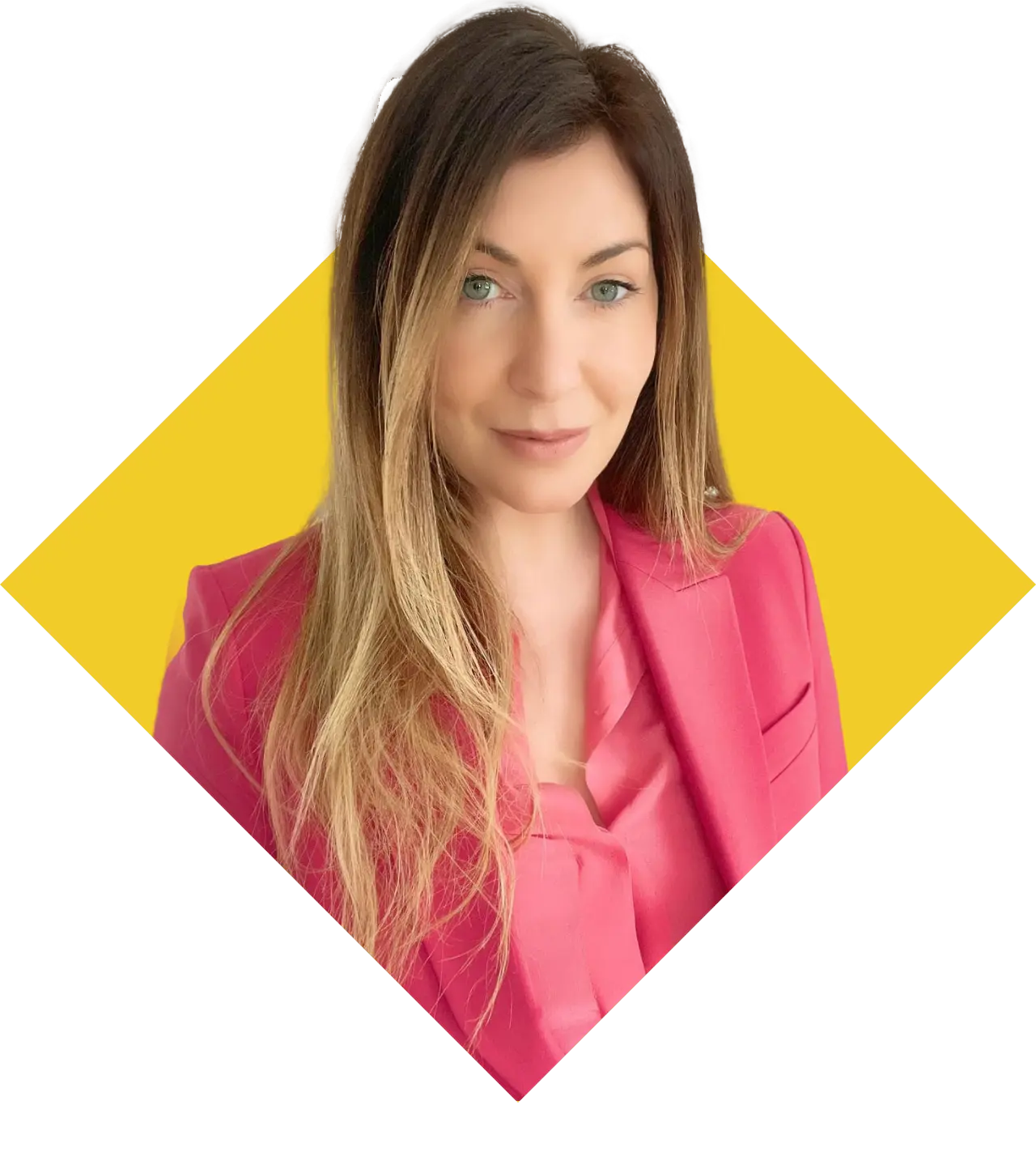 Do you have a legal question for us?
Whether you are just getting started, need a template package or looking for legal help as an annual subscription, we are here to help with any questions you may have.
Our mission is to help you succeed, with less risk.
Book a free no obligations teams call or get in touch.
What are you waiting for?