Caitlin Fearon
PA to Kim Simmonds, Law 365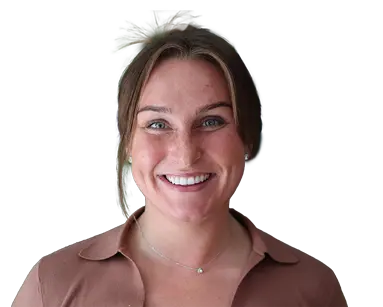 Caitlin joined Law 365 after completing her university degree in education. She is extremely passionate about the psychology behind learning. Aside from her commitment to career growth and development, Caitlin continues her passion – teaching swimming. Caitlin is looking forward to using her time management and organisational skills to support Kim in her role as CEO, which will benefit the clients and business as a whole. Caitlin is enthusiastic and approachable, she loves working as part of a team of hardworking and dedicated individuals who are dedicated to the overall success of the business.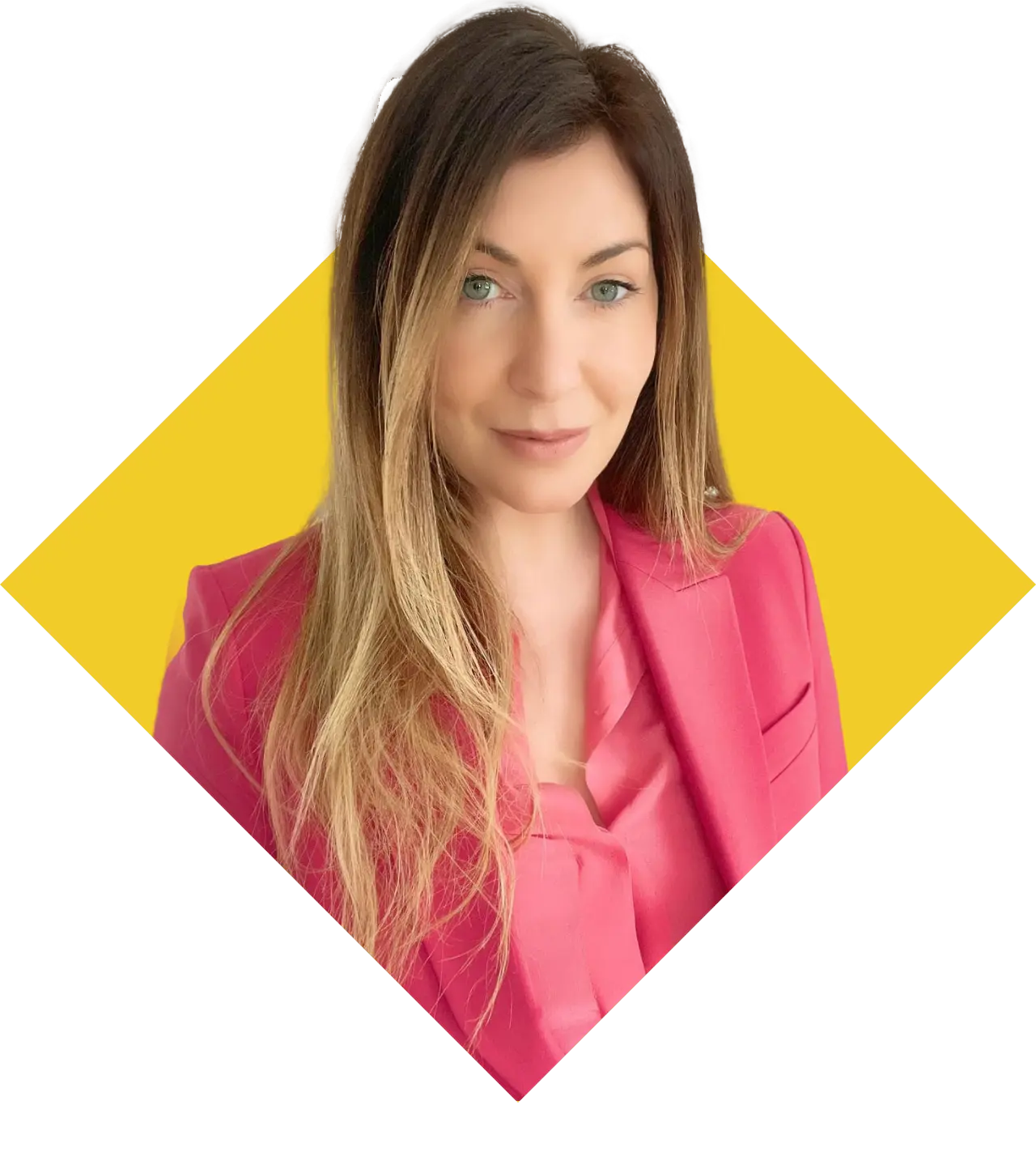 Do you have a legal question for us?
Whether you are just getting started, need a template package or looking for legal help as an annual subscription, we are here to help with any questions you may have.
Our mission is to help you succeed, with less risk.
Book a free no obligations teams call or get in touch.
What are you waiting for?