Careers at Law 365
We take immense pride in building a fantastic team
The team at Law 365 have a bonafide smorgasbord of individual talents and interests, but we're united in our passion for what we do and the excellent client service we provide. We feel lucky to be working in one of the most dynamic and thriving sectors, with clients who are both ambitious and agile.
Do you want to be part of our success? It's a wild ride. So buckle your seat belt! View our current vacancies to find out more.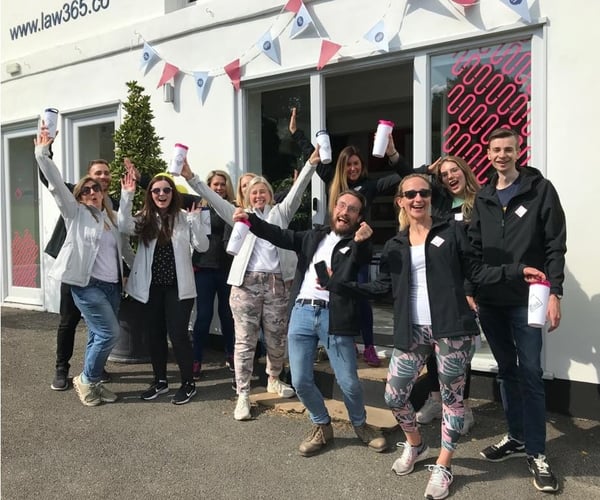 Wellbeing & Executive Performance Coaching
At Law 365, we're transforming the way we work together, and with our clients.
Every member of the team is involved in building a better workplace culture and contributing to our local community and society. Kim Simmonds and Louise, our in-house Executive Performance coach, lead the way -- raising awareness to improve the team's wellbeing & performance. We're now offering guidance to clients too!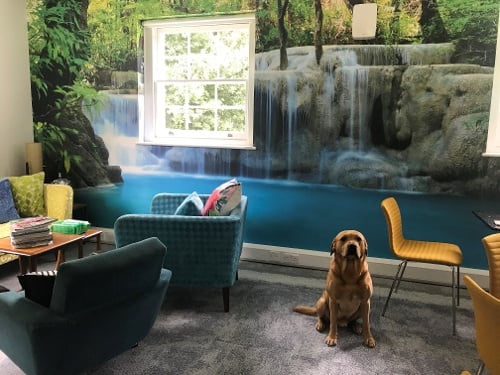 Law 365 is a certified super employer
Do you have a legal question for us?
Whether you're just getting started, need a template package or looking for legal help as an annual subscription, we're here to help with any questions you may have.
Our mission is to help you succeed, with less risk. Book a free no obligations teams call or get in touch.
What are you waiting for?