Template Packs for Microsoft Partners
Sometimes, you just need a place to get started.
That's why we've put our most popular legal templates in simple packages – to suit a variety of business needs. All legal templates include notes that explain important clauses in a supplier-focused and friendly format – so that you can make sense of relevant key terms and what they mean for your business.
Most popular
Win and Deliver
Benefits of Law 365 template packages
Get your business deals off on the right foot
Law 365's template packs are the ideal starting point for winning new business (and mitigating risk).
Simply download and you're ready to go! You'll ensure your website, apps and IP are protected, and you're ready to handle internal and external employment matters responsibly.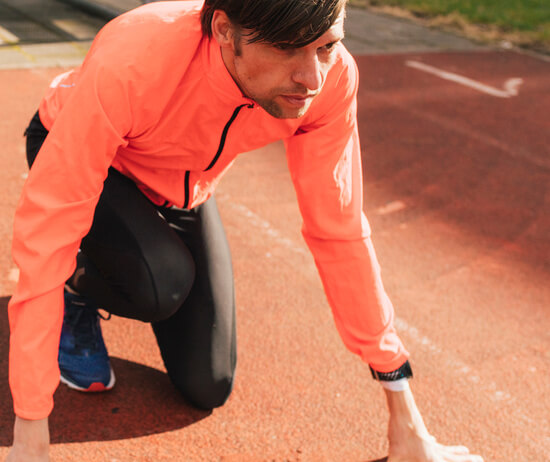 The price is right
We've bundled these templates into user-friendly packages at a price you'll love, so you can focus on your business with the legal cover you need.
We've got years of experience with Microsoft Partners, and we know how to get deals across the line.
As always, our templates are supplier-focussed manner and free from legal jargon, and with explanatory notes to translate any legalese.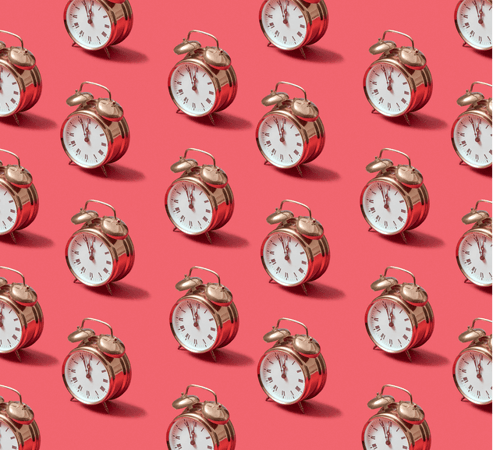 More bang for your buck
Essential contracts grouped together, saving you time and money
Most popular
Win and Deliver
Hiring and Firing
Internship Agreement

Staff Handbooks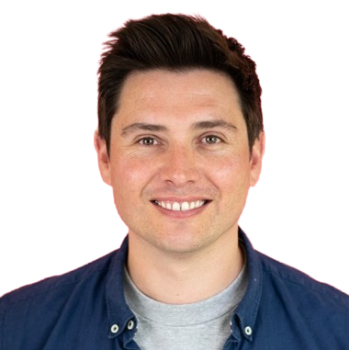 Alex Graves
CEO & Co-Founder, Silicon Reef
Having a legal partner in Law 365 has given us the solid foundations to not only have great contracts and agreement templates to support our growth, but legal experts on hand who understand our industry and how Microsoft partners work.