Your Microsoft legal counsel
At Law 365, our technology solicitors are different. We know that you don't want boring, stuffy lawyers. That's why we pride ourselves on hiring the brightest and friendliest staff, who are coached in providing exceptional client services. The Law 365 team are experts in commercial contract negotiation; they are approachable, principled and have an unrivalled passion for the technology industry.
Kim Simmonds
CEO and Founder
Kim believes in making a difference. It's a core value of hers. Whether that is helping your business succeed and grow to charitable endeavours around mentoring young adults. Kim believes in change for the good. Law 365 was built to make a difference to your business, to your way of working with lawyers in the tech space to fundamentally making the experience of working with lawyers more pleasant, easier, and integral to your success. Kim's main goal is to have happy clients and happy staff. Change is good for everyone especially when change means success.
Julie Alchin
Senior Associate
Julie joined Law 365 from a background of private practice as a highly experienced commercial lawyer. She is dedicated to her clients' needs and is passionate about providing an exceptional service to her clients. Julie prides herself on not being a typical lawyer by not only providing plain legal advice but also on being approachable and friendly. She ensures that she fully understand her client's business and needs so that she can help support them in providing practical, commercially focused solutions.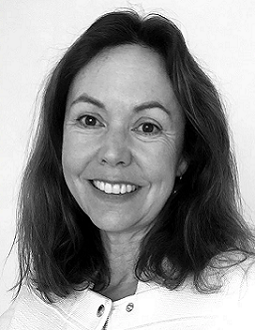 Tory Douglass
Head of Client Success
Tory loves success stories. Whether it's a tale about a courageous mountain climber or an entrepreneur, the juicy bit is always in the journey they took to reach the peak. At Law 365, she's helping us to tell our story and, more importantly, mapping the journeys our clients are taking with us – from discovery to success. She believes in combining the old school values she learned in the world of print publishing, with future-focussed channels, tools and technologies to reach and engage with the people we care about.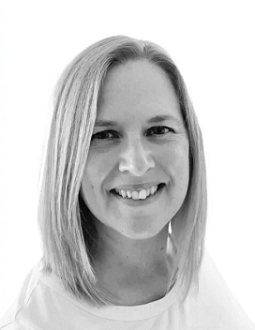 Megan O'Hara
Senior Associate
Megan is a very experienced employment lawyer. She provides clear, reassuring and insightful advice across a wide range of HR and employment law issues from discrimination to TUPE to performance management, grievances, terminations and business reorganisations. She is commercially astute and able to swiftly and thoroughly assess the practical needs of clients delivering solution driven, sensitive advice confidently with a keen eye for effectively mitigating risk. One of her passions is training clients and bringing them up to speed on the latest employment law developments. She is friendly and down to earth. She is often told she is "not a typical lawyer" (although she does love to win an argument)!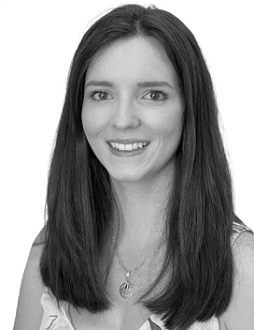 Elizabeth Tozzi
Associate
Elizabeth has joined Law 365 from private practice with a commercial background. Having also worked in-house, she is committed to understanding the needs of each individual business. Elizabeth is passionate about learning. She is dedicated to the businesses she works with, and strong client relationships are a top priority. Easy to understand, commercial solutions are at the forefront of her work to make the legal side of business as uncomplicated as possible.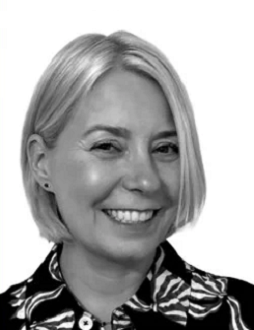 Juliet Nutland
Senior Associate
Juliet really enjoys getting to know the businesses and people she works with. She came to Law 365 from a position of Senior In-House Counsel at a rapidly expanding Fintech business. As well as handling all types of commercial contracts which come across an in-house lawyer's desk, Juliet has previous experience of contentious contractual and IP matters. She really enjoys working as part of a team: Whether that's the internal Law 365 team or the client deal team to make things happen!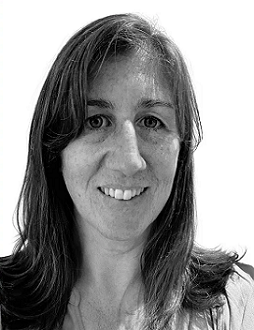 Lizzie Cook
Senior Associate
Lizzie believes in people and delivering pragmatic, commercially-sound solutions. Her deep experience in both private practice and in-house allows her to combine practical business awareness with significant expertise in commercial law. Lizzie joined Law 365 having led the in-house Legal Team at a major global retailer. So she knows how important it is to understand her clients' goals and to give concise, risk-based legal advice to help achieve them. Lizzie's approachable style, kindness and 'can-do' attitude makes even the most difficult problem a partnership, although she's got plenty of grit when needed…
Luis Otton
Operations Director
Luis joined Law 365 after spending over 20 years in the financial services industry, the majority of that time as a synthetic equity trader. His time there provided him with invaluable insight into the importance of understanding and servicing clients to the highest possible standards. As Operations Director he is acutely focused on client experience, business transformation, productivity and efficiency. Luis is a true 'people-person' and is passionate about building strong relationships with our partners.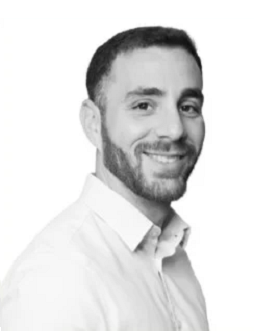 Jonathan Sklar
Associate
Jonathan has joined Law 365 with a broad range of commercial experience, gained both in private practice and working in-house for a leading global media & entertainment company. Jonathan prides himself on providing outstanding client service and gaining a strong understanding of a business's operations and the individuals who run them. It is this approach that enables him to develop strong working relationships and deliver pragmatic, straightforward and tailored legal support.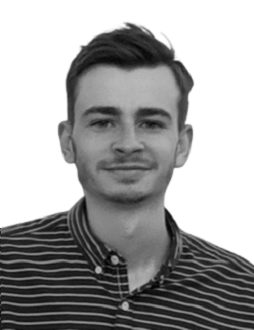 Ryan Kneller
Marketing Executive
Ryan joins the Law 365 team with broad digital marketing and web experience he's developed through both business and personal projects. Some websites can be difficult to navigate, with confusing information, and no clear path to finding the information you need. With this in mind Ryan enjoys understanding the motives and analytics behind how you interact with us online, so he can ensure your digital experience is as enjoyable and helpful as talking to one of the team.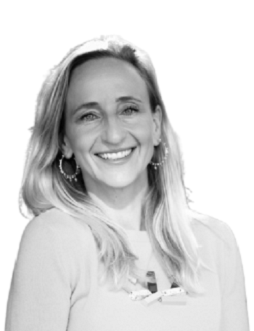 Louise Otton
Executive Performance Coach


Louise is our ICF accredited Executive Performance Coach. For more than 15 years she's worked 1-2-1 with many business leaders and teams across a broad range of industries.
At Law 365, Louise is dedicated to developing high performing individuals and teams. She promotes self-awareness, builds good resilient behaviours, and helps Kim to build a culture where people are happy and thrive. She's passionate about supporting others to be their best, and in doing so ensures that our client's have an excellent experience. A happy team makes happy clients!
We embrace the latest tech
At Law 365, we believe that the traditional law firm model no longer works for our clients. That's why we've embraced the latest Microsoft technologies in our practices - so that we can offer real-time legal advice, enhanced communication and efficient processes. We use Microsoft Teams to collaborate and have video calls with our clients, so that the Law 365 team can always provide rapid services. Our modern and tech focused approach to working with clients means we have fewer overheads than most – which is reflected in our competitive prices!
Why waste time explaining how the industry works to a generalist lawyer, when you can deal with someone who could run any IT firm better than most MD's.
–

Matthew Reeve,

CEO at Modern Networks Limited
Friendly

Jargon free

Tech savvy

Business focussed
Join the growing Law 365 team of technology solicitors
We take immense pride in building a fantastic team of lawyers. We firmly believe that every member of our team should be both business-minded and technically gifted. Whilst we each bring something unique to the table, we are all united in our entrepreneurial flair, obsession with high standards and a genuine passion for our work and our clients. Ultimately, we're looking for individuals with shared values. Does this sound like you?
Get in touch
We'd absolutely love to hear from you! Please email our recruitment team at recruitment@law365.co to find out more and apply.