2 min read
10 ways Law 365 is making a difference
Published: April 15, 2021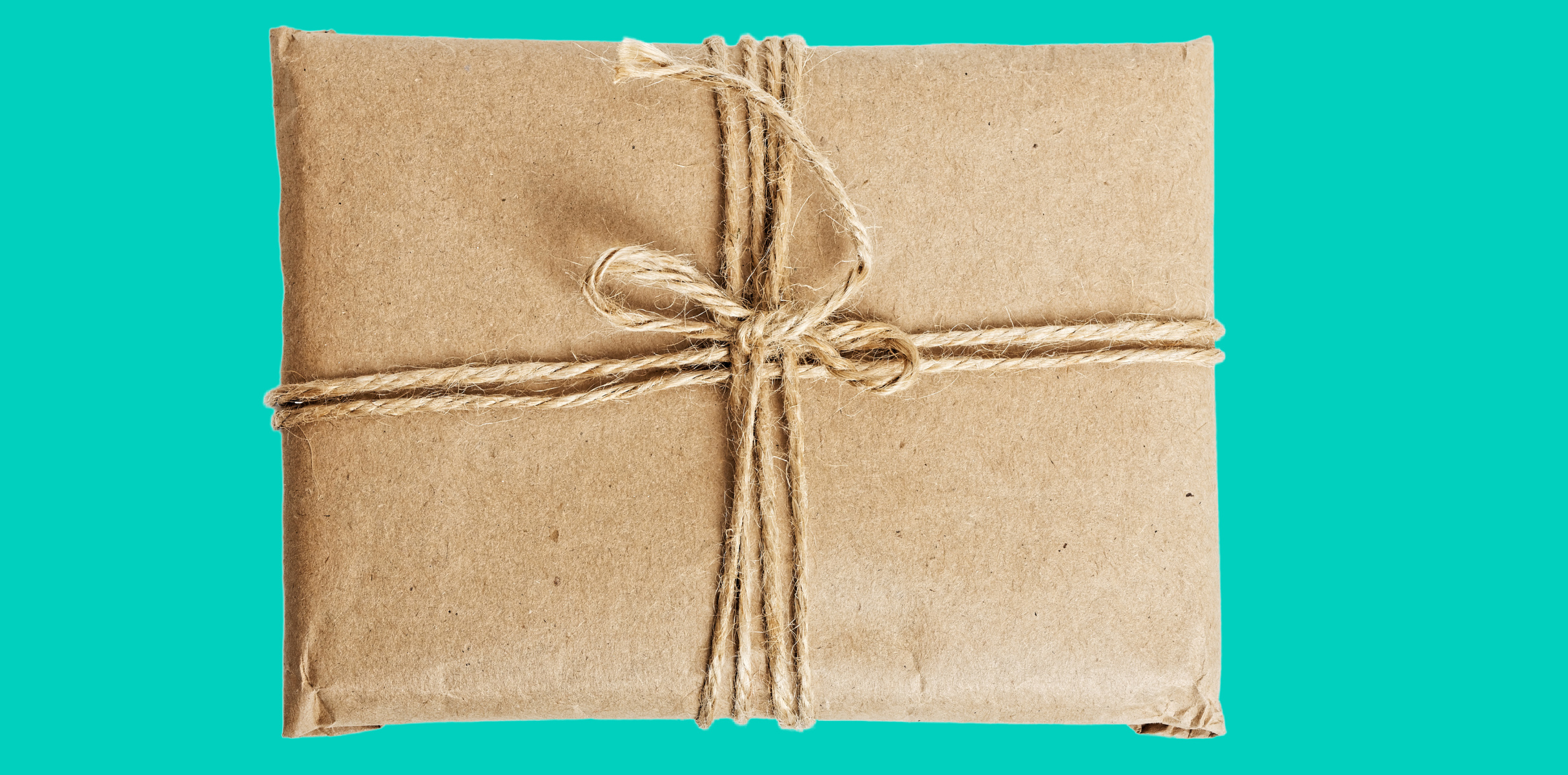 Every member of the team is engaged in contributing to our local community and wider society.
1. Funding free legal services
Last year we all participated in the Legal Walk 2020, walking 10K and raising over £5K for Citizens Advice Tunbridge Wells & District which provides invaluable free legal advice to those who can't afford to pay for it. We're participating this year too if you want to join us!
2. Supporting local charities
Staff voted for the charity the company would support at Christmas time, and agreed that the Law 365 donation of £1k would go to our local homeless charity, called Porchlight.
3. Encouraging volunteering
One employee was allowed to move to a 4-day week so she could volunteer one day a week as a project manager for the launch of National Hygiene Week, the first awareness raising campaign for work of The Hygiene Bank.
4. Taking care of the next generation
For years Kim has been incubating a plan for a new charity called Be-Amazing to create opportunities for young people to find internships and create a matching mentoring and apprenticeship program for young adults between 14-24. This is on hold while we are limited by Covid restrictions but watch this space!
5. Spreading cheer
We decked out our office building with some amazing Christmas lights (watch out Blackpool!) to brighten a wintery Tunbridge Wells during the "lockdown Christmas" of 2020. One member of the public even called to compliment us on the lights and to say they were cheered up by such a wonderful sight!
6. We're paperless
And saving trees. By using Microsoft Teams and the latest tools and apps our solitary office printer is gathering dust. It's the right thing for the environment and it's much more secure!
7. Taking steps to cut our carbon foot print
By hiring local and choosing to set up an office near the station, fewer than half the team drive to work.
8. Promoting excellence and wellbeing
Staff wellbeing is Kim's primary KPI – while she can't fix every problem, she gives the team the tools they need to succeed -- whether that's performing their best or handling the curveballs life throws now and then.
9. A paw-fect work environment
A paw-fect work environment
From the sound clouds that dim jarring noises, to the bean bags and essential oils in the dog-friendly offices (dog beds and toys provided!) -- Kim has thought of every detail to perfect the work environment. Read her blog, The Dream Office.
10. Treating staff with a little TLC
Law 365 goes the extra mile to care for it's people -- a quick chat, a care package, a birthday celebration, providing private healthcare, daily meditation...it all makes a positive difference.
Further reading
Enjoyed this article?
Read some of our other Insights.