Rebecca Williams
Associate, Employment Law, Law 365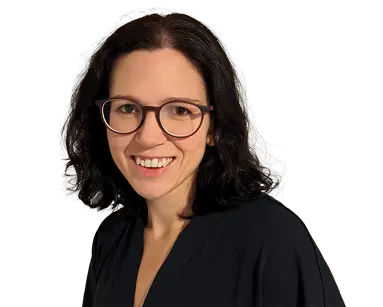 Rebecca joins Law 365's employment team after training in private practice with an international insurance firm. She has a diverse breadth of experience, having worked within the public and private sectors both in the US and UK. She is looking forward to applying this knowledge to advise Microsoft Partners on their employment issues.
Rebecca prides herself on delivering pragmatic, solutions-focused advice to clients and working with them to strengthen their businesses. She loves to get stuck into new matters and develop close working relationships.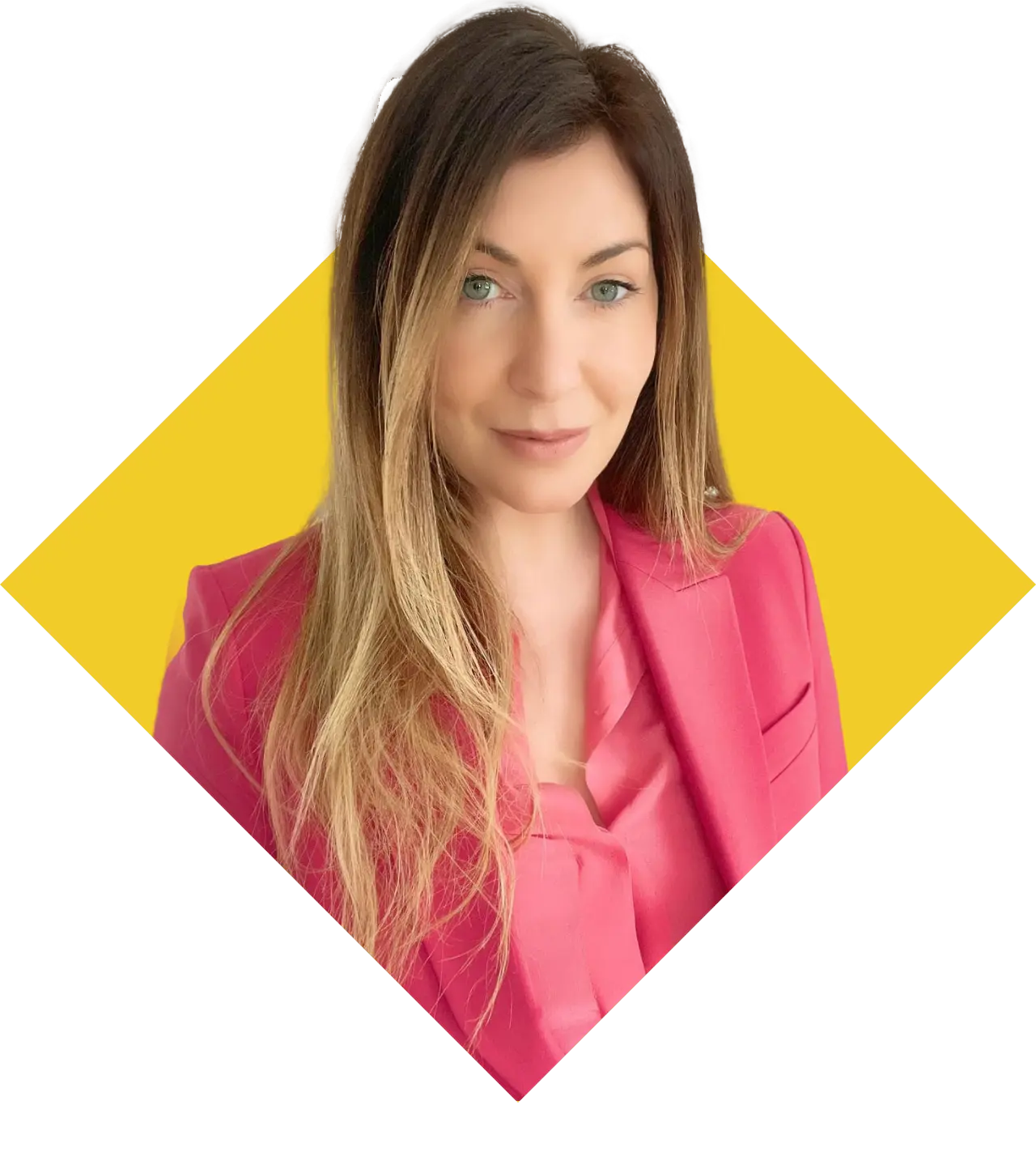 Do you have a legal question for us?
Whether you are just getting started, need a template package or looking for legal help as an annual subscription, we are here to help with any questions you may have.
Our mission is to help you succeed, with less risk.
Book a free no obligations teams call or get in touch.
What are you waiting for?