Nia Lucas
Finance Director, Law 365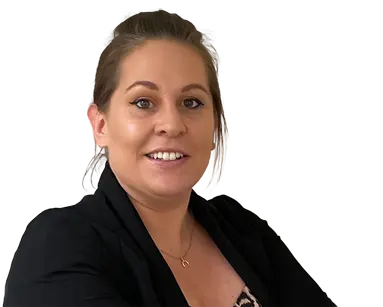 Nia is our Finance Director. She joined Law 365 from one of the biggest accountancy companies, having provided accounting services to a broad range of clients for over 12 years. At Law 365, she is focussed on using her finance skills to support the business. Nia is positive, enthusiastic and loves being part of such a successful and growing business.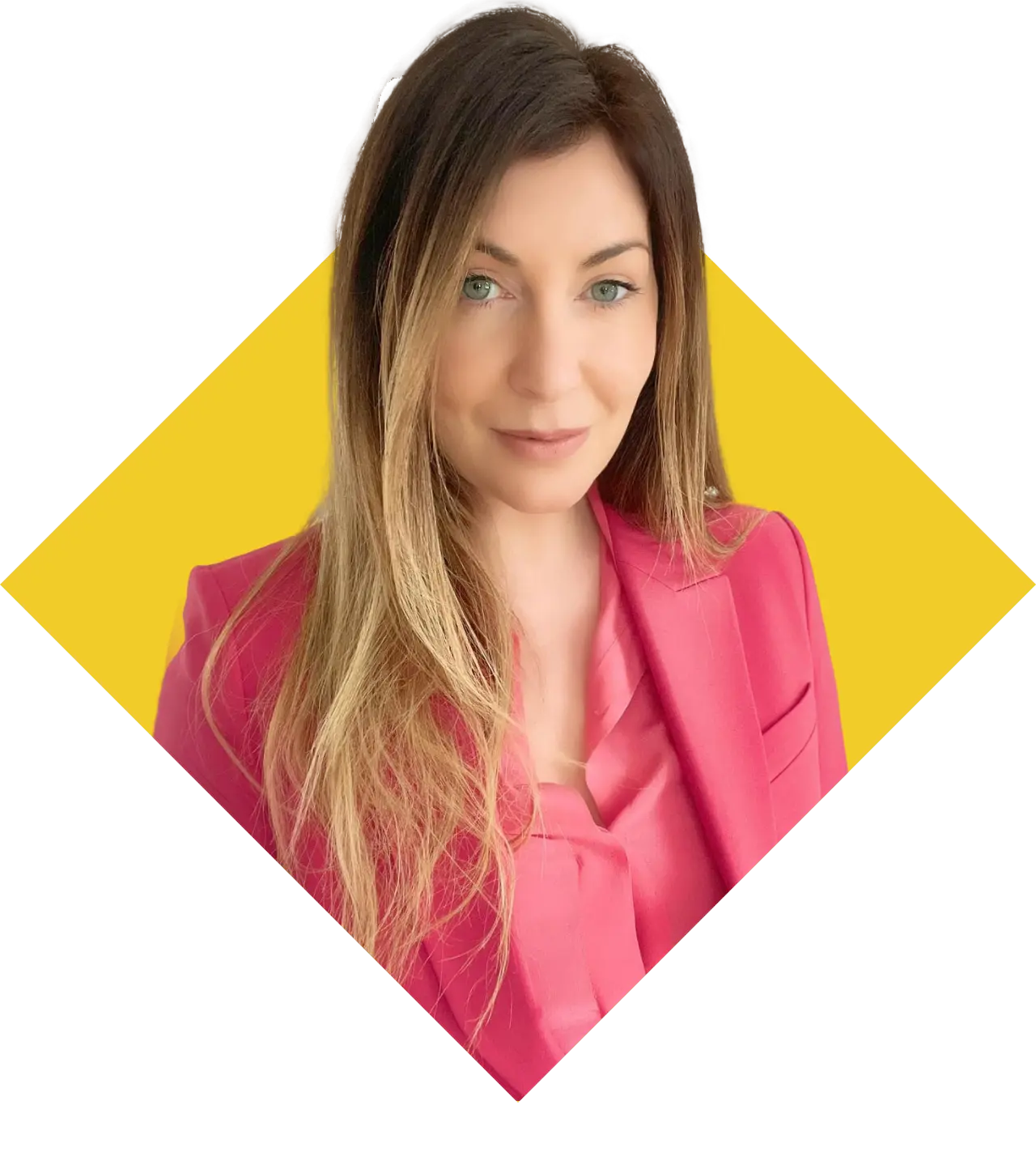 Do you have a legal question for us?
Whether you are just getting started, need a template package or looking for legal help as an annual subscription, we are here to help with any questions you may have.
Our mission is to help you succeed, with less risk.
Book a free no obligations teams call or get in touch.
What are you waiting for?