Megan O'Hara
Partner, Employment Law, Law 365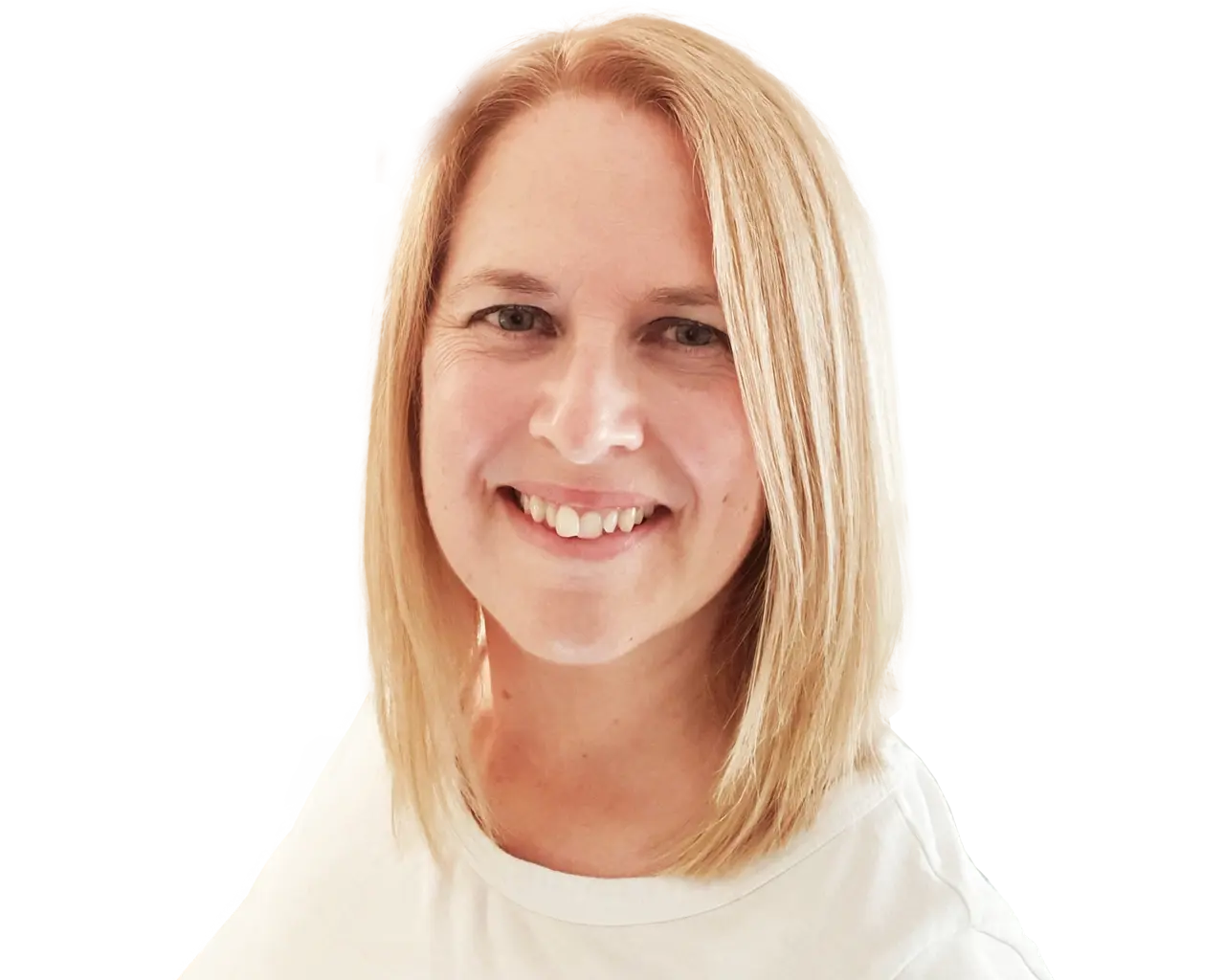 Megan is a very experienced employment lawyer who provides clear, reassuring and insightful advice across a wide range of HR and employment law issues.
She is commercially astute and able to swiftly and thoroughly assess the practical needs of clients delivering solution-driven, sensitive advice confidently with a keen eye for mitigating risk. One of her passions is training clients. She is friendly and down to earth. She is often told she is "not a typical lawyer" (although she does love to win an argument)!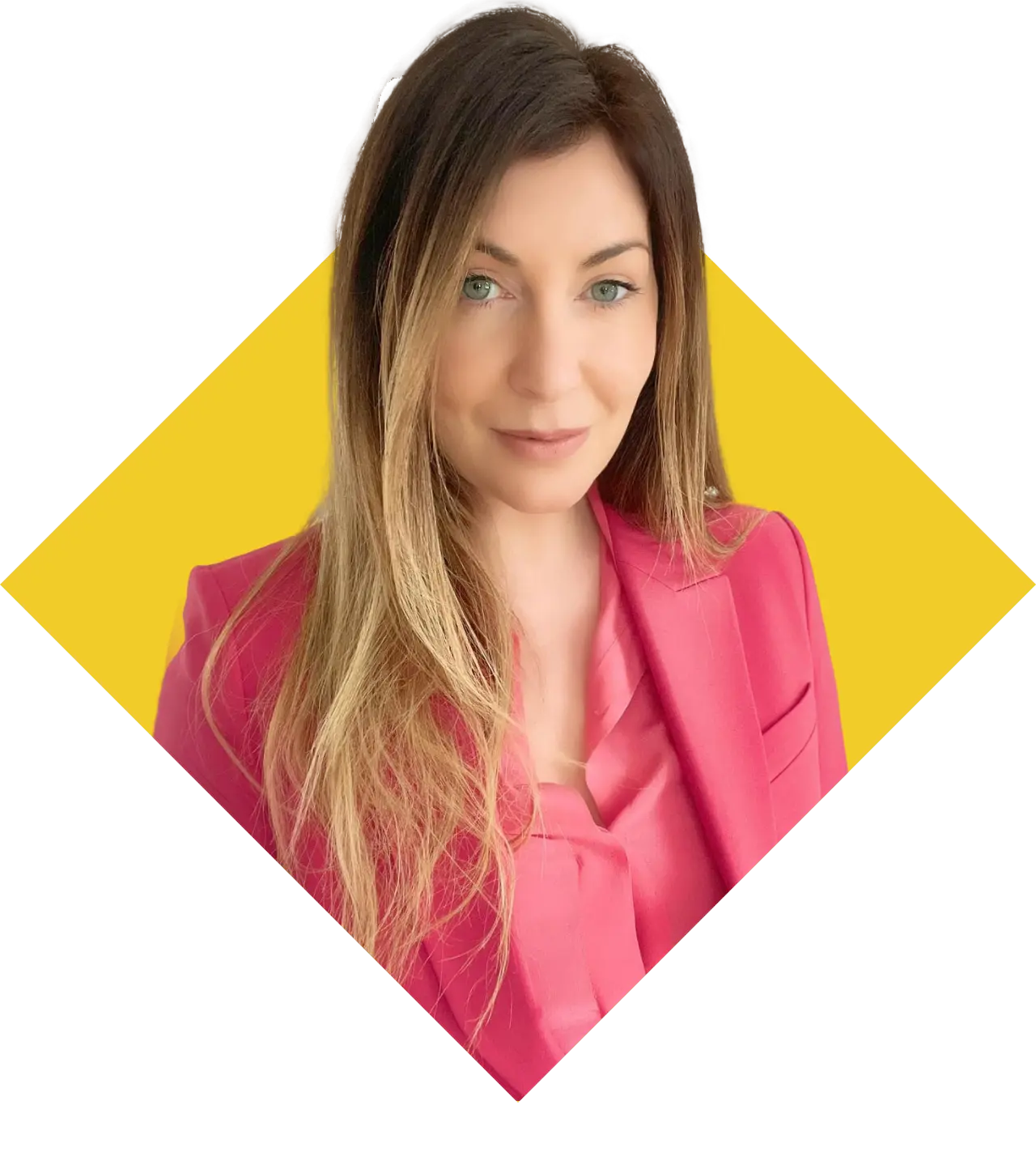 Do you have a legal question for us?
Whether you are just getting started, need a template package or looking for legal help as an annual subscription, we are here to help with any questions you may have.
Our mission is to help you succeed, with less risk.
Book a free no obligations teams call or get in touch.
What are you waiting for?