Jonathan Sklar
Senior Associate, Commercial Law, Law 365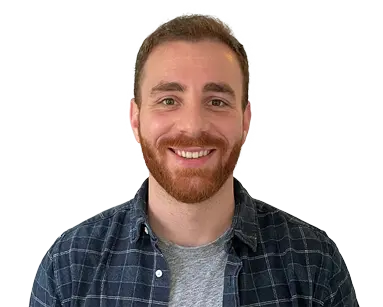 Jonathan has joined Law 365 with a broad range of commercial experience, gained both in private practice and working in-house for a leading global media & entertainment company.
Jonathan prides himself on providing outstanding client service and gaining a strong understanding of a business's operations and the individuals who run them. It is this approach that enables him to develop strong working relationships and deliver pragmatic, straightforward and tailored legal support.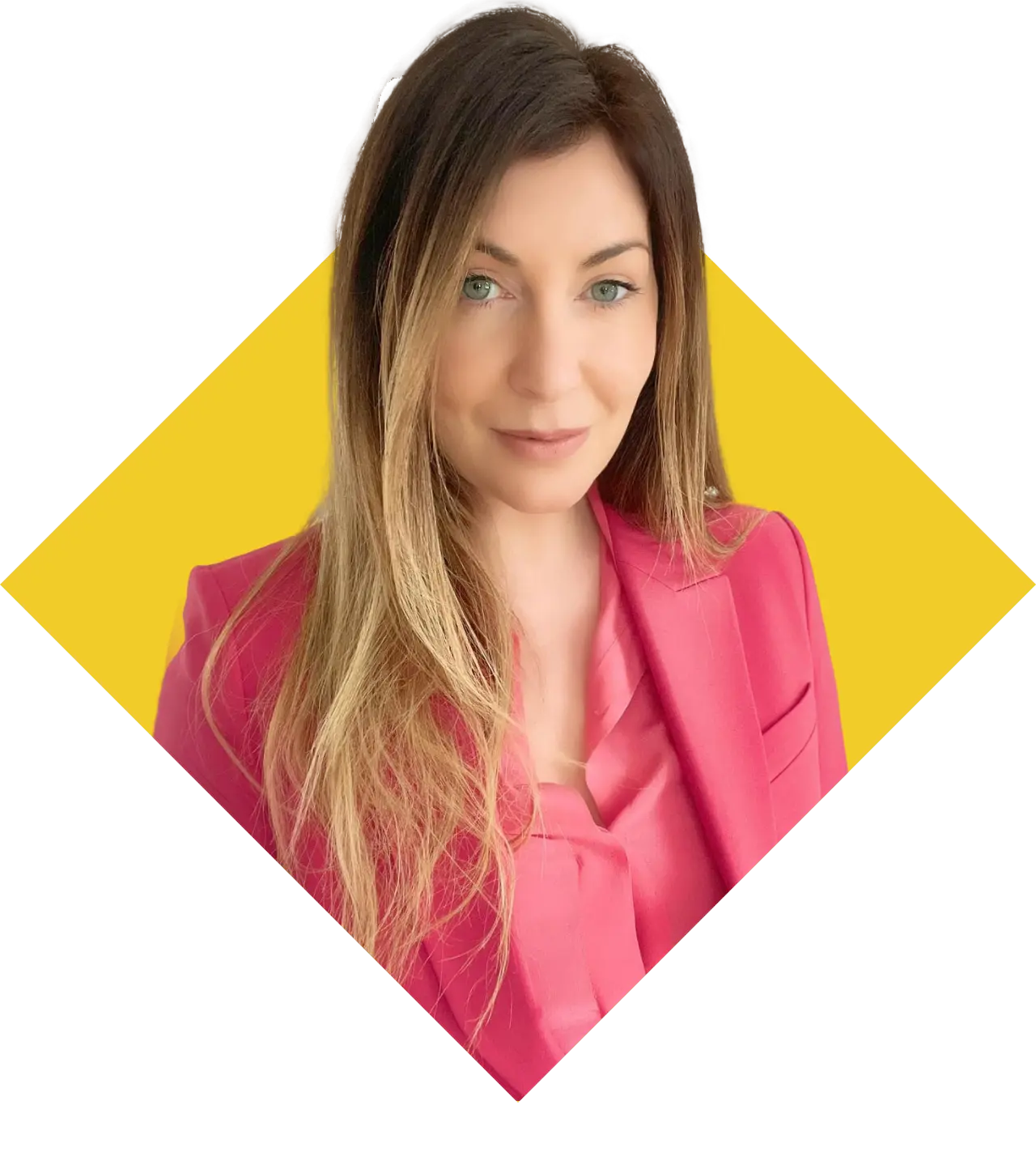 Do you have a legal question for us?
Whether you are just getting started, need a template package or looking for legal help as an annual subscription, we are here to help with any questions you may have.
Our mission is to help you succeed, with less risk.
Book a free no obligations teams call or get in touch.
What are you waiting for?