4 min read
Top 4 benefits of practicing gratitude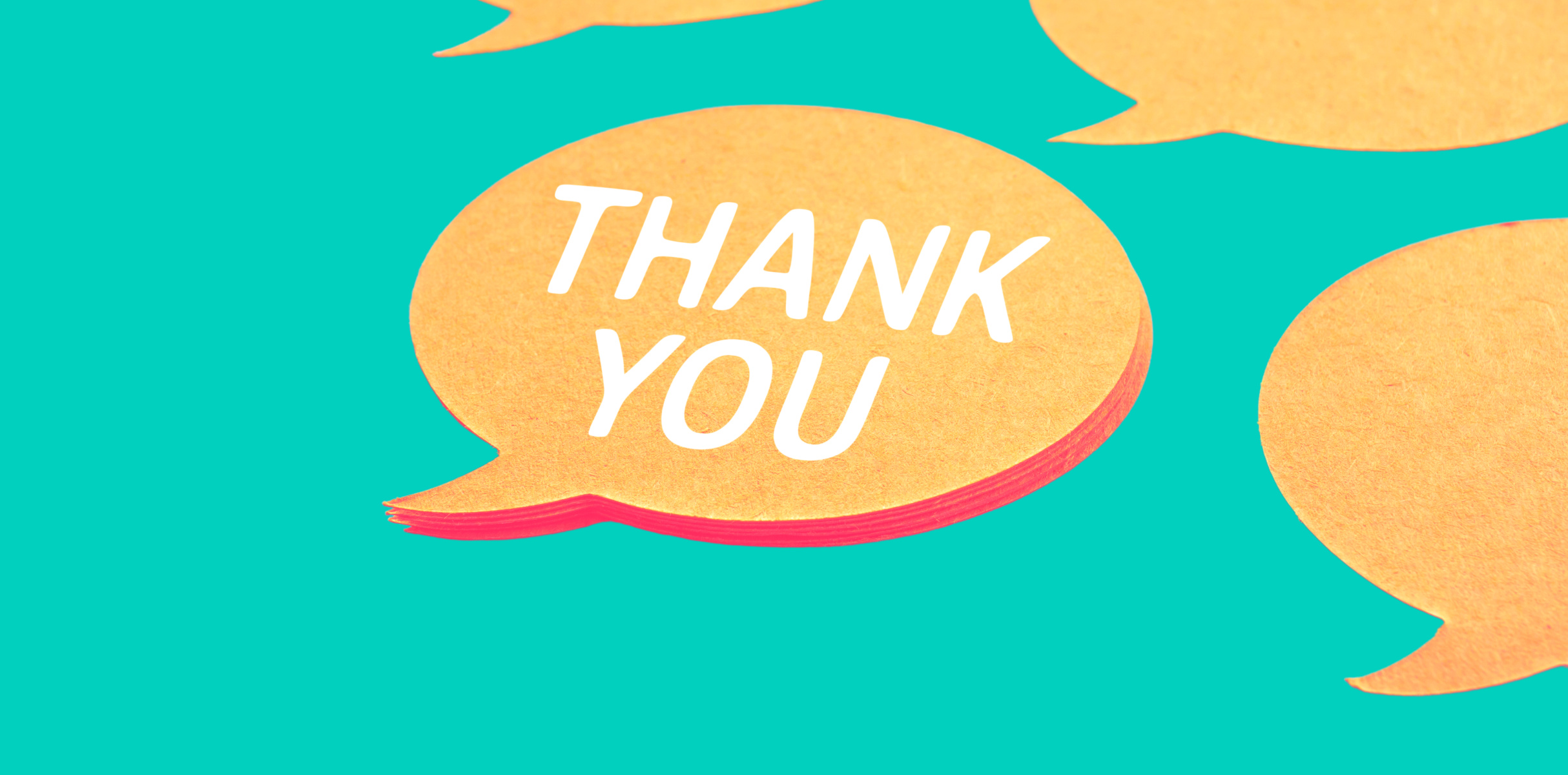 The legal profession isn't known for nurturing, but Kim Simmonds is working to change that, leading by example. She not only provides the best IT and flexible working, but also offers all employees the opportunity to work with Executive Coach, Louise Otton, to ensure they have all the tools they need to succeed.
Kim takes employee physical and mental health seriously and, in addition to the monthly 1-2-1 executive coaching and the weekly team meetings led by Louise, she provides weekly PT, yoga and meditation sessions for staff.
We want our clients to succeed too, so Kim has asked Louise to share some of the work we do with her here in this series of blogs. We find these tools help us to achieve our full potential and to provide the best service to our clients. We hope you find it useful too.
"The single greatest thing you can do to change your life today would be to start being grateful for what you have right now." Oprah Winfrey
The importance of developing a gratitude practice is being talked about a lot as it is one of the most accessible self-help tools that can bring your mind into a place of positivity, with a sense of calm, when life feels chaotic.
Practicing gratitude is easy, and our executive coach, Louise Otton, has outlined some ways to do it in her blog, "3 ways to practice gratitude (and feel better)"
But why should you practice gratitude? Here Louise explains 4 top benefits:
1. Being positive is good for you.
It helps override your brain's negativity bias. We are hard wired to look for threats, that is our survival mechanism. As a result, our brains are constantly scanning for what might go wrong, or what has gone wrong and how to avoid it again, which can trigger the stress response to fight or flee. We are much more like to remember a mistake or what we don't like about somebody, rather than what went well, unless we consciously choose to do so. However, gratitude reverses this and forces us to look for the good, in return turning off the stress response and creating calm.
2. It's the antidote to depression.
Did you know that you cannot be sad and happy at the same time? Grateful thoughts are inversely related to sad ones. Think about it, have you ever done this? By encouraging your conscious thoughts to focus on what has gone well or what you are grateful for, you can instantly switch your mind into a happier state, which can help to reduce stress and anxiety.
3. Appreciating others can deepen relationships.
Gratitude encourages you to show more appreciation and compassion to other people, which you may not always remember to do. We are all so busy in our lives that we often forget to thank people in a meaningful way. By doing this you create a stronger bond with colleagues, clients, and in your personal relationships.
4. It strengthens your sense of self-control.
Gratitude practice teaches you to examine what you have and who you have in your life, focusing on a sense of abundance rather than longing. The functional parts of your life tend to be the areas where you feel in control and comfortable. Rather than worrying about what could go wrong, or what you haven't got, you are able to build a greater sense of control by focusing on what you actually have and what you've achieved. This reinforces overall optimism and a greater sense of wellbeing and happiness.
About Louise Otton
Bsc (Hons) PG CERT (Coaching) ICF ACC, MNCP
Executive and Personal Coach
As a post graduate qualified Executive Coach, Louise is energised by helping ambitious leaders and business owners be the best version of themselves by building resilience, understanding their full potential and finding calm in the chaos, so they can achieve their optimum goals.
Louise is an ACC ICF accredited coach and a qualified psychometric practitioner in Myers Briggs Personality Type Index (MBTI) and Emotional Intelligence EQi-2 and EQi-360. She also holds a degree with a psychology background and draws on psychological theories that are vital in understanding how and why people behave, in order to become more aware of their ability to adapt and cope with change.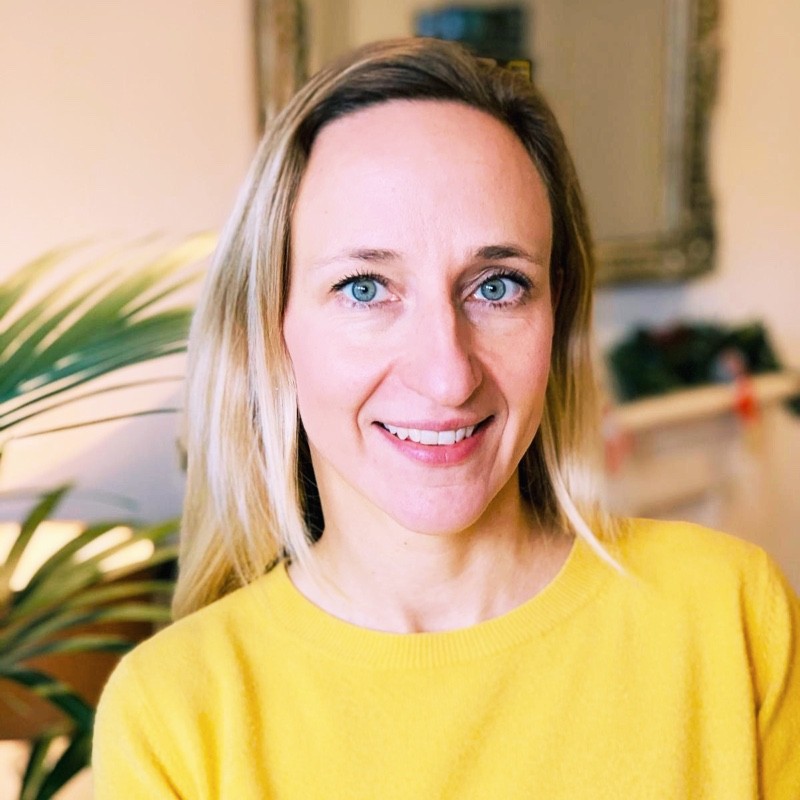 Louise Otton Coaching
Mobile: +44 (0) 7786858291
Email: louise@louiseotton.co.uk
Website: www.louiseotton.co.uk
LinkedIn: www.linkedin.com/in/louiseotton
Enjoyed this article?
Read some of our other Insights.