4 min read
Tips for employers holding "job at risk" redundancy meetings
Published: October 16, 2020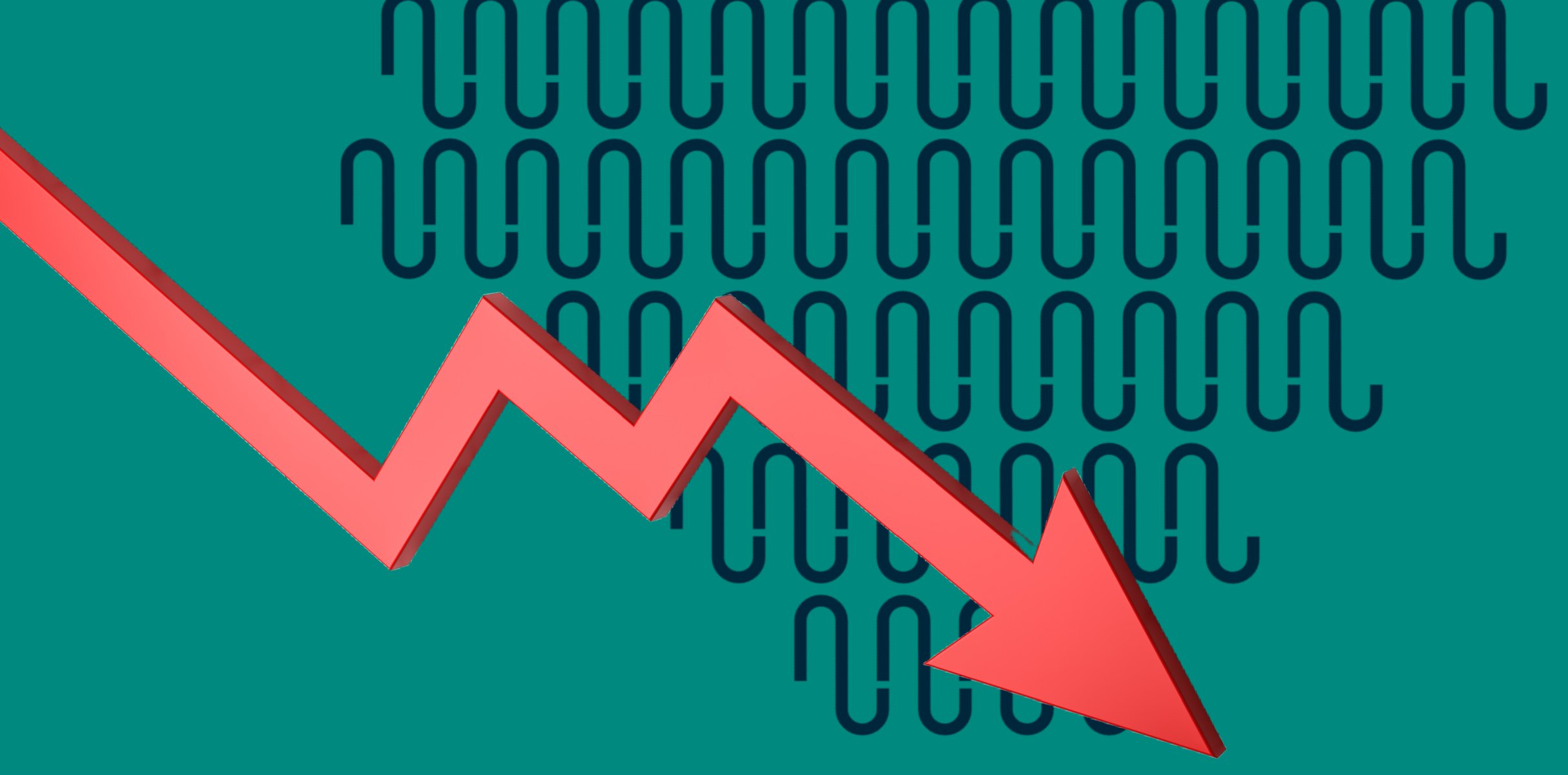 This is the first in a series of blogs looking at the redundancy consultation process (when you're making fewer than 20 employees redundant). An individual redundancy consultation process should span several weeks incorporating two to three consultation meetings with your employee(s). We will look at the next steps in the upcoming weeks. This blog focuses on the first meeting with the employee whose job you've determined is at risk.
Many business owners who managed to limp through lockdown and the slow summer months into the Autumn may now find themselves unable to avoid redundancies.
"It's never easy," says Megan O'Hara, who heads our Employment Practice at Law 365, "but we think that there is a compassionate and sensitive way to handle the process – one we hope that is less likely to leave irreparable scars. The employees you are putting at risk may have been long-serving, loyal and hard-working so it is important – if the decision is to make them redundant – to try to part on good terms. Also bear in mind this will help protect your reputation particularly when you look to recruit again."
7 steps for an empathetic first meeting
1. Plan what you're going to say
For most employers this is a last resort. You may be feeling nervous and/or emotional so take a script as a prompt at least. You don't want to forget anything important. Be careful with the words you use and allow time for them to sink in.
2. Remain calm
The reaction of your employee might be one of anger. If so, remain calm yourself. Even if you disagree with the decision the company has made, you will need to put your personal feelings aside and ensure you are objective. Stick to the facts and provide the practical information that your employee will need. For example, what are the next steps? How can they contact you?
3. Listen
Once you have explained the reasons for the redundancies proposed, listen to what your employee wants to say. Listening is often the best way to be compassionate, kind and empathetic.
4. Take notes
One way to demonstrate that you're listening is to take notes. Don't answer questions you don't know the answer to or you aren't sure of. Write them down and be sure to follow up on them promptly after the meeting.
5. Be caring
Now is not the time to think about how difficult this is for you. Whatever emotions you're feeling about the conversation, you need to focus on how this is going to significantly impact the life of the person who you are talking to. You don't want to be so objective and factual that you appear unsympathetic.
6. Give them your undivided attention
Switch off your phone (better still, put your phone out of sight), turn off your calendar notifications, don't let your mind wander, don't allow interruptions. The only person that matters is in the room with you right now.
7. Any questions?
Always ask your employee if they have any questions for you. Make it clear they can come back with questions after the meeting if they don't have any now. This is just the first stage of the consultation process, so there's no rush.
Watch this short animation
Special offer for Microsoft Partners
Until the end of March 2021, our employment lawyer, Megan O'Hara, is offering Microsoft Partners a free 90-minute consultation to discuss all your HR and employment dilemmas. Email megan@law365.co to book an appointment now!
Don't let your contracts get the better of you. Let the Law 365 team help you grow your business with less risk.
What makes us different?
We're the only law firm in the world who specialises solely in the legal needs of Microsoft Partners like you.
We offer our legal services as a monthly subscription – allowing you to easily budget for your legal costs for the year. No surprises.
We are your 'in-house' Microsoft legal team. We can speak your language and won't bog you down in legal jargon.
We'll work at your speed to help you achieve your goals. We won't slow you down, especially when getting deals over the line.
We'd love to talk so call us on 020 8132 6943, or drop us a note at hello@law365.co. Also, make sure you follow us on LinkedIn to be kept up to date with useful legal information for Microsoft Partners. Our Microsoft technology and employment lawyers are here to help
Law 365 – The Award-Winning Microsoft Partner Law Firm.
Enjoyed this article?
Read some of our other Insights.