3 min read
Introducing Law 365: a Modern Law firm for Microsoft Partners
Published: November 6, 2019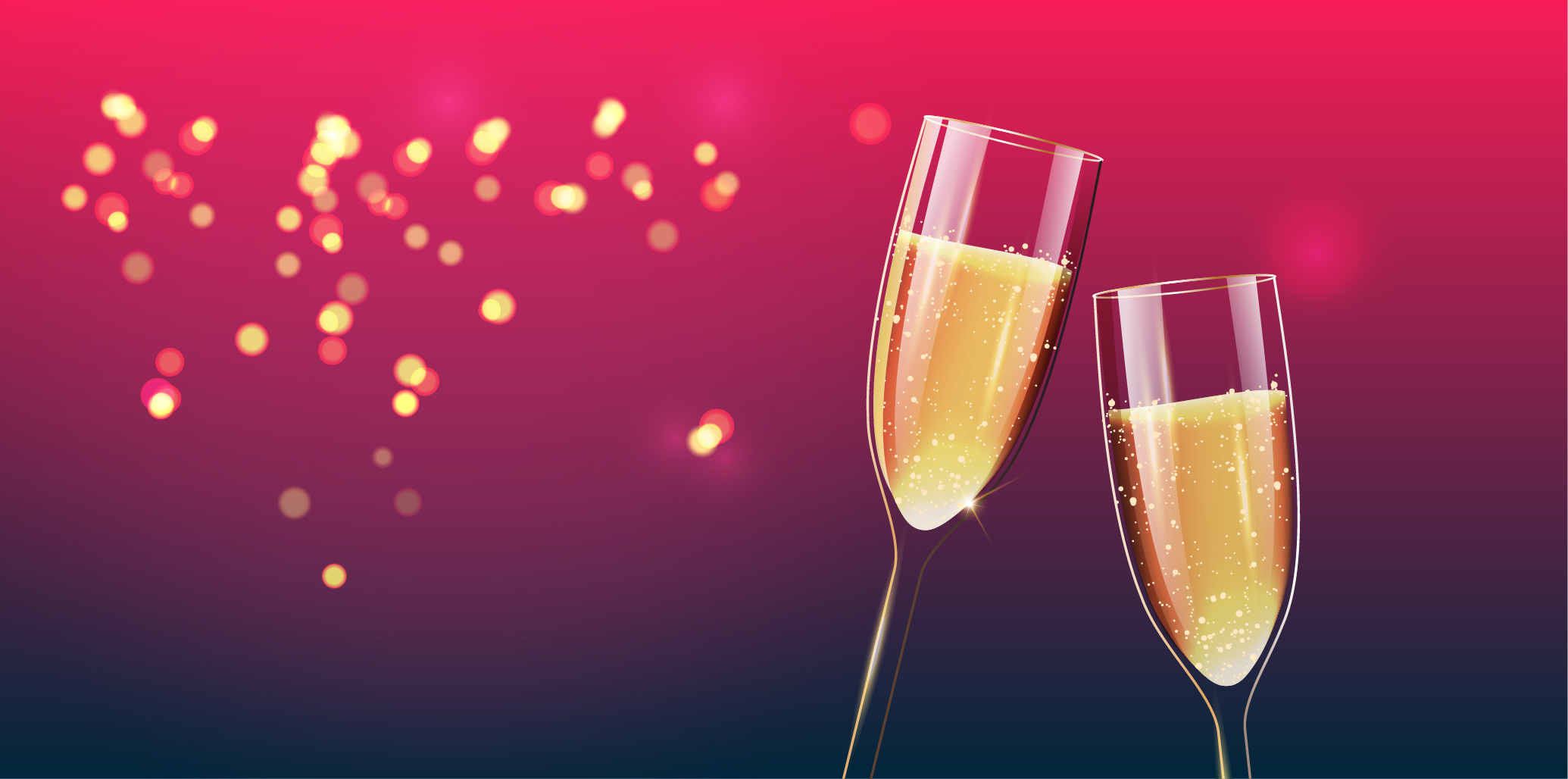 Our valued existing clients will no doubt already be aware of the recent changes that have taken place here. From Simmonds Law to Law 365 – we were beyond excited back in September to introduce our extensive rebrand project – and all the changes that come with it. As a modern law firm, we're passionate about consistently delivering timely, relevant legal advice that stays ahead of technology law and understands the business implications for Microsoft partners. It was for this reason that we decided to further align the company with Microsoft terminology: to truly reflect the people we work with, the world we live in and the values we hold.
What's in a name?
Having worked with the Microsoft Partner Network (MPN) for many years, we consider ourselves experts in the nuance, discourse and technology that our clients encounter each day. Thanks to this specialist knowledge and modern business technology, we're best placed to help Microsoft partners with their every legal need.
In fact, it's our close allegiance with the MPN that inspired our rebrand. We spoke to many CEOs of Microsoft partner companies and leading tech firms, to find out exactly what they want in a modern law firm. They told us that the traditional legal model was broken – and we realised that there was a better way for partners to work with lawyers.
We've disrupted traditional legal services and we're working to change the way that Microsoft partners engage with lawyers. To do this, we harness the latest Microsoft Office 365 technologies, like SharePoint and Teams. We also use our knowledge of the Microsoft services that our clients sell and deliver to provide efficient, effective legal advice – around the clock. Our offerings are tailored to meet the specific needs of partners, and our company name reflects this.
'Our new company name, we hope, tells the world that we've modelled ourselves on what Microsoft partners want in a modern law firm – and that we're proud to have done so.'
Kim Simmonds, Founder & CEO
A fresh look for a modern law firm
The rebrand doesn't stop at the company name. To accompany our tailored, modern approach to legal services – we also felt that a fresh look was in order. That's why we created a new brand image that we believe encapsulates our personality and sets us apart from other more traditional law firms.
Working closely with a design team, we came up with a sleek new logo and website that you see before you today. Clarity and simplicity were prioritised throughout the process, because we wanted to build a site that was both navigable and transparent. This very much fits in with our ethos around clear pricing structures, fixed costs and absolutely no hidden fees.
'We wanted to create a new image for the brand that reflected not only our modern approach to law, but the vivacious personality of every lawyer at Law 365.'
Kim Simmonds, Founder & CEO
We've always been proud of our friendly and bright team of lawyers. But today, we're super excited to have an online presence that reflects the vibrancy of all involved at Law 365. Each member of our team is coached extensively in providing client services that go above and beyond the call of duty, and we hope that the company rebrand reflects both our passion for the MPN and the way we embrace technology and innovation.
From Simmonds Law to Law 365
The technology solicitors here at Law 365 are different. We understand that you don't want to deal with stuffy, old-fashioned lawyers that spout incomprehensible legal jargon. We also understand that you don't have time to trawl through confusing websites with ambiguous pricing structures and unresponsive design.
Our rebrand is just one of the steps we have taken to improve communication and streamline services for our clients. We will endeavour to continue improving our offerings by consistently aligning ourselves to the specific needs of Microsoft partners, so that we can be the best lawyers for your business.
To find out more about how we can meet your business needs, or the range of legal services that we provide for Microsoft partners, check out our full range of solutions right here
Enjoyed this article?
Read some of our other Insights.