4 min read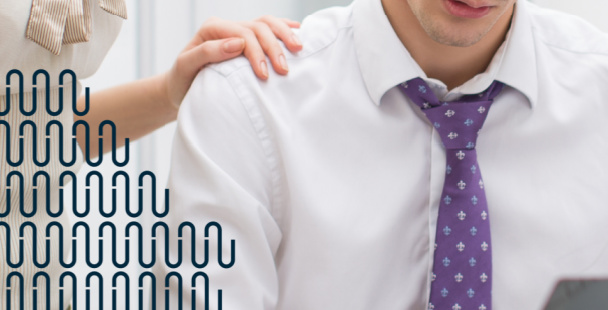 Are Employment worries getting you down?
Law 365's expert employment lawyers make trickier sides of employment law less of a headache.
What makes us different?
We offer a pragmatic approach to employment challenges and present solutions (to tackle what at first blush, might seem to be an insurmountable obstacle!)

We only work for Microsoft Partners, just like you. Having a legal team that understands the intricacies of Microsoft is extra important when dealing with already complex and delicate matters.

We won't bog you down in legal jargon. The last thing you need is to decipher legalese on top of already mind-boggling employment challenges!
Law 365 – The Award-Winning Microsoft Partner Law Firm
Enjoyed this article?
Read some of our other Insights.