10 min read
Furlough for 2 years? Could the UK follow France and extend beyond October?
Published: September 1, 2020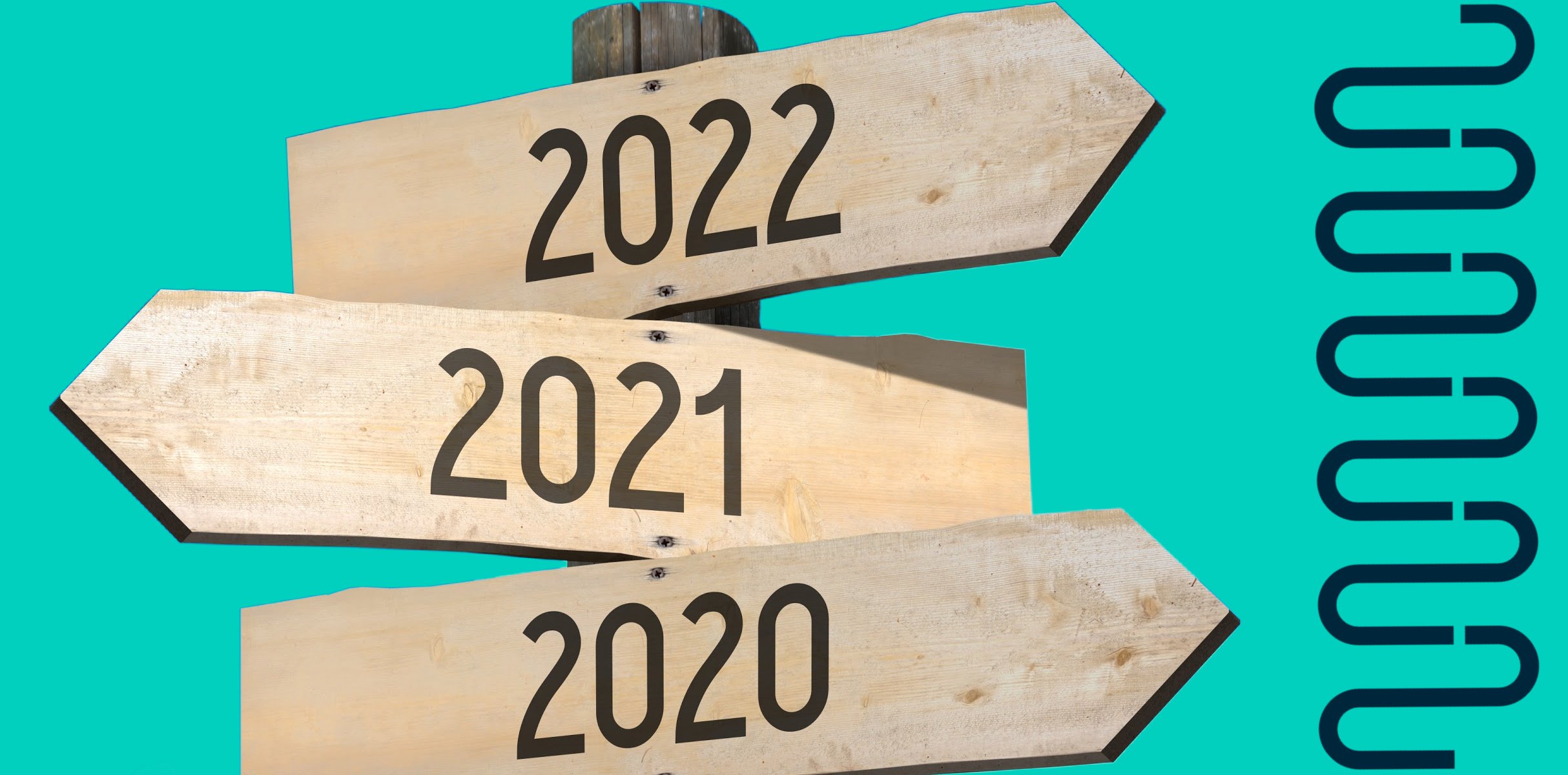 Furlough for 2 years? Could the UK follow France and extend beyond October?
The furlough scheme in the UK is due to finish on October 31, 2020. Rishi Sunak is holding firm and insists it will end then. But will it? Would businesses and employees alike perhaps welcome an extension?
Our European neighbours are taking a different approach, many opting to extend or review their schemes. Some speculate that we may follow suit, so what might that look like?
France

plans to

meet 85% of furlough costs for up to 2 years. There are tighter restrictions on the support. It is partly designed to help struggling sectors such as tourism and automotive.

The French government

will also finance 80% of retraining and is investing in counsellors to give job seekers direction. Quite a scheme!

Germany

has the

Kurzarbeit

system (aka the short-time work scheme). It supports reduced working hours (full pay) with income replacement of 60% whil

e

not working. Its enhanced wage reimbursement scheme runs until December

,

but the standard scheme could run for 21 months.

Spain

is

considering extending its wage reimbursement scheme ("ERTE") until December and potentially into 2021 for the worst hit sectors.

Italy

has extended furlough support by up to 18 weeks (understood to be around the end of 2020)
In the UK, however, currently, after October the main staff-related support to UK businesses is the one-off back-to-work £1000 employer bonus. This bonus is in respect of each worker retained for 3 months until the end of January 2021. The worker must earn above £520 per month on average over that 3 month period. There is nothing beyond that.
Why would the UK reject long-term furlough?
There are positives should the scheme be extended, of course. Employees whose workplaces are not back up to capacity yet have a financial cushion to pay the bills and keep their job in the short term. However, there are also concerns that, other than the significant cost to the UK, an extension of the scheme could:
trap employees in "Zombie" jobs that are not going to be viable given the future of the world of work.

deter workers from look

ing

for new jobs in expanding sectors with better

long term

prospects, such as the IT and the healthcare sectors.

and, of course, there are very real concerns about employee mental health. Will extended furlough lead to feelings of isolation and inadequacy. Will employees stagnate if their skills are not being flexed and utilised? Will they have financial concerns?
2 years is a long, long time to live in limbo.
Alternatives
to extending furlough
If not furlough, what other support could be provided for businesses and employees in the UK to avoid further job losses?
The government could consider:
Retraining and

u

pskilling


Financial incentives

for businesses to embark on these initiatives

.
H

iring incentives

might be another piece of the jigsaw

to support businesses and

in turn increase opportunities for those out of work

.
Coaching




The UK is investing millions into job centres and doubling work coaches to help people back to work who are on benefits. This is a start. Much more will be needed.
What can Microsoft Partners do in the months ahead?
As an employer, whatever the next few months bring, do keep talking to employees on furlough. Can you help upskill and retrain them? Are you using the flexible furlough scheme and rotating employees to avoid the deterioration in skills and potential decline in mental health.
Also, Microsoft Partners may be in a strong position to build their teams with the talent that finds themselves without work in the coming months.
And don't forget – the furlough scheme changes on 1 September. See our blog "Furlough leave has changed…What could that mean for you?" for more detail.
Further reading
Special offer for Microsoft Partners
Until the end of March 2021, our employment lawyer, Megan O'Hara, is offering Microsoft Partners a free 90-minute consultation to discuss all your HR and employment dilemmas. Email Megan@Law365.co to book an appointment now!
Don't let your contracts get the better of you. Let the Law 365 team help you grow your business with less risk.
What makes us different?
We're the only law firm in the world who specialises solely in the legal needs of Microsoft Partners like you.
We offer our legal services as a monthly subscription – allowing you to easily budget for your legal costs for the year. No surprises.
We are your 'in-house' Microsoft legal team. We can speak your language and won't bog you down in legal jargon.
We'll work at your speed to help you achieve your goals. We won't slow you down, especially when getting deals over the line.
We'd love to talk so call us on 020 8132 6943, or drop us a note at hello@law365.co. Also, make sure you follow us on LinkedIn to be kept up to date with useful legal information for Microsoft Partners. Our Microsoft technology lawyers are here to help
Law 365 – The Award-Winning Microsoft Partner Law Firm.
Enjoyed this article?
Read some of our other Insights.