3 min read
Executive Performance Coaching and Wellbeing at Law 365
Published: April 15, 2021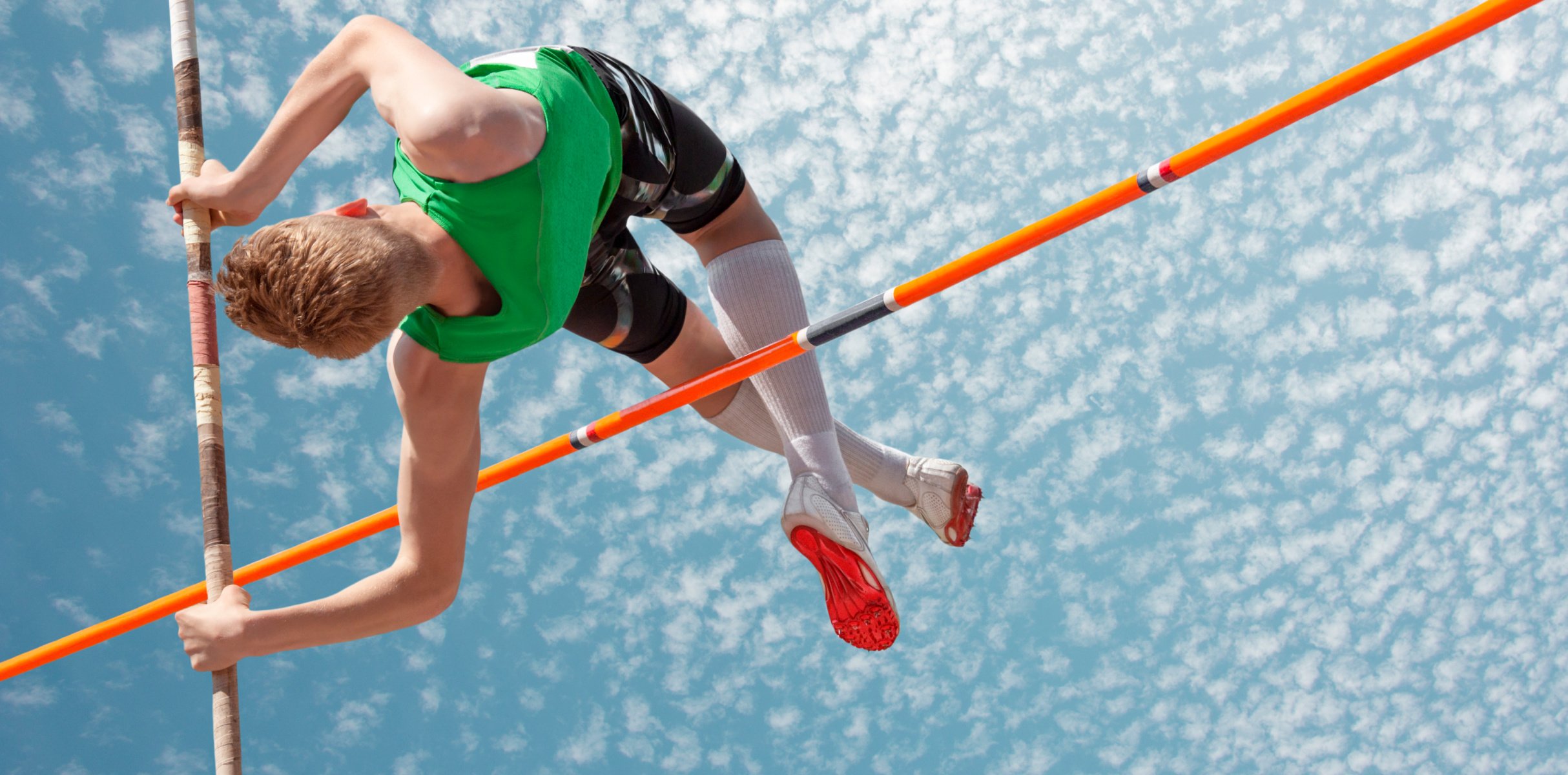 It's pretty unusual for a business with fewer than 15 employees to have a full-time Executive Performance Coach, but Kim Simmonds likes Law 365 to be different – especially when that means that she's giving her staff the tools they need to succeed.
At Law 365, Louise Otton, our ICF accredited Executive Performance Coach, is developing high performing individuals and teams. She promotes self-awareness, builds good resilient behaviours, and is helping Kim to build a culture where people are happy and thrive.
It's just another way that Law 365 is showing that it's not like other law firms. We don't believe in clock watching and billable hours – in fact we don't have any time recording devises in the office! Good riddance.
We charge for fixed priced outcomes by offering a subscription model of legal services. Like Netflix or Spotify. That means we don't count time, we count tangible outcomes, and build trust.
The company culture that we have created at Law 365 is one of openness and support. We want every member of staff to give have to the practical and emotional tools they need to provide exceptional client service. We maximise quality and efficiency so that our clients get what they need quickly and at a lower cost to them, so they can grow their businesses with less risk.
We ensure that we're always improving by making sure that we learn from our mistakes. Instead of a shame-culture – where mistakes are hidden and not spoken about – we've introduced a Quality Management System which focuses on sharing the mistakes we make individually so the wider team can learn from them. We discuss ways that these situations could have been handled better, and come up with ways of working that will reduce future problems. It's a way of working that the aviation industry has proven works, and it's the opposite of how traditional law firms run. At Law 365 we understand everyone is human, nobody is perfect, we all make mistakes...and we have created a very trusting environment where we can feel safe to express them. Even our CEO talks about her mistakes (I think she secretly loves it!)
Wellbeing is at the very core of the culture at Law 365. Kim Simmonds, our CEO, is passionate about this and provides the team with a holistic range of wellbeing activities including yoga, meditation, nutrition workshops and mindful walks, to name a few. Wellbeing includes fun… and we've recently had a whisky tasting course and soon smoothie and wine tasting (in that order!)
As a member of the team you'll be given the opportunity to have regular 1:1 coaching with our Executive Performance Coach to set solution-focused goals and actions to help you maximise your performance and develop a strong sense of resilience and wellbeing. We know that if our people are happy then our customers are happy too.
In this blog series, Louise details some of the stages of learning and explains how these personal skills improve our clients' experience. The ultimate goal is to maximise our performance and to provide our clients the best service possible.
Enjoyed this article?
Read some of our other Insights.