2 min read
Tackling the Contractual Challenges of Combining Professional Services and Managed Services into One Robust Document?
Published: August 21, 2019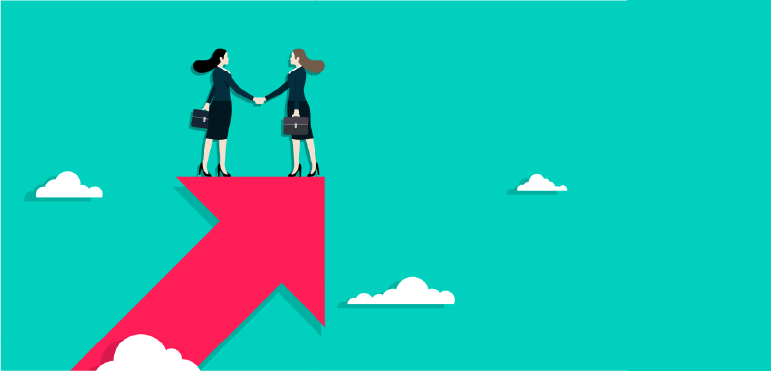 As a law firm specialising in helping Microsoft Partners with the 'everyday contracts,' some of the contractual challenges our clients face is when a customer requires both professional services and managed services simultaneously.
Most times, MSFT Partners will send out either (1) two separate contracts to the customer as such services hold individual offerings or (2) one terms and conditions with two different SOWs.
In the first case scenario sending out two separate contracts can be quite onerous and time consuming for the customer and in the second scenario, general terms and conditions may not include some important issues which are pertinent to each service offering.
The risk in the second case scenario is that clients will insert the legal specifics into the relevant SOW which makes it more difficult when producing further SOWs. The result is a convoluted and protracted negotiation time for the MSFT Partners in getting sign off from their customer's IT team/procurement and then the COO. The effect is delayed project start times along with a general feeling of frustration and a handful of points that MSFT Partners wished they could have negotiated better.
The solution is quite simple albeit takes a skilled lawyer to achieve- a combined Professional Services and Managed Services contract where all the salient issues regarding support and acceptance testing/Intellectual Property are dealt with appropriately. The main challenges- (1) making sure the document is concise (and therefore not over 50 pages long!) (2) making sure the Client/Customer Obligations do not conflict and flow well together (3) Ensuring the termination provisions for each of the various components of the PS and MS Services work well (4) ensuring caps on liability are indicative of the types of services they pertain to (especially if Service Credits are offered); and finally (5) ensuring that all the various additional and non-negotiable documents which may be required are listed as appendices (such as any particular EULAs, back-to-back MSFT Agreements, Statements of Works (which should be purely commercial documents and not legal ones).
There are very few templates out there that service these types of requirements and combined with ensuring the document reads well for the particular technologies and the relationship the MSFT Partner has with Microsoft/End Customer is crucial. A lawyer must understand the various issues here in order to ensure an effective, concise and fairly balanced document to allow for a speedier contractual process and ultimately, a faster delivery time for any project.
Get in touch with one of the Law 365 team today to find out where your organisation stands in this new age of data protection laws.
"Law 365's service engagement model is very flexible; essentially allowing the business to engage their legal services in a very cost effective manner and as needs dictate."

– Jason Moody, Owner and COO at Convergent Network Solutions Limited
Enjoyed this article?
Read some of our other Insights.