4 min read
A great start to 2021
Published: March 26, 2021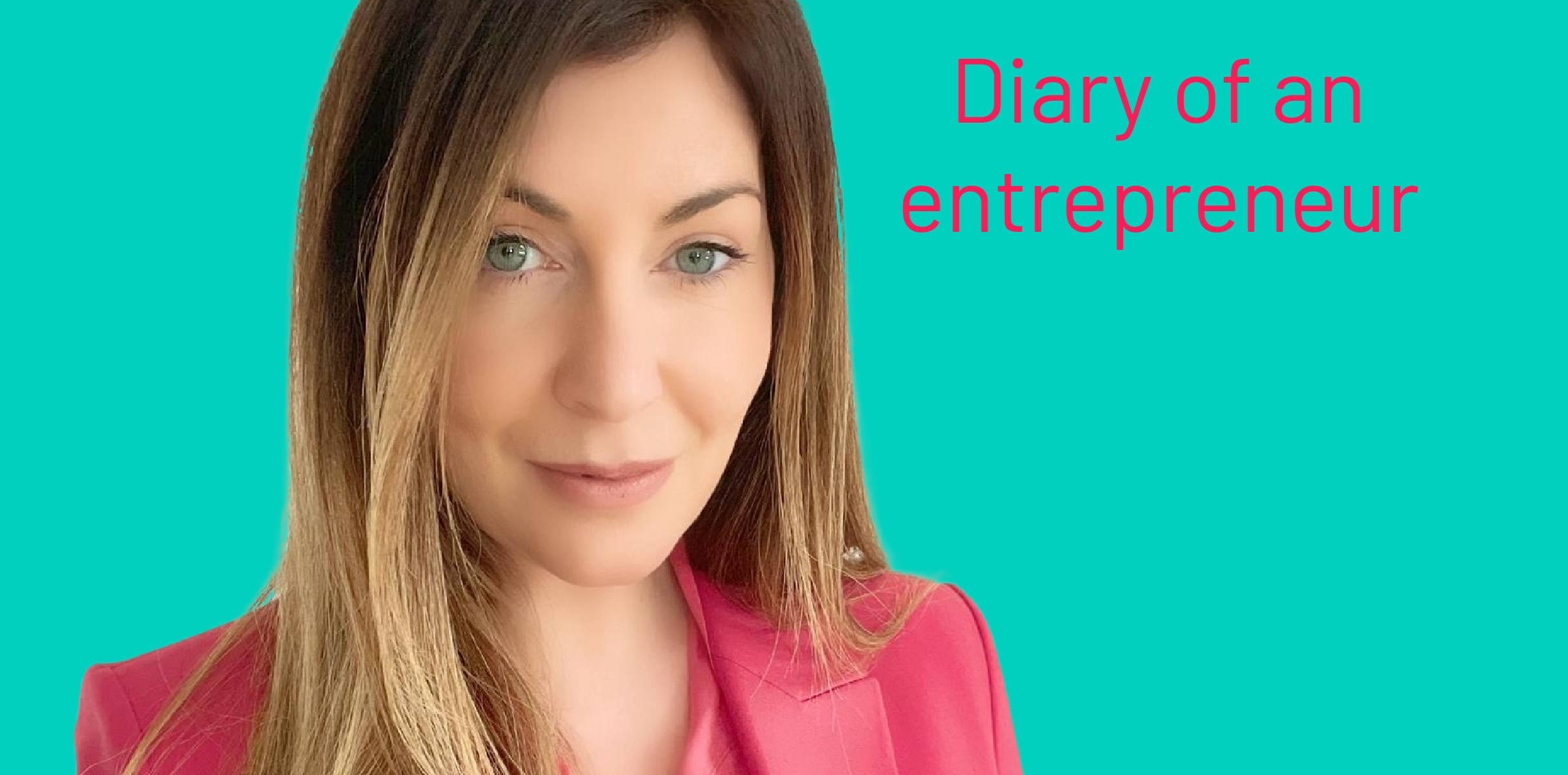 It's been a busy start to the year.
The team is growing. I've just hired 3 new experienced lawyers who will be starting over the next few months, and our new marketing executive started a few weeks ago. Welcome Ryan! Our Executive Performance Coach, Louise Otton, who has helped me nurture this cohesive, high performing team over the last year, is moving in-house to work for Law 365 fulltime – which feels like we're cementing the foundations of the wellbeing goals I have for us as a business.
As we emerge from winter, and this pandemic, the excitement is palpable. It's easier to admit, now that there's a light at the end of the tunnel, that our patience was wearing a little thin. We've had a few cases of Covid among the wider Law 365 family, and have been lucky that none of them were serious. But lockdown has taken its toll in the form of homeschooling, caring for ageing parents and the myriad of other challenges that one has faced as a working parent over the last year.
We've ramped up the wellbeing programme to respond to the pressure everyone was feeling. Instead of our weekly team meeting online, I've asked everyone to deliberately extricate themselves from the house to enjoy a mindful walk. The person who takes the best photo of something they would ordinarily miss (when they're on the phone, chasing the kids, planning what's for dinner etc.) wins!
We now have morning and afternoon meditation sessions, and while it may all feel a bit too zen for a law firm, the pay-off is tremendous because we've never been so busy or productive!
At work, I've personally been obsessed with customer journeys... (Read my next blog for more on this topic!) Ours at Law 365, because my digital team is redesigning our website. And our clients' customer journeys, because nailing what agreement to use, and when to use them in the customer journey, is just a no-brainer if you want a slick sales and on-boarding process. It not only makes you more efficient, it adds value to the business and makes you more attractive to investors.
As an entrepreneur, it's always wonderful to be recognised and in 2021 we've already won 4 Awards!
CEO and Founder of the Year - Kim Simmonds Global 100 Awards 2021
Best Technology-Focused Legal Services Provider 2021 Corporate Excellence Awards
Innovator of the Year SME

Legal Awards 2021

Specialist Legal Service of the Year

London Prestige Awards for 2021
We like to work hard and play hard at Law 365 and I've had to get creative with ways to entertain the troops. A job I love! I took a page from the homeschooling we were all doing and decided to arrange a few fun training sessions online that we could all enjoy. How to make a healthy chocolate cheesecake was enormously popular, but the Whisky Tasting was (perhaps unsurprisingly) the corker!
Bottoms up!
I hope you've had a strong start to 2021!
Best wishes,
Kim
Don't let your contracts get the better of you. Let the Law 365 team help you grow your business with less risk.
What makes us different?
We're the only law firm in the world who specialises solely in the legal needs of Microsoft Partners like you.
We offer our legal services as a monthly subscription – allowing you to easily budget for your legal costs for the year. No surprises.
We are your 'in-house' Microsoft legal team. We can speak your language and won't bog you down in legal jargon.
We'll work at your speed to help you achieve your goals. We won't slow you down, especially when getting deals over the line.
We'd love to talk so call us on 01892 313 943, or drop us a note at hello@law365.co.
Also, make sure you follow us on LinkedIn to be kept up to date with useful legal information for Microsoft Partners. Our Microsoft technology lawyers are here to help
Law 365 – The Award-Winning Microsoft Partner Law Firm.
Enjoyed this article?
Read some of our other Insights.