4 min read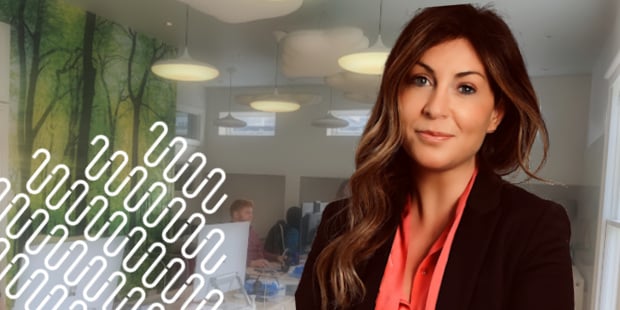 Fancy a natter about legal matters?
Are legal worries getting you down? Let the Law 365 team help you grow your business with less risk.
What makes us different?
We only work for Microsoft Partners, just like you.

We offer our services as a monthly subscription – so you can budget your legal costs for the year. No surprises.
We're your 'in-house' legal team, but we won't bog you down in legal jargon.

We'll work at your pace to get deals over the line. Fast.



Call us on 01892 313 943 or drop us a note at hello@law365.co

Law 365 – The Award-Winning Microsoft Partner Law Firm
Enjoyed this article?
Read some of our other Insights.