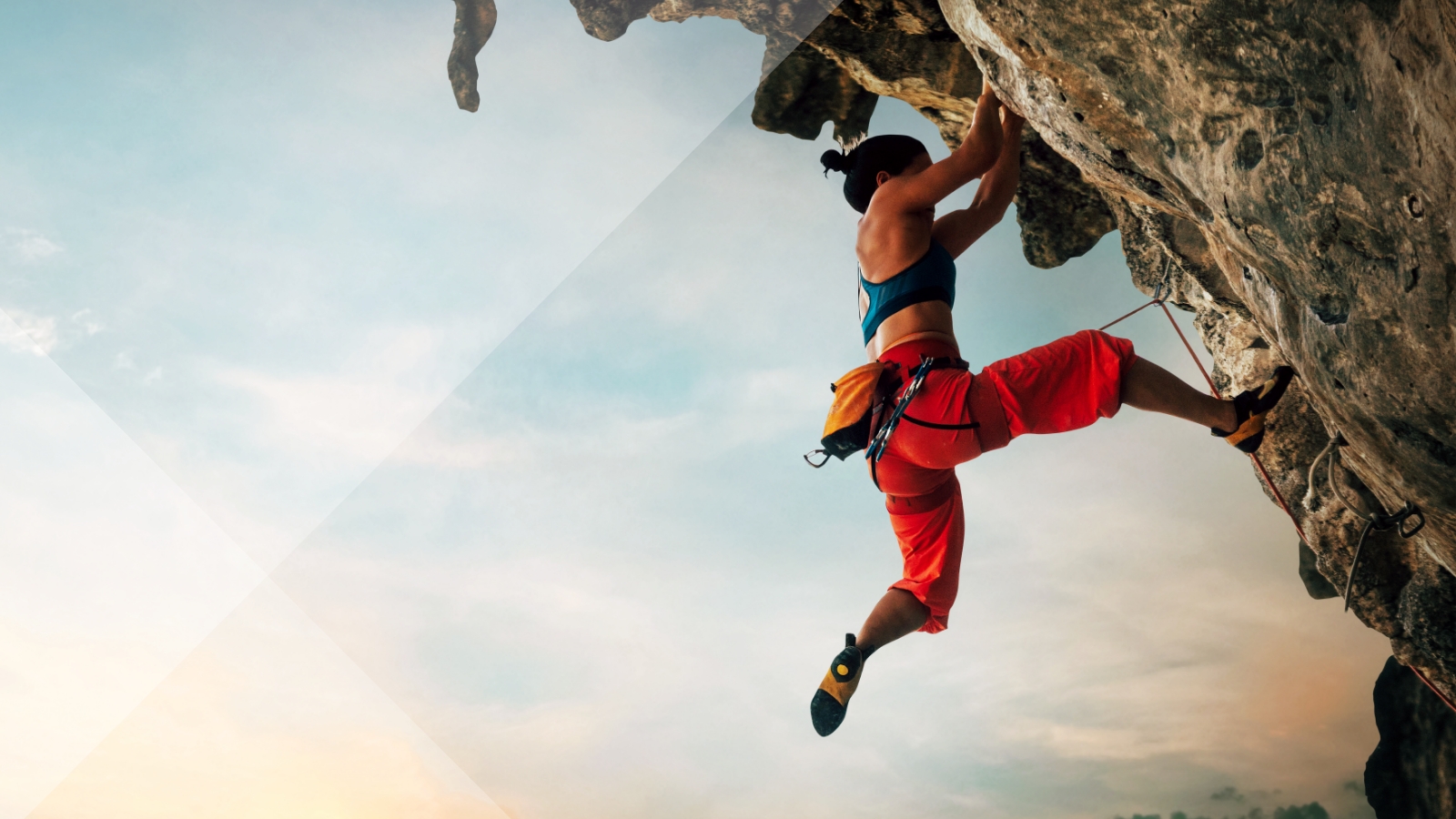 There are more women aged 50 and above working than ever before, and that number is on the rise.
Today, there are over four million women between the ages of 45–55 in work. Therefore it follows that more working women than ever before will experience the menopause transition during their working lives.
Most women over 50 will have, or have had, perimenopausal or menopausal symptoms that affect their work. The menopause is preceded by the perimenopause which can itself last for several years and have similar symptoms to the menopause itself.
Menopause is of increasing importance for employers
For one in three the symptoms will be severe.
It is increasingly important for employers to be aware of the potential impact of the menopause on staff and to support those experiencing issues.
Symptoms usually last about four years, but in some cases can last longer – up to 12 years. They vary from person to person and range from very mild to severe.
The symptoms can be physical (for example hot flushes, headaches including migraines, difficulty sleeping, fatigue) and psychological (for example depression, struggling to concentrate, memory loss).
Women usually go through menopause in their late forties/early fifties, but it can happen earlier or later. Certain surgery and certain medical conditions can trigger the menopause in a woman. And a trans-man may go through perimenopausal and menopausal symptoms.
Currently, many women who take time off work because of the menopause do not tell their employer. This may be because they feel embarrassed or because they fear that their line manager may be unsympathetic.
Effects on unsupported workers
If a worker does not get the help and support, they need, it is increasingly likely that the effects of the menopause can, for example, lead to them:
Feeling ill

Losing confidence to do their job

Suffering from mental health conditions such as stress, anxiety and depression

Requesting time off, or more drastically, feeling they need to leave their job
It makes sense for employers to let employees know that they will take menopause symptoms seriously, that they will be sympathetic, and to reassure them that their job security and/or chances of promotion will not be impacted.
Aside from the need to take an employees wellbeing seriously, discrimination is another potential consequence and area of concern. Employers must take care to ensure the right approach is taken to women suffering from perimenopausal or menopausal symptoms.
5 ways to support your employees during the menopause
Develop a menopause policy and train staff

Create and put a menopause policy in place. Make sure your line managers, HR team and members of your employee assistance programme are trained and understand:

How to have a conversation with a worker raising a perimenopause or menopause concern

How the perimenopause and menopause can affect a worker

What support and/or changes for the worker might be appropriate

The law relating to the menopause

The Company's menopause policy

Consider having a menopause or wellbeing champion in your workplace.

Carry out a health and safety risk assessment

Consider workplace health and safety risk to make sure that menopausal symptoms are not made worse by your workplace or practices. An assessment regarding perimenopause and menopause should include for example:

Checking the temperature and ventilation in the workplace

Ensuring that your organisation's uniform, if there is one, is made of material that isn't hot or irritating

Providing somewhere suitable to rest

Ensuring toilet and washroom facilities are easily available

Making sure that cold drinking water is easily available

Raise awareness

Raise awareness and encourage a culture where women feel comfortable discussing the impact of their symptoms on their working lives. Use your staff newsletter or your intranet to tell staff how you plan to handle menopause in the workplace sensitively, and with dignity and respect.

This may include:

Running workshops to raise awareness among workers and managers

Letting all staff know, through steps such as posters, that you will try to support workers having difficulties because of symptoms

Checking that health and safety risk assessments are suitable regarding the perimenopause and menopause

Setting up a support network for staff

Telling workers and managers where they can find more information

Manage sickness absence or a dip in job performance sensitively

Menopause symptoms have been found to amount to a disability by an Employment Tribunal previously, so you should consider making changes for a worker experiencing symptoms in the same way you would for any disability.

Managing absence from work should be handled sympathetically because the menopause is a long-term and potentially fluctuating health change.

Be prepared to make changes to help the worker continue to work

Give workers a reasonable amount of time to adjust to changes

Record menopause absences separately from other absences, because there may be times when it could be unfair or discriminatory to measure menopause-related absence as part of the worker's overall attendance record. You could risk disability discrimination, sex discrimination, and/or age discrimination if a worker is mismanaged because of their menopause or perimenopause symptoms.

Agree changes at work

Consider the following steps towards agreeing changes at work to help a worker who believes they would benefit from support or adjustments to help them carry on their working lives and manage their symptoms at work:

A worker raises a concern

The worker's line manager should be involved in confidential discussions with the worker, perhaps with the menopause or wellbeing champion or HR's support, about their menopause or perimenopause concerns, the effects they are having difficulties with and how they might need support.

Agree any changes (particularly contractual changes) in writing and to have follow-up discussions to make sure the changes are working for both worker and employer.

Follow-up discussions need to be whenever necessary, as a worker's symptoms can fluctuate and/or alter. This may mean the adaptations at work may need to change. It might be as simple as providing a fan, or allowing for breaks or being flexible about working from home when needed. Alternatively, you might discuss and agree other more significant changes which should be reviewed if the worker's symptoms alter, e.g. changing certain duties in the worker's role, allowing her to work part-time, or switching to a job share.
Does your company need a Menopause Policy?
Do you have an employee with perimenopausal or menopausal symptoms or do you want help drafting and putting a Menopause Policy in place?
Please contact our employment lawyer, Megan O'Hara by sending us a message or booking a free, no obligation call on our Get Started page.
Further reading